Artists
From Albert Adams to Portia Zvavahera, Strauss & Co maintains a detailed database of every artist sold at auction since 2009. Whether it is painting, sculpture, works on paper, photography, ceramics or new media, this searchable database lists by artist every lot offered and provides aggregated data useful to seasoned collectors. Important blue-chip artists like William Kentridge, JH Pierneef, Alexis Preller and Irma Stern are introduced with helpful biographies.
Keith Alexander
South African 1946-1998 Top Artists
---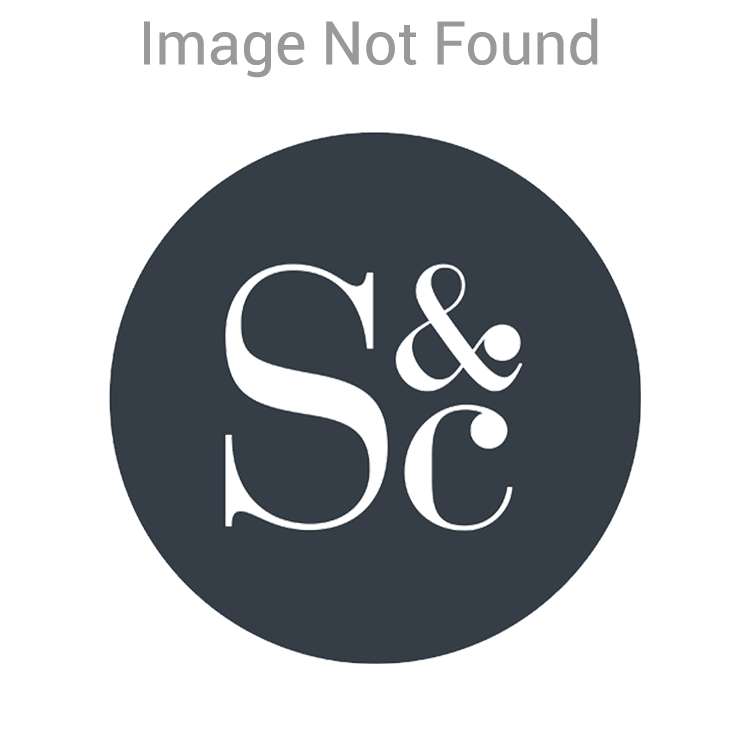 Over a relatively short career of 25 years, the artist created an impressive oeuvre of over 500 immediately recognisable photorealist and surrealist paintings. Specific memories from his life experiences were used as motifs in his work throughout his career, beginning with the memories of the 10 000-acre farm his family owned in his country of birth, Rhodesia (now Zimbabwe). He attended boarding school in London where the damage sustained during war-time bombing raids still lingered, and upon returning to Southern Africa, he became increasingly aware of the contradictions inherent in his deeply colonial and political fraught upbringing. His decision to study art at the University of Natal was based on the affordability of the books for the course, and he majored in sculpture in his undergraduate Fine Arts degree. In his Honour's thesis, he explored Surrealism and studied the work of Salvador Dali, Joan Miró, Max Ernst and Rene Magritte. After university, he attempted to make a living as a sculptor with minimal success. In 1974, he started painting instead. 'My perception of what art should be had begun to change. In fact, I came to the realisation that I wasn't a sculptor at all. Gradually, my thoughts turned towards putting paint on canvas, and also to the Surrealism I had researched for my honours thesis.' 
---
31 lots offered 77.42% sold R 8 684 282

Including Premium and VAT
Results include Buyer's Premium and VAT
Results in green indicate post sales.
---