The Strauss Education programme includes lectures, master classes, exhibitions, art walkabouts, private viewings, school tours, corporate lectures, special events and partnerships.
---

---
Lectures and Masterclasses
NFT X FINE WINE
Panelist Discussion
Exploring the Figure (Laubser, Pemba, Sekoto and Stern
Hosted by Cataloguer and Researcher Leigh Leyde
The Sheila Nowers Collection of Ceramics
With Senior Art Specialist Ian Hunter
---
Impression / Expression
With Senior Art Specialist Dr. Alastair Meredith
April 2022 Auction Highlights
With Senior Art Specialist Kirsty Colledge
The Professor Leon Strydom Collection
With Senior Art Specialist Matthew Partridge
---
Writing Workshops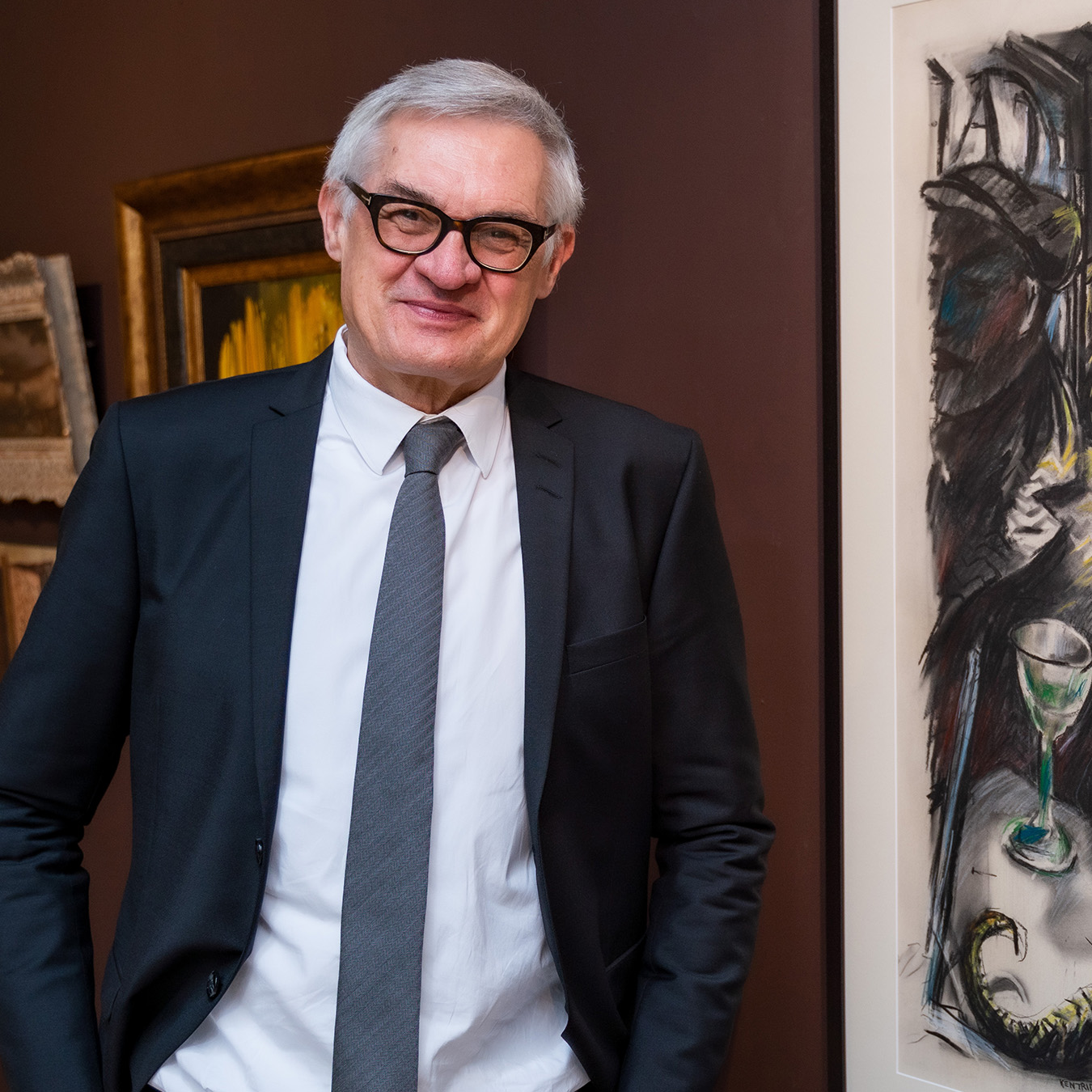 Writing Workshops
The KZNSA is KwaZulu-Natal's foremost contemporary gallery, hosting artists of national and international stature, and reflecting the vibrant creative heart of the province. It is an independent not-for-profit, public benefit organisation and its education programme, KZNSA LAB, is committed to bringing to fruition the creative potential of this province's multi-talented students by running talks, workshops, artist-led initiatives and online education.
In the context of a perceived lack of quality arts journalism and critical writing in Durban, KZNSA hosts writing workshops for aspirant writers and art critics, to hone their skills in catalogue writing, exhibition statements, and art critique. Senior Strauss & Co specialist and head curator Wilhelm van Rensburg and research specialist Hazel Cuthbertson mentored three young arts graduates in a skills development workshop.
Strauss & Co is renowned for the depth of scholarship and academic rigour they bring to the catalogues they produce for their Live and Online sales and the three young writers planned, researched, wrote and refined their texts with guidance from the experienced old hands at the premier auction house. The successful workshop proved hugely beneficial, as Yasmien Mackay expressed: "I'm so excited to have learned so much from this experience. I can't thank you all enough for granting me this opportunity".
More information on upcoming writing workshops coming soon.