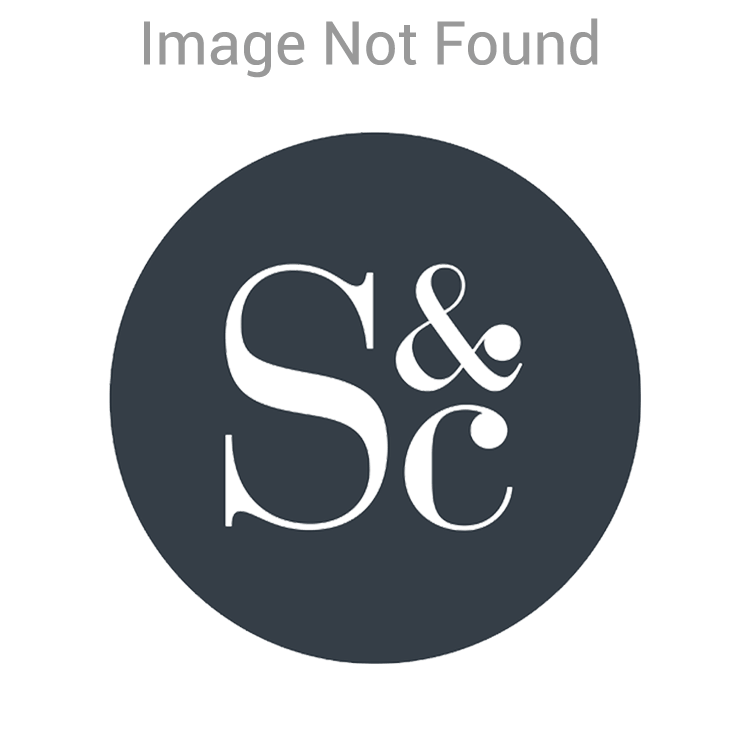 Recent Live Virtual Auction
19th Century, Modern, Post-War and Contemporary Art, Decorative Arts, Jewellery and Wine
11:00am Sunday, 11 Apr 2021 → Tuesday, 13 Apr 2021
Cape Town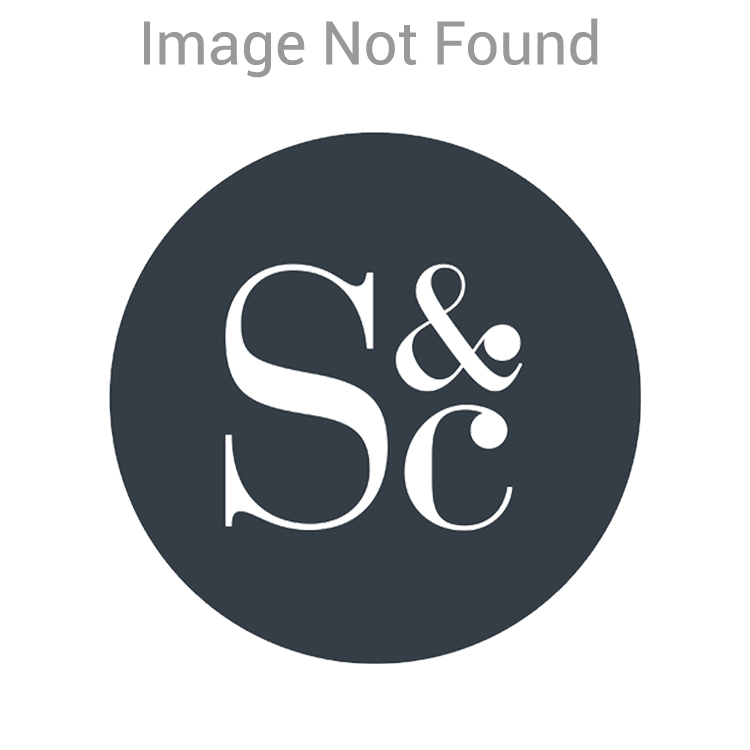 Upcoming Online-Only Auction
African Lion: John Muafangejo Works from The Orde Levinson Collection
8:00am Monday, 26 Apr 2021 → 8:00pm Monday, 3 May 2021
Online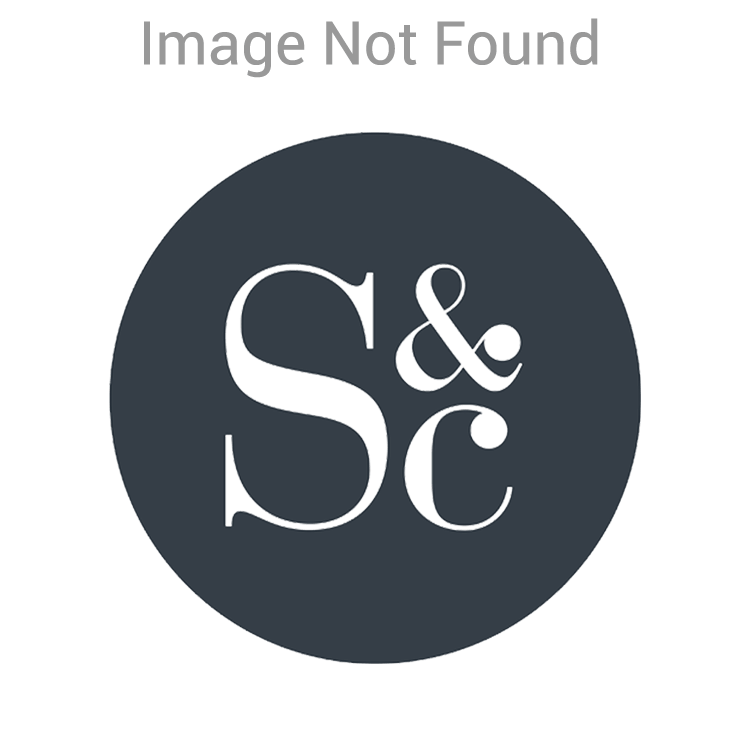 Upcoming Live Virtual Auction
Single-Owner Private Collection of Fine Wines from Bordeaux, Burgundy, Alsace and Champagne
11:00am Sunday, 16 May 2021
Johannesburg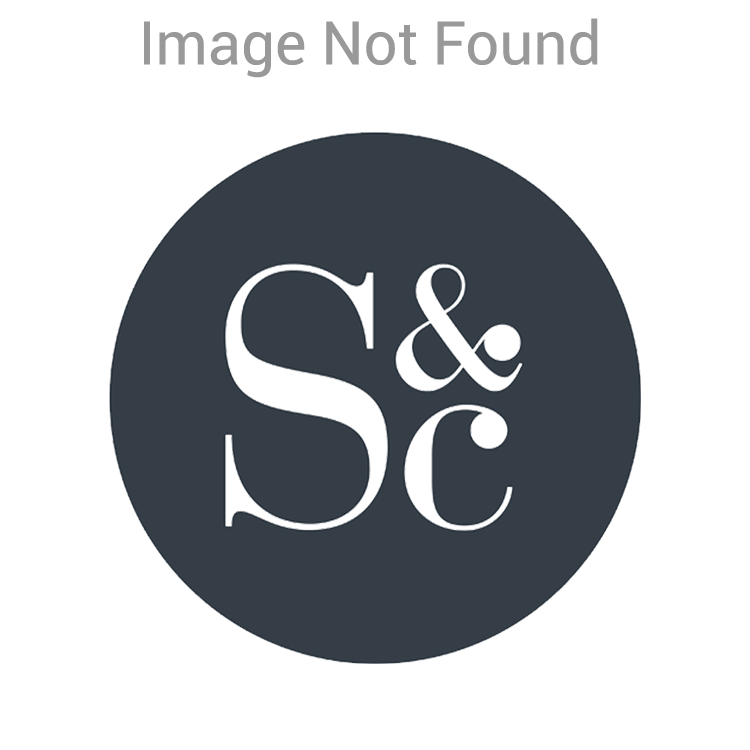 Upcoming Live Virtual Auction
Modern, Post-War and Contemporary Art
2:00pm Monday, 17 May 2021 → Tuesday, 18 May 2021
Johannesburg
---
---
Buying & Selling at Strauss & Co
Sell on auction
Learn how to value the art you have and how to place it on auction, selling at the right price
Buy on auction
Buying art is an art in itself. Investing in something you love makes it all worth it.
Other services
There is more to auctions than just art. Explore the world of live and online auctions.
---
Important dates to diarise
---
Upcoming highlights
---
Featured Artist
Known as an artist, mentor and teacher, Cecil Skotnes believed in nurturing talent and encouraging creativity. Born in East London, the son of Norwegian missionaries, Skotnes studied Fine Arts at Wits University after WWII. In 1952, he was employed to run the Polly Street recreation centre, which became the only art school available to black students in South Africa, training Sydney Kumalo and Ephraim Ngatane, among others. Encouraged by friend and mentor Egon Guenther, Skotnes turned his hand to woodcarving and produced many ground-breaking coloured carved panels and woodcut prints, often with images of neglected South African histories. He carried out significant public commissions, sometimes in collaboration with other artists such as Sydney Kumalo. Skotnes is remembered for his artistic innovation and major contribution to the diversity of South African art.
Recent Live Virtual Auction
19th Century, Modern, Post-War and Contemporary Art, Decorative Arts, Jewellery and Wine
11:00am Sunday, 11 Apr 2021 → Tuesday, 13 Apr 2021
Cape Town
---
Press and Media
---