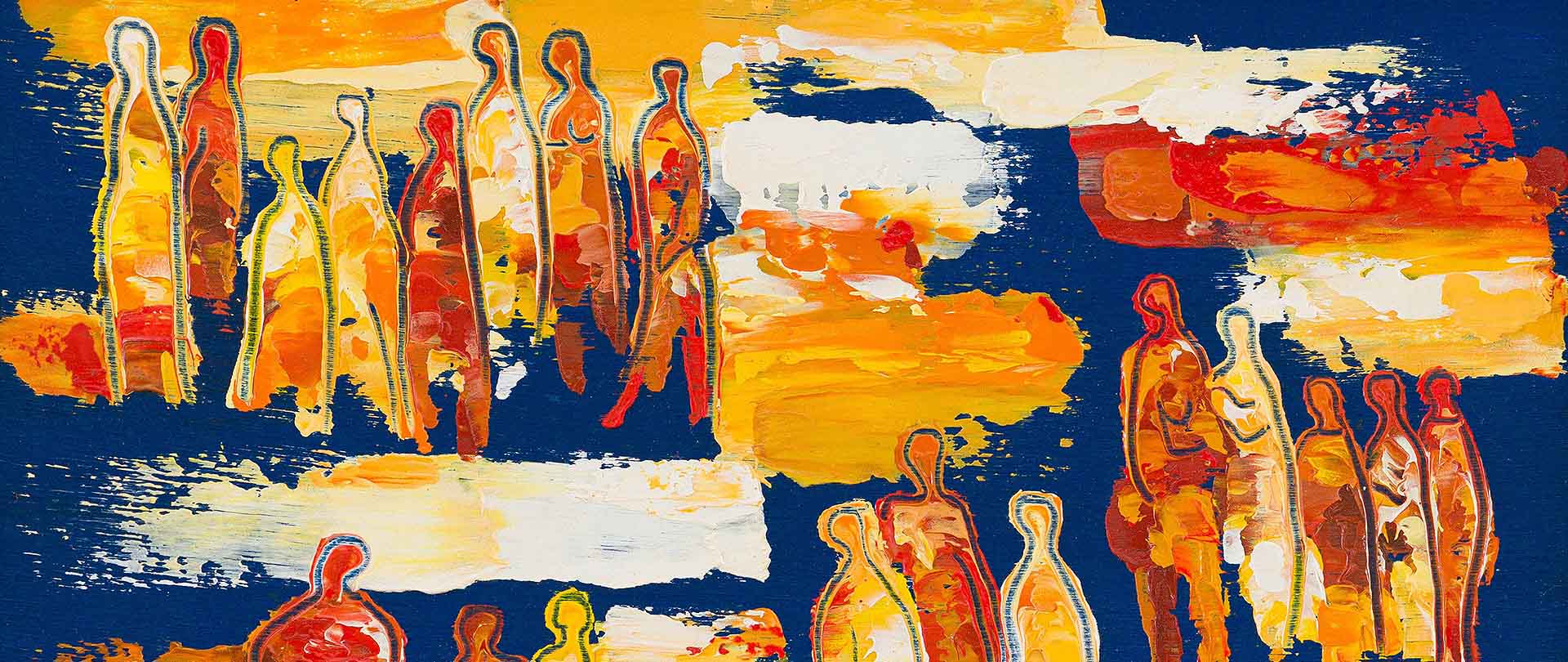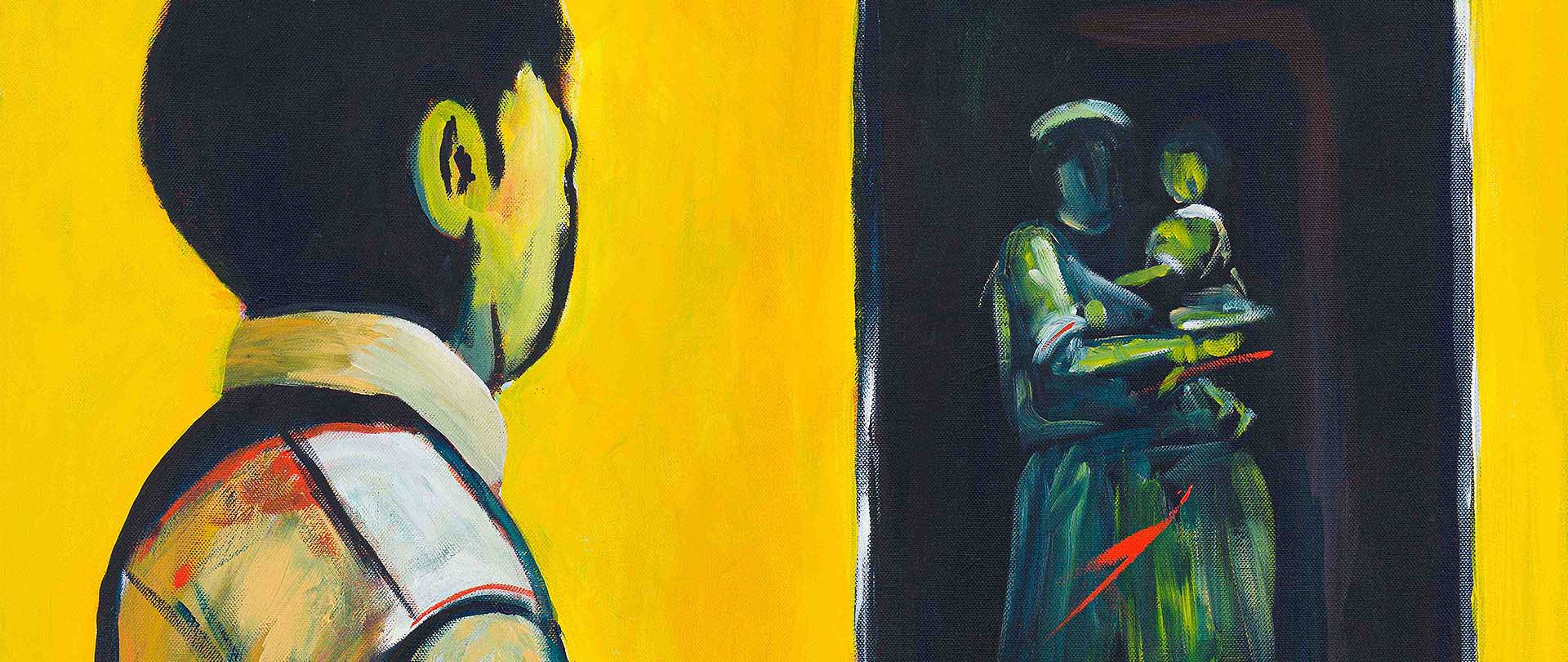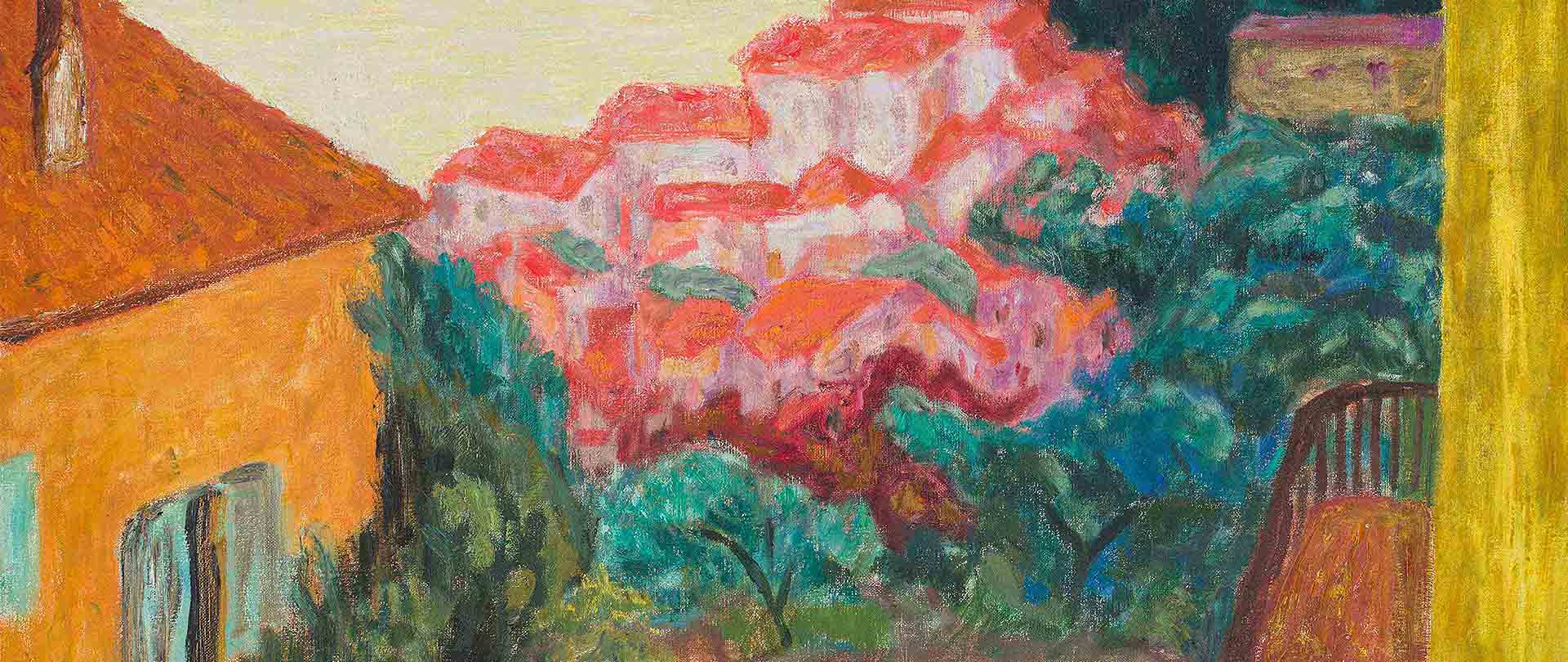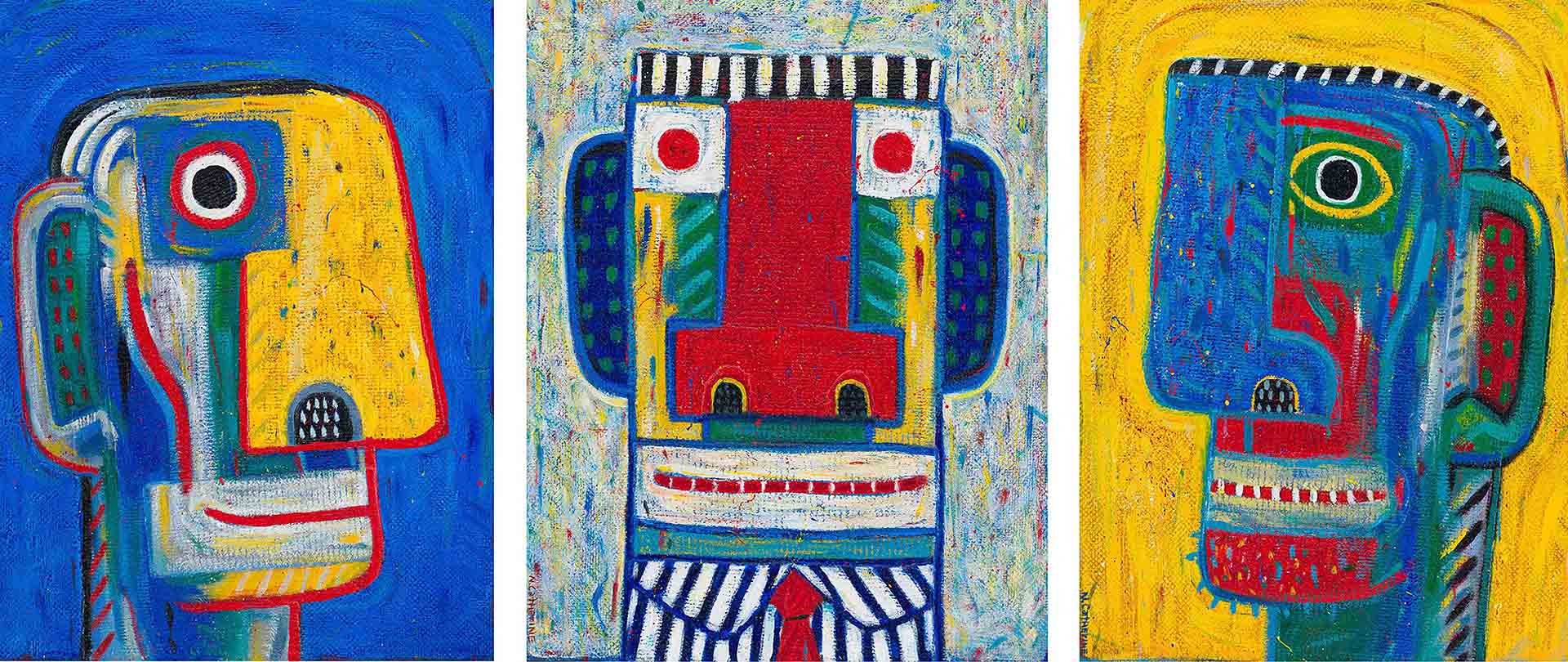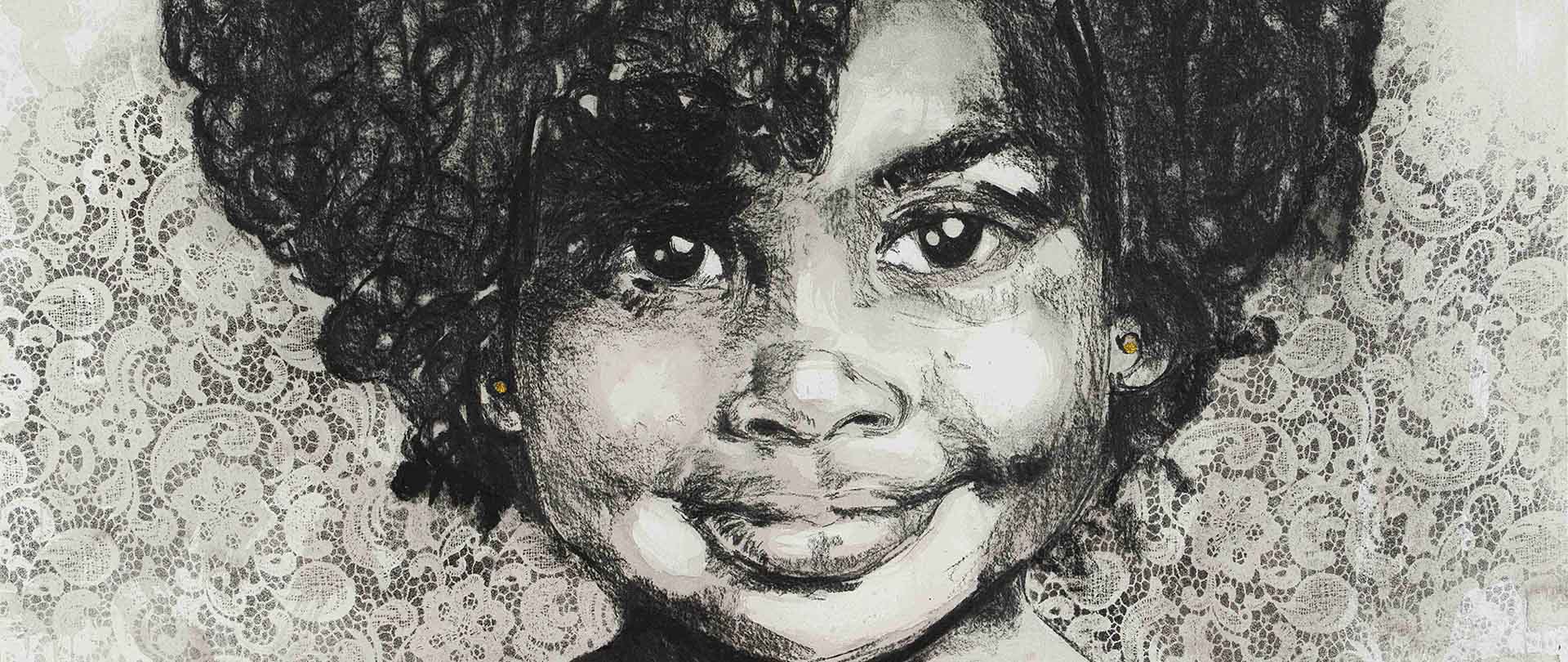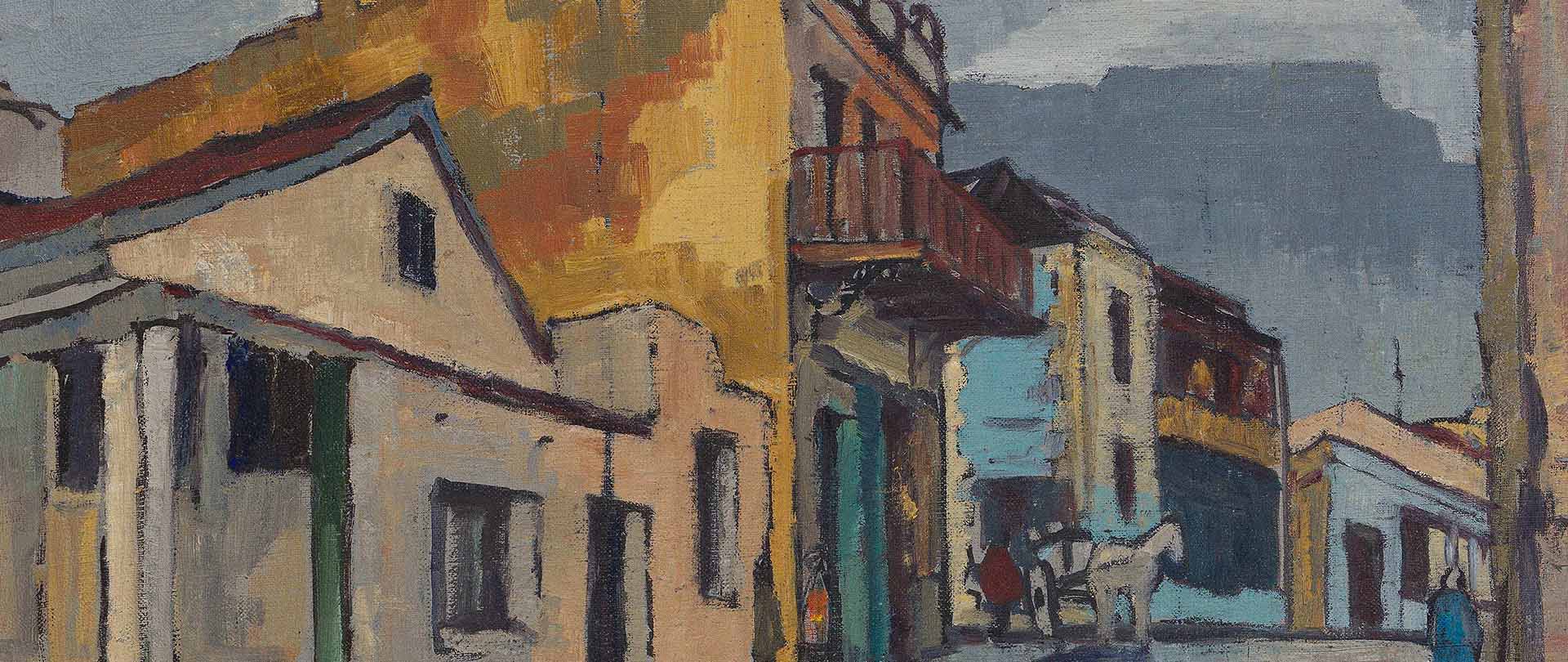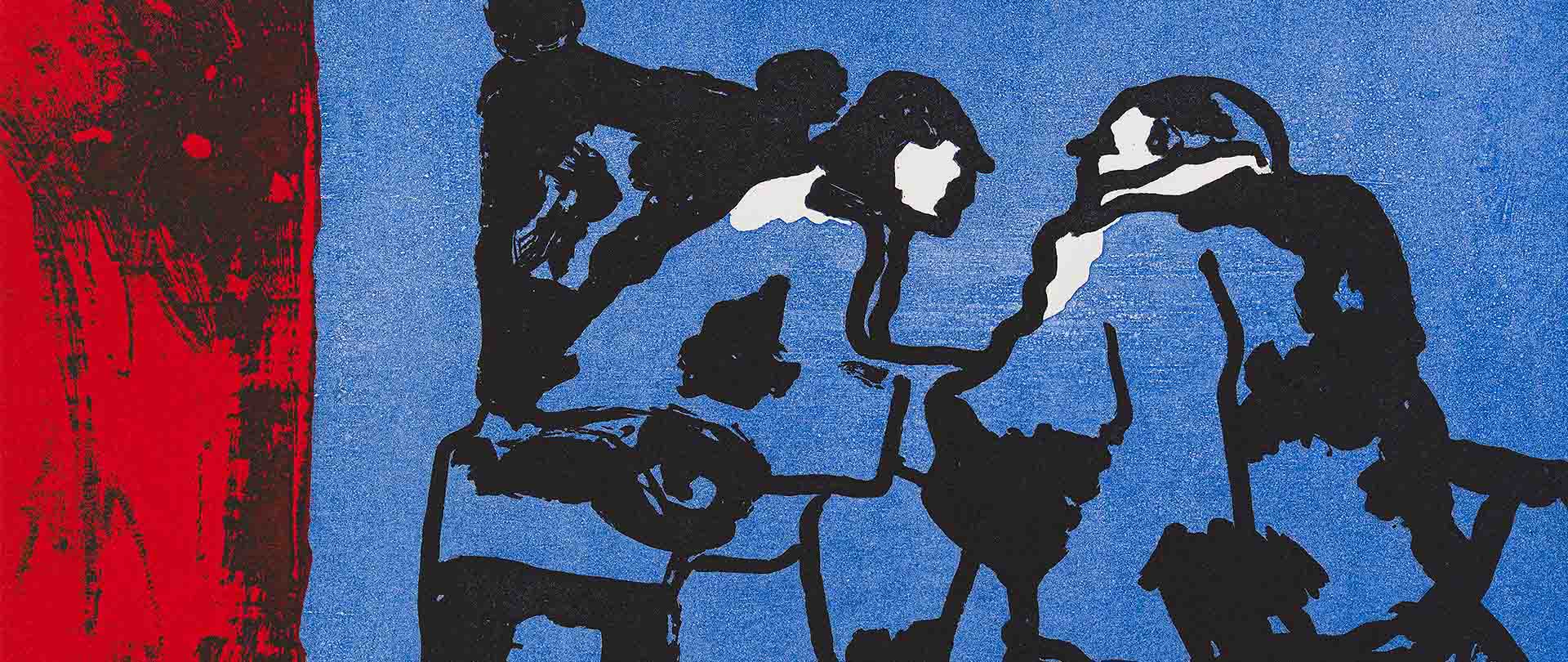 July 6
Street Scene after the Rain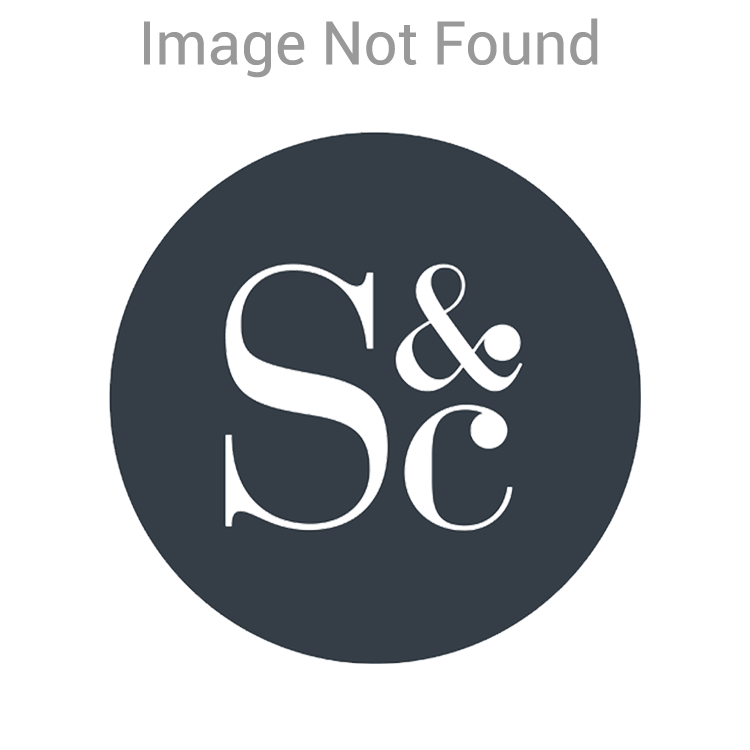 Upcoming Live Virtual Auction
Modern, Post-War and Contemporary Art, Decorative Arts, and Wine
10:00am Sunday, 11 Jul 2021 → Monday, 12 Jul 2021
Virtual Live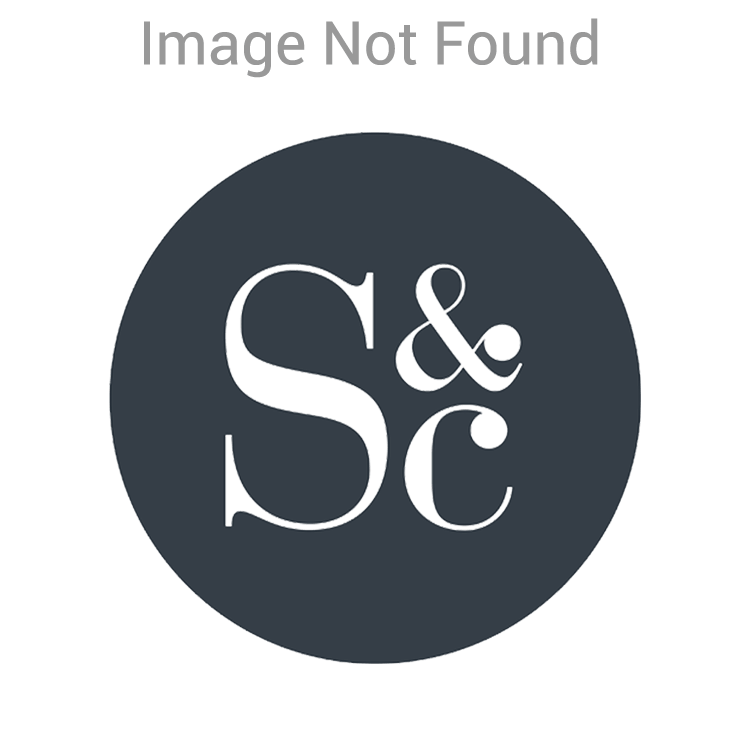 Upcoming Live Virtual Auction
JH PIERNEEF: IN/SIGHT
A single-artist auction dedicated to a modernist master
7:00pm Monday, 19 Jul 2021
Johannesburg
---
---
Buying & Selling at Strauss & Co
Sell on auction
Learn how to value your items and how to place them on auction, selling at the right price.
Buy on auction
Buying items on auction is an art within itself. Investing in something you love makes it all worth it.
Other services
There is more to auctions than just purchasing items. Explore the world of live and online auctions.
---
Important dates to diarise
---
Upcoming highlights
Deborah Bell
Vanity Notebook
R 18 000 – 24 000
Pieter Hugo
Sam, Klein Karoo, South Africa 2003
R 120 000 – 150 000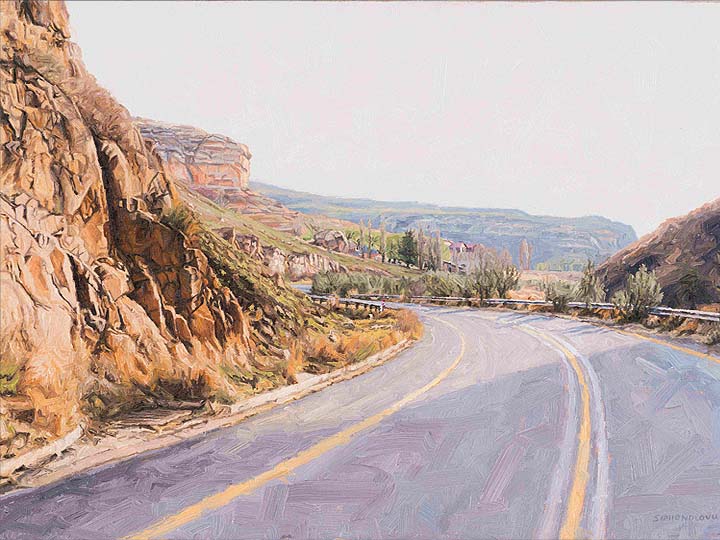 Sipho Ndlovu
Weekend Driver Eastern Free State
R 15 000 – 20 000
Mikhael Subotzky
Fancy Dress Competition, Beaufort West Agricultural Show, 2006
R 8 000 – 12 000
---
Featured Artist
In addition to being a prolific painter and printmaker, Walter Battiss was a passionate student of Southern African rock art, publishing no fewer than seven books on the subject in the 1940s and 50s. The elongated figures typical of his art were directly inspired by his large collection of rock art photographs and tracings. In the 1960s his work was characterised by a sgrafitto technique (scratching images through layers of oil paint) and in the early 1970s Battiss invented an imaginary artistic construct, Fook Island, which he populated with material culture (a Fook alphabet, currency, postage stamps, passport, etc.). His numerous travels to the Middle East and to various Greek islands were constant sources of inspiration.
---
Press and Media
---