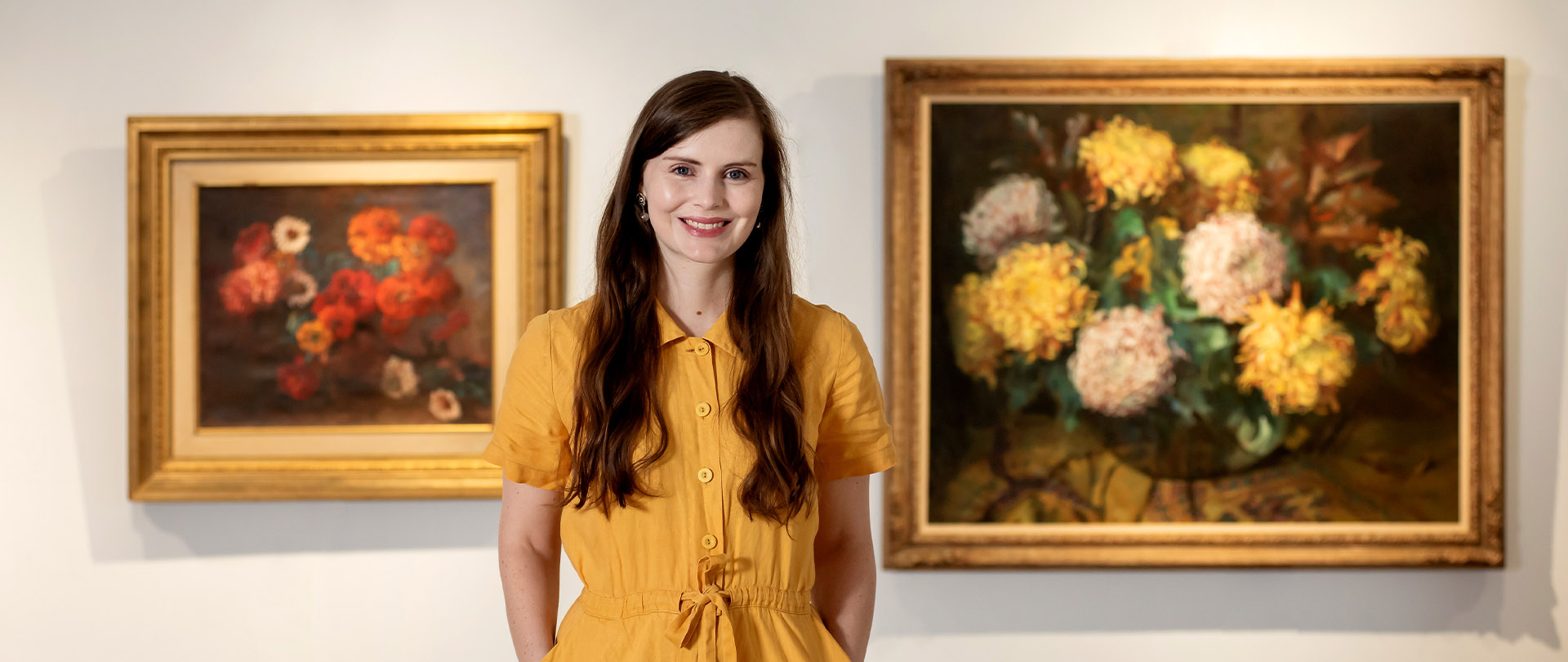 Strauss & Co is well placed to offer expert appraisals. Its team of specialists are knowledgeable in modern, post-war and contemporary art and the decorative arts, including Cape furniture, historical silverware, jewellery and Chinese and Japanese porcelain. The company is a leader in the resale of collectable South African and international fine wines. To determine the value of a painting or any other pieces, follow the prompts below and Strauss & Co's qualified specialists will get back to you within 10 business days.
---
Please select a Department
---
Specialists
Strauss & Co's team of specialists are an important source of knowledge. Their accumulated expertise is essential to the successful identification, preparation and display of individual works for sale.
Art Department
Decorative Arts, Design & Jewellery Department
Fine Wine Department
---
Buying & Selling at Strauss & Co
Learn how to value your items and how to place them on auction, selling at the right price.
Buying items on auction is an art within itself. Investing in something you love makes it all worth it.
There is more to auctions than just purchasing items. Explore the world of live and online auctions.