Strauss & Co hosts a diverse annual programme of auctions. They include four marquee live sales that integrate livestreamed selling in a hybrid off/online transacting environment, as well as regular monthly online-only sales. The company also hosts specialist house sales and boutique auctions of exceptional properties. Strauss & Co continually updates the format and focus of its auctions in order to optimally service client expectations.
---
Current and Upcoming Auctions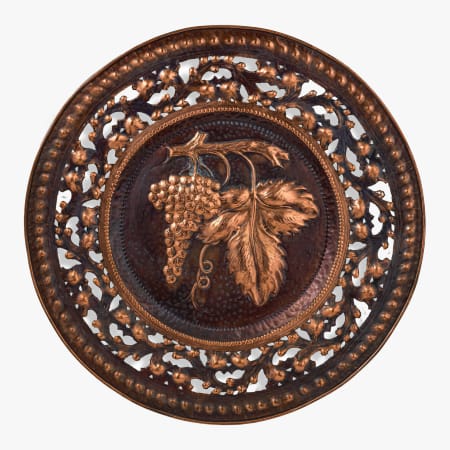 Online-Only
A Cape Country Collection, Silver, Furniture, Ceramics, Jewellery
Opens 8:00am Mon, 22 Aug 2022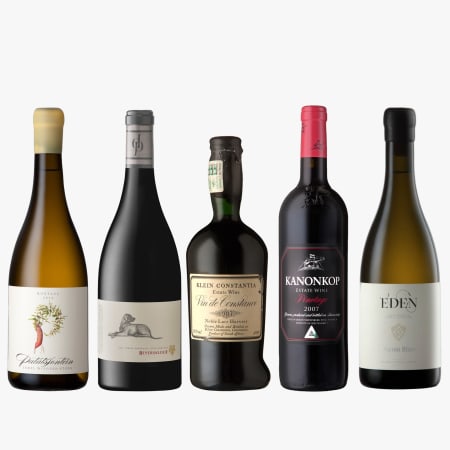 Online-Only
Cape Heritage Wines
Opens 8:00am Mon, 22 Aug 2022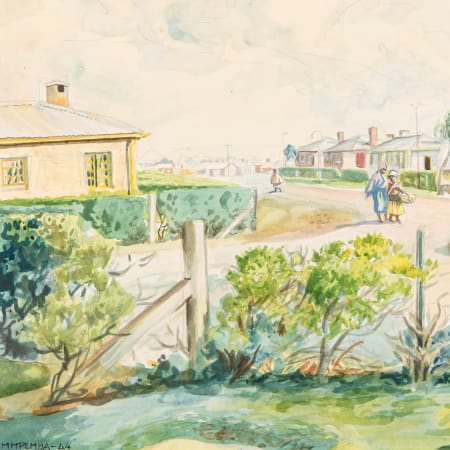 Online-Only
19th Century, Modern, Post-War and Contemporary Art
Opens 8:00am Mon, 22 Aug 2022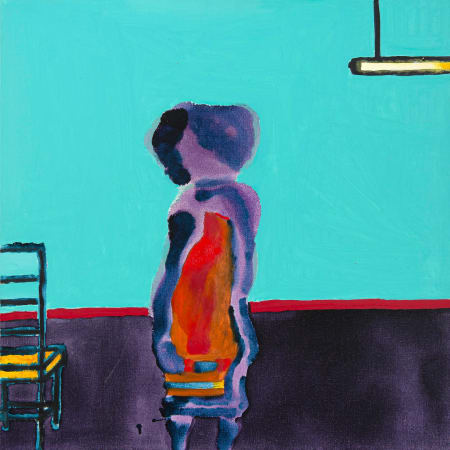 Live Virtual
The Oliver Powell and Timely Investments Trust Collection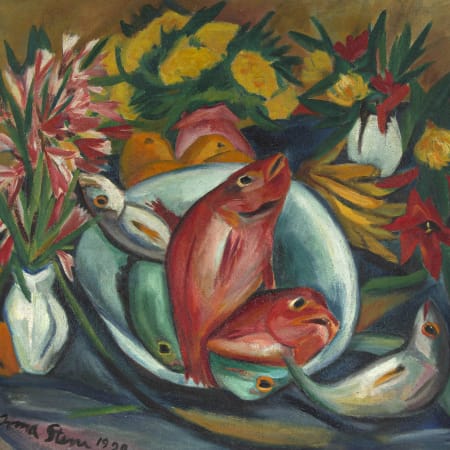 Live Virtual
Modern and Contemporary Art
---
---
Buying & Selling at Strauss & Co
Learn how to value your items and how to place them on auction, selling at the right price.
Buying items on auction is an art within itself. Investing in something you love makes it all worth it.
There is more to auctions than just purchasing items. Explore the world of live and online auctions.