Upcoming Auctions
Strauss & Co hosts a diverse annual programme of auctions. They include four marquee live sales that integrate livestreamed selling in a hybrid off/online transacting environment, as well as regular monthly online-only sales. The company also hosts specialist house sales and boutique auctions of exceptional properties. Strauss & Co continually updates the format and focus of its auctions in order to optimally service client expectations.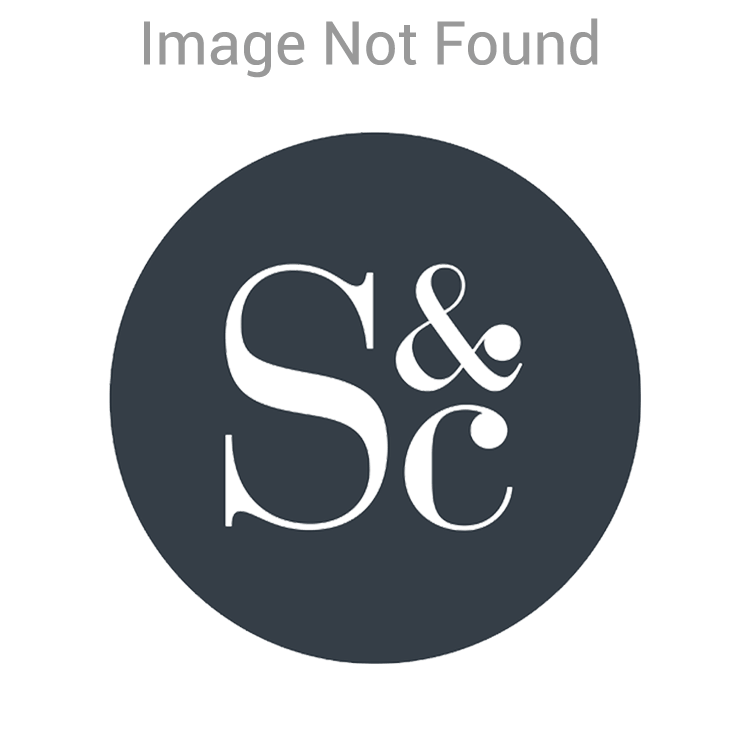 Current Live Virtual Auction
19th Century, Modern, Post-War and Contemporary Art, Decorative Arts, Jewellery and Wine
11:00am Sunday, 11 Apr 2021 → Tuesday, 13 Apr 2021
Cape Town
Watch Live Now
View the 3D Gallery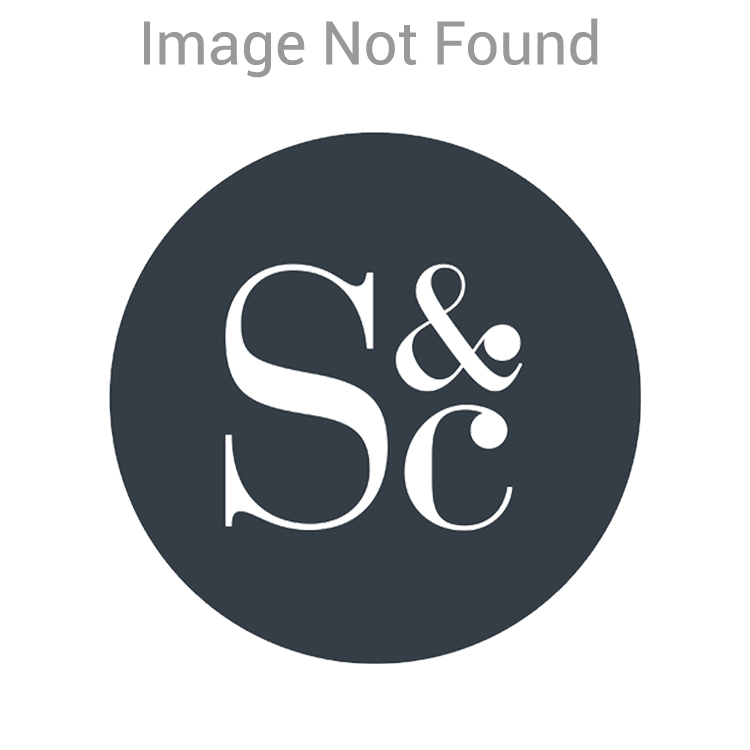 Upcoming Online-Only Auction
The Orde Levinson Collection of John Muafangejo
8:00am Monday, 26 Apr 2021 → 8:00pm Monday, 3 May 2021
Online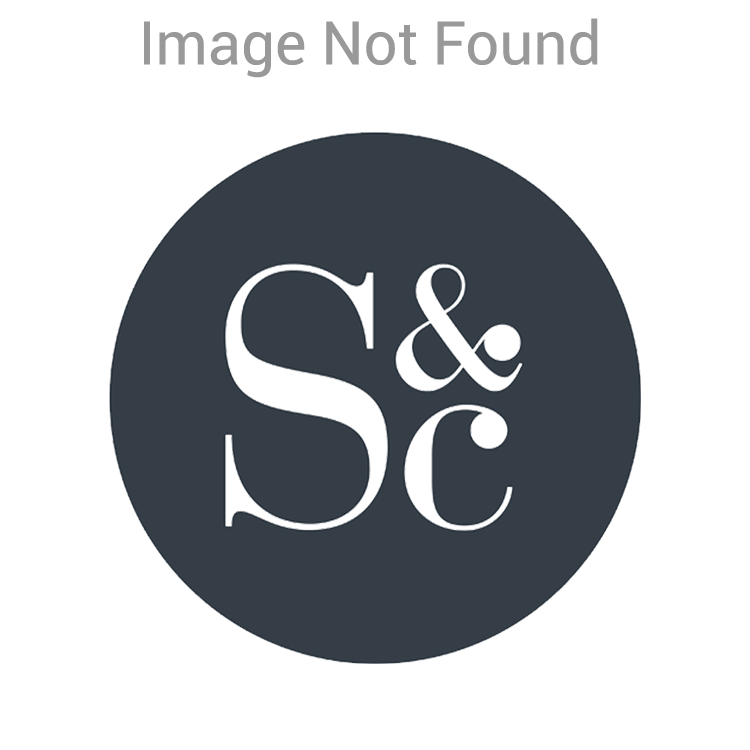 Upcoming Live Virtual Auction
Modern, Post-War and Contemporary Art
2:00pm Monday, 17 May 2021 → Tuesday, 18 May 2021
Johannesburg
---
Previous Auctions
Take some time to Browse our Previous Auctions or View our Previous Catalogues.
---
Buying & Selling at Strauss & Co
Sell on auction
Learn how to value the art you have and how to place it on auction, selling at the right price
Buy on auction
Buying art is an art in itself. Investing in something you love makes it all worth it.
Other services
There is more to auctions than just art. Explore the world of live and online auctions.
---