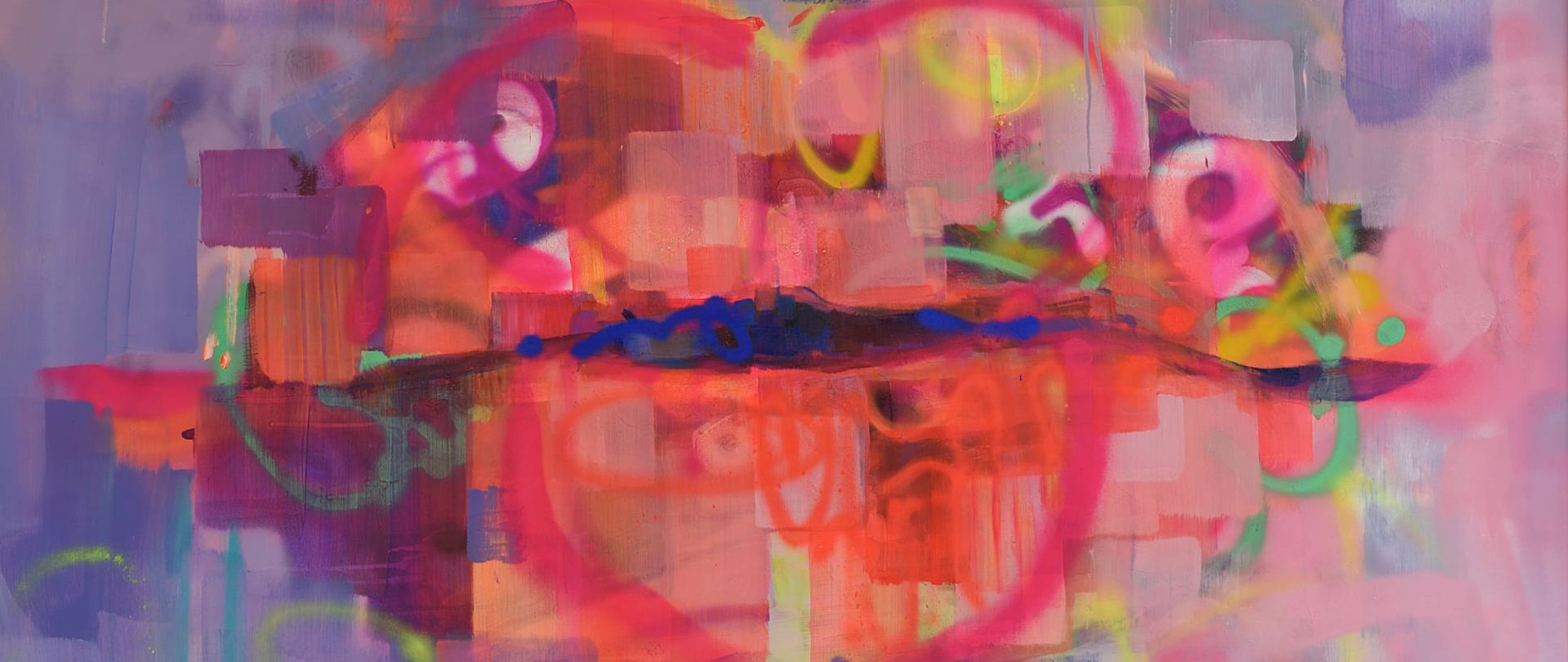 Toyota US Woordfees presents exciting Benefit auction featuring established and emerging artists 
9 Oct 2023
Toyota SU Woordfees, in collaboration with Strauss & Company, are proud to present BUBBLE – Bubbles of Delight – an exhibition and auction to take place at Stellenbosch Town Hall, curated by Teresa Lizamore, owner and director of Lizamore and Associates Gallery and specialist fine art curator. 
The opening of the visual arts took place on Saturday the 7 October with a first stop at festival artist Wilma Cruise's solo exhibition at the US Museum in Ryneveld Street; thereafter a stroll through town to visit a group exhibition at the IS Gallery, followed by the last stop of the major group exhibition of the festival, with 180 works on display represented by about 120 artists.  The exhibition will be open to the public until Sunday 15th October. 
The highlight of the event will take place on Thursday the 12th of October, and will be a prestigious live auction of 91 artworks featured on the main exhibition, hosted by Strauss & Co.