Strauss & Co's June Timed Online Auction Features Renowned Contemporary and Early 20th Century Artists
7 Jun 2023
Strauss & Co, Africa's leading auction house is pleased to announce its upcoming June timed online auction, featuring an impressive selection of artworks by well-known contemporary painters and early 20th century masters. The auction will open on Monday, 4th June, and presents an exciting opportunity for art collectors and enthusiasts to acquire excellent pieces for their collections.
The auction will be divided into three separate sessions. The first session, Art Club, curated by the Strauss & Co specialists, offers a collection of carefully chosen works that reflect the expertise and discerning eye of our team. This section includes artworks by renowned contemporary painters such as Jake Aikman, Mongezi Ncaphayi, Peter Eastman, Lutanda Zemba Luzamba, William Kentridge and Blessing Ngobeni, ensuring a diverse and captivating range of artistic styles.
Session 2 will focus on skyscapes, featuring the works of esteemed artists including Robert Gwelo Goodman, Gordon Vorster, Walter Meyer, David Koloane, and British artist John Priper.
Lastly, the Impression/Expression session will present a fascinating mix of artworks including sculpture and ceramics. In addition to the contemporary artworks, the auction also features notable pieces by early 20th century masters such Erich Meyer, Hugo Naude, JEA Volschenk, and Jean Welz. "Erich Meyer's The Beautiful Giant (estimate ZAR 18 000 – 24 000), a painting of a majestic baobab tree is a real highlight," says Dr Alastair Meredith, Senior Art Specialist.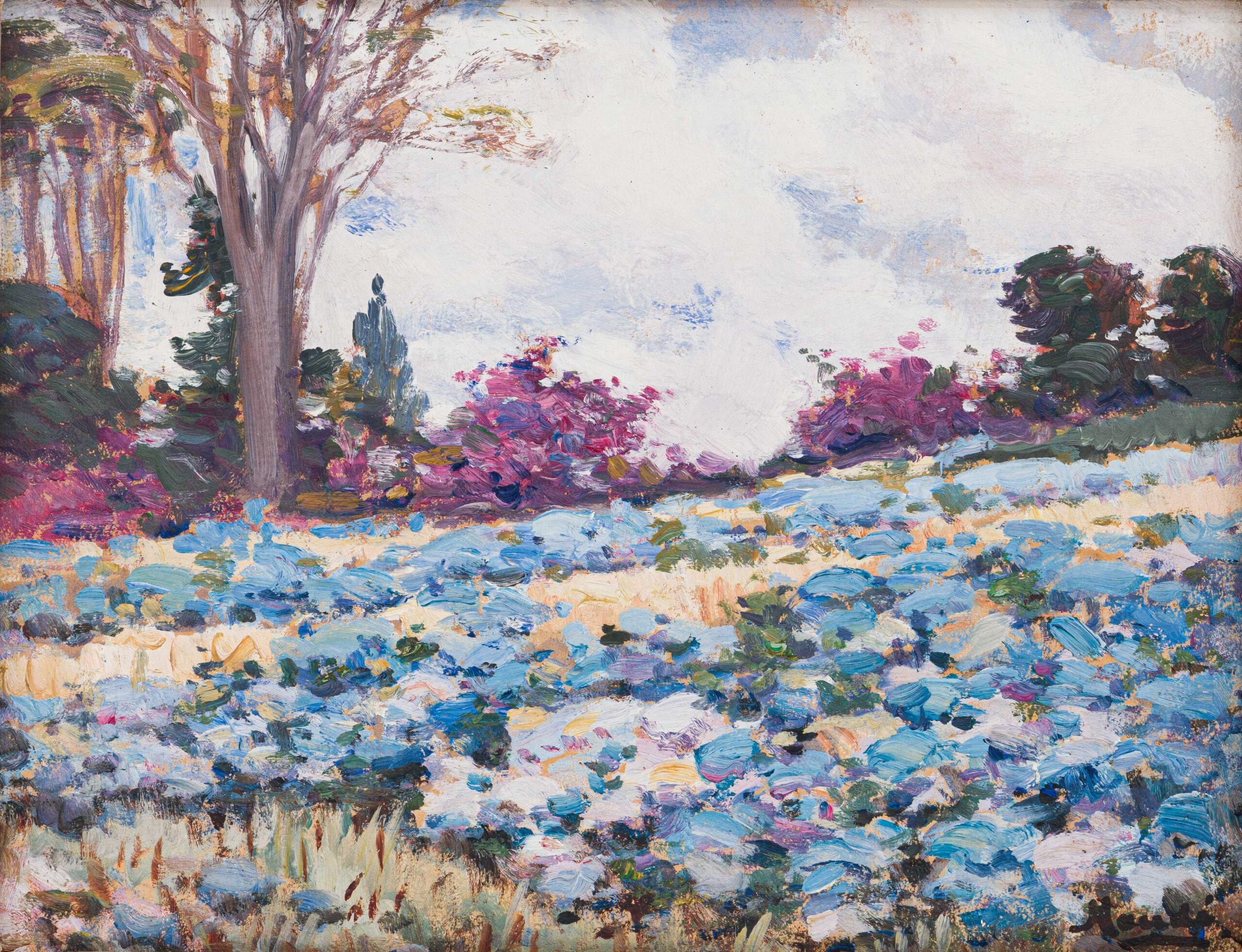 The Strauss & Co timed online auctions cater for both new and established art collectors, offering a wide range of price points to suit various budgets. Estimates for the artworks start as low as R1000 and reach up to R100,000, ensuring that there is an opportunity for everyone to acquire remarkable pieces that resonate with their personal taste.
Whether you are a first-time buyer or a seasoned art collector looking to expand your collection, the June timed online auction by Strauss & Co presents an unparalleled opportunity to acquire those artworks.