Strauss & Co and SANAVA partner on charity auction to secure artists' studios in Paris
16 Feb 2023
Strauss & Co is pleased to announce its collaboration with the South African National Association for the Visual Arts (SANAVA), the oldest visual arts association in the country, on the Cité Studios Benefit Auction (13 – 21 February 2023).
This important online charity auction will feature works donated by a host of award-winning South African artists. Proceeds from the auction will assist SANAVA to complete the mandatory renovation of three artists' studios for African artists at the Cité Internationale des Arts in Paris, France.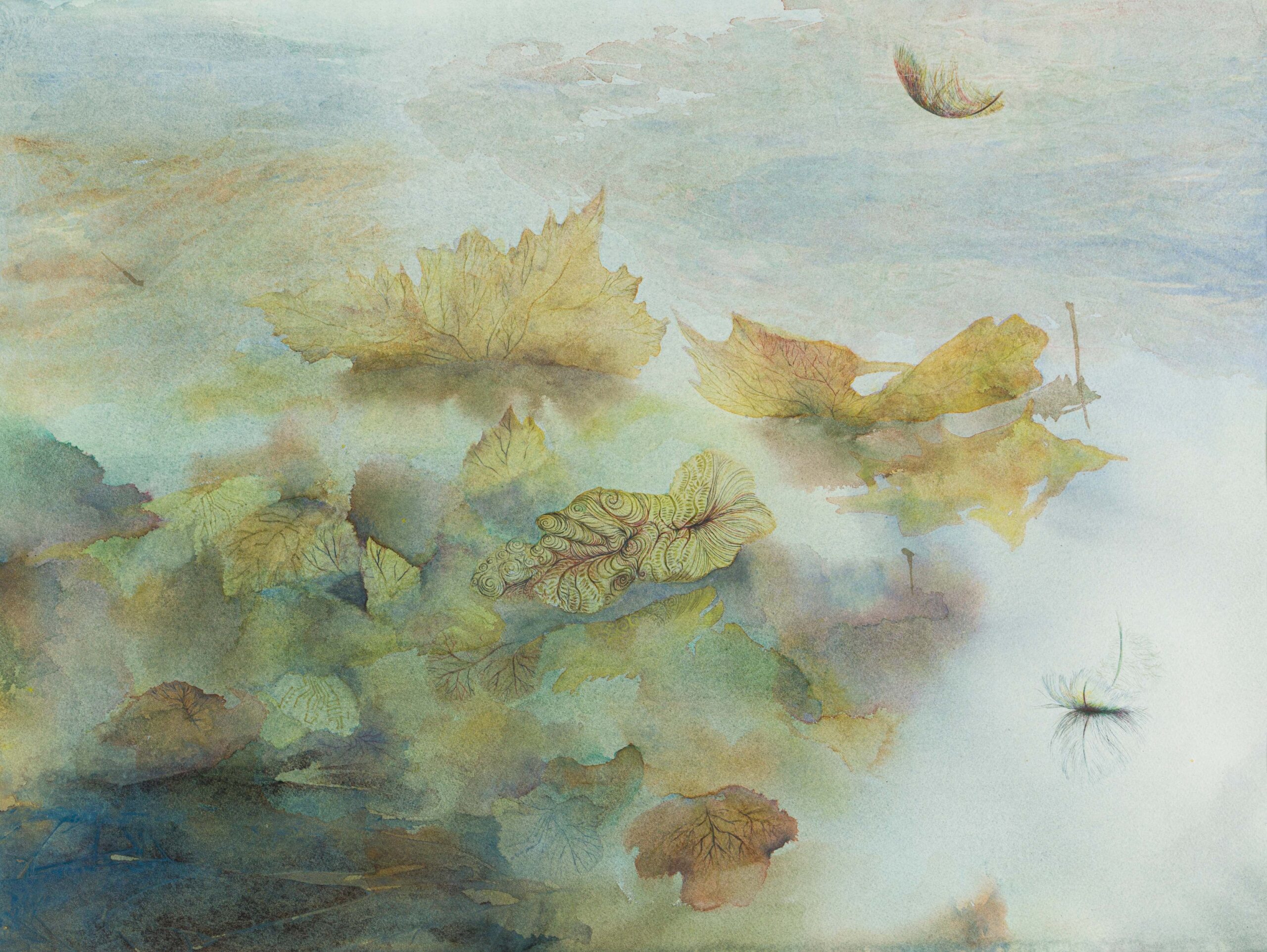 SANAVA has for decades partnered with financial services group Absa on the Absa L'Atelier Art Competition, offering winners of this prestigious annual award an opportunity to stay at the Cité. Since the 1980s, the residency award has enabled visiting artists to work in one of the world's art capitals, Paris, in an environment that accommodates artists of all specialities and nationalities. Past residents of SANAVA's three fully equipped studious at the Cité include Isaac Khanyile, Banele Khoza and Penny Siopis.
Tracing its origins back to the Cape Fine Arts Society in 1851 and formerly known as the South African Association of Arts, SANAVA is a non-profit organisation with 20 national branches and 18 affiliates. Its mission is to support the visual arts and artists, as well as promote exhibitions, publications and educational opportunities to its membership via workshops, seminars and competitions.
Diane Victor, who in 1988 became the youngest recipient of the Absa L'Atelier Art Competition (formerly Volkskas Atelier Award), is one of a number of past winners who have donated works for the Cité Studios Benefit Auction. Other past winners represented in the charity auction include Sanell Aggenbach (2003), Conrad Botes (2004), Marco Cianfanelli (2002), Virginia MacKenny (1991), Clive van den Berg (1987) and Diane Victor (1988). 
"The money raised from this auction will go towards the renovation costs of the three studios at the Cité to ensure that future South African artists have access to them until 2060," says Jackie Murray, Business Development Specialist, Strauss & Co. "SANAVA acquired occupational rights to the three studios at the Cité in the 1980s. The three studios managed by SANAVA are required to undergo mandatory restoration. Failure to renovate the studios would entail forfeiting occupational rights, which would be a tremendous loss for African artists. Strauss & Co is proud to partner with SANAVA in support of this worthy cause."

More than two-dozen artists have donated works to the Cité Studios Benefit Auction. They include Mongezi Ncaphayi, winner in 2013 of the Gerard Sekoto Prize at the Absa L'Atelier Art Competition, as well as several past merit award winners, notably, Wayne Barker (1992), Hanneke Benadé (1996), Gordon Froud (1995), Diek Grobler  (1993 & 1995), Jeremy Wafer (1989) and Berco Wilsenach (1996).