Strauss & Co kicks off 2023 with a revitalised programme of online auctions
6 Feb 2023
Opening on Monday, 6 February 2023, Modern and Contemporary Art, with a focus on Abstraction, Strauss & Co's first Timed-online auction of the new trading year, introduces its new regularised programme of curated online sales for 2023.
New Structure for Strauss & Co Online Auctions
On the first Monday of every new month, Strauss & Co will launch a new, curated online auction, which will conclude at one-minute intervals on the following Monday.
Curation is a major focus on the online auction programme for 2023.
"We learnt a great deal last year about the diverse ways in which art can be packaged to foster insight and revitalise appreciation," explains Dr. Alastair Meredith, Art Department Head, Johannesburg, Strauss & Co. "Prompted by collector enthusiasm for our curated live auctions and online sessions in 2022, we have decided to present monthly online auctions featuring three repeating sessions of curated lots."
Every online auction in 2023 will now feature sessions titled Impression/Expression and Art Club, as well as a third changeable thematic session. In February, this session will be devoted to Abstraction. The monthly allocation of items for each sale will be notably smaller than in the past.
"The rubric Impression/Expression is purposefully broad but acknowledges the huge significance of these two artistic movements on South African art over the last two centuries," says Dr. Alastair Meredith. "The Art Club session will present a curated selection of interesting works pitched at young collectors at the start of their exciting journey amassing a personal collection, as well as more experienced hands."
Dr. Alastair Meredith adds: "The thematic session, which will be different every month, is an especially exciting prospect. In 2022, Strauss & Co experts curated auctions exploring surrealism, textile art and watercolours, as well as presented sales of works from the 1970s and South African artists who had exhibited at the Venice Biennale since 1950. The thematic sessions in 2023 will provide surprising pairings and provide an important context for the appreciation of South African art within a longer chronology."
Strauss & Co to Host New Monthly Art Club Event
Additionally, Strauss & Co is pleased to announce the launch of its Art Club, a monthly live event that will alternate between Johannesburg and Cape Town. Strauss & Co's Art Club will be held on the first Tuesday of every month. It provides the public with an opportunity to learn with the company's specialists and forms part of Strauss & Co's commitment to further education and in-person hospitality.
Highlights from the February edition of Strauss & Co's monthly online auction include works by Walter Battiss, Norman Catherine, Ernst De Jong, Ephraim Ngatane and Sidney Goldblatt in the Abstract session. Walter Battiss, an evergreen artist at auction, also features in the Impression/Expression and New Collector sessions. Emerging collectors can also look forward to, among other lots, two plates by ceramicist Ruan Hoffman and photography by Pieter Hugo.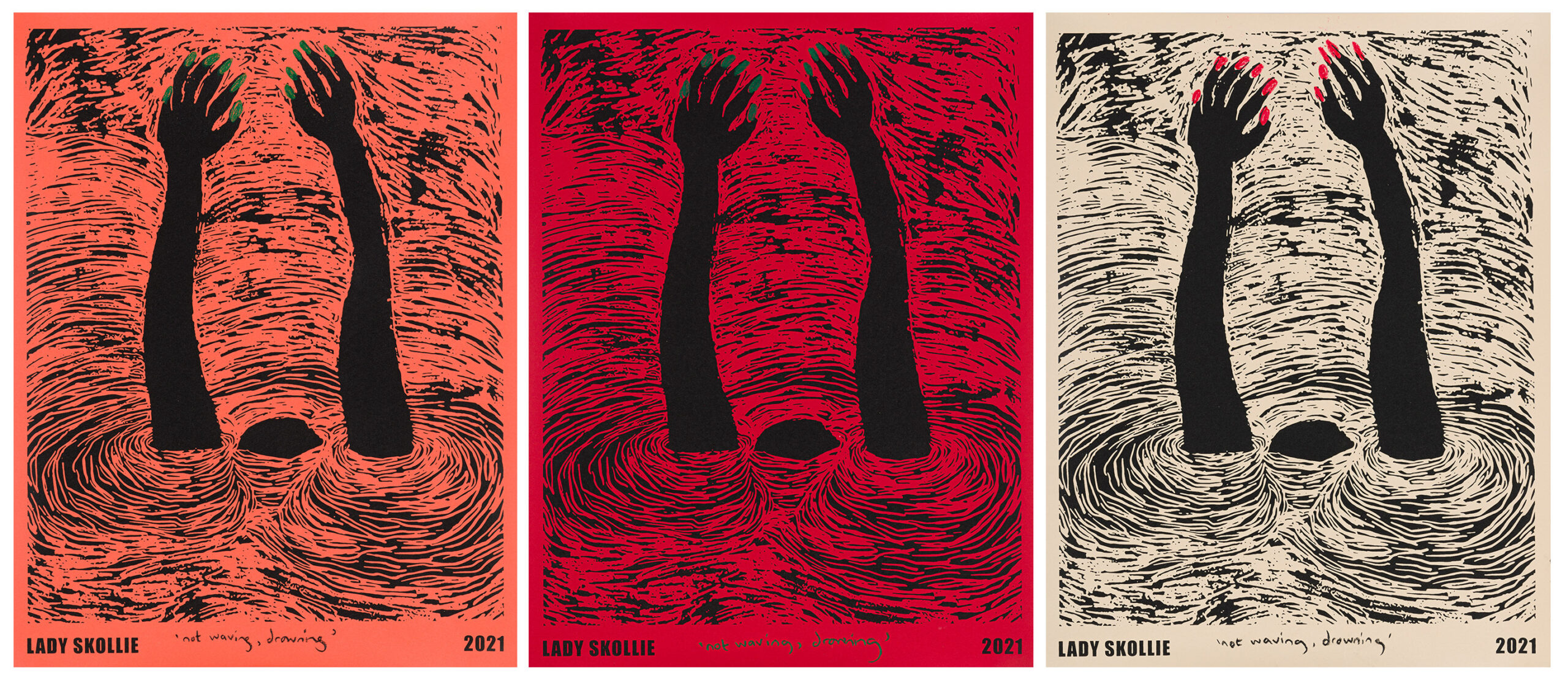 Modern and Contemporary Art, with a focus on Abstraction concludes at one-minute intervals on the evening of Monday, 13 February 2023.
Updated to Reflect Prices Achieved at Auction