Cape Moments | Kaapse Oomblikke – August 2023
---
The 2023 edition of August Art Month at Welgemeend promises to deliver on its status as the premier art event in Cape Town's winter culture calendar. A collaboration between art collectors and philanthropists Frank and Lizelle Kilbourn, the volunteer group Friends of Welgemeend, auction house Strauss & Co and premium winemaker Delaire Graff Estate, this year's tenth edition of August Art Month at Welgemeend (2 – 31 August 2023) takes as its theme the geography, essential characteristics and history of the Western Cape.
---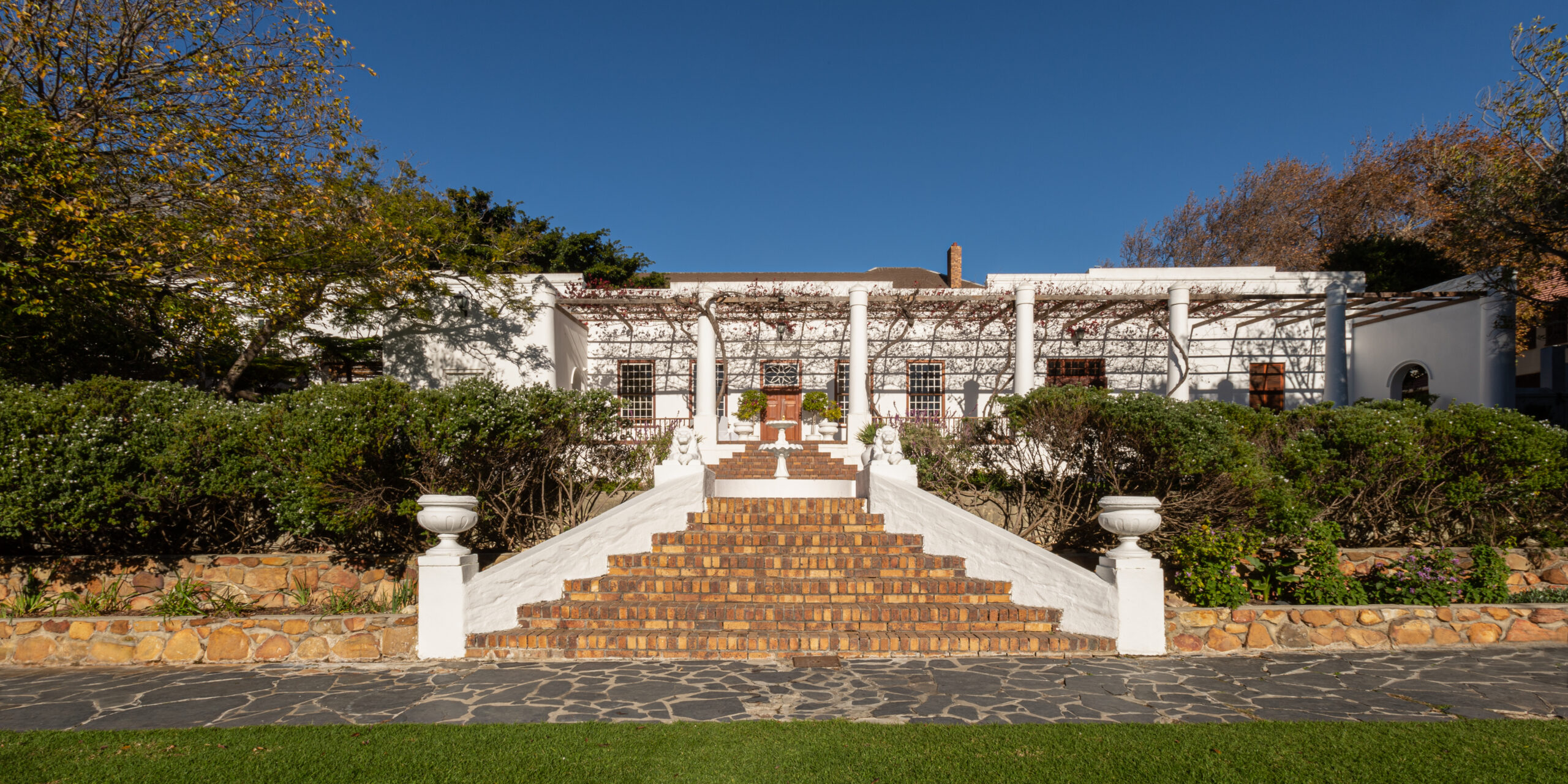 The Friends of Welgemeend was established in 2007 as a voluntary association. An extract from the Friends' Constitution summarises its main purpose:
To support and participate in the advancement, promotion and preservation of the historic homestead of Welgemeend (birthplace of Jan Hendrik Hofmeyr in 1845) and that of the artworks, books and documents known as the Boerneef Collection (donated by the author I.W. van der Merwe, whose nom-de-plume this was) and other artworks, books and documents housed there and in the adjacent buildings of the Hoërskool Jan van Riebeeck.
To foster a wider public interest, firstly in both the Homestead and the Art Collection, and secondly a wider appreciation both of the visual arts and of early Cape architecture and other related fields of interest.
---
---
Video Series
Welgemeend Art Month with Frank Kilbourn