As a responsible and active corporate citizen, Strauss & Co takes its role in sustaining and improving the art ecosystem seriously with charity auctions, educational programs and lectures as well as partnerships and sponsorships.
---
Valuations
We provide valuations online, through our Strauss & Co App, or in person at our offices in Johannesburg and Cape Town, by appointment. We regularly host a variety of valuation days throughout South Africa and further afield.
Valuations are provided for auction estimates, estate distribution, insurance or probate.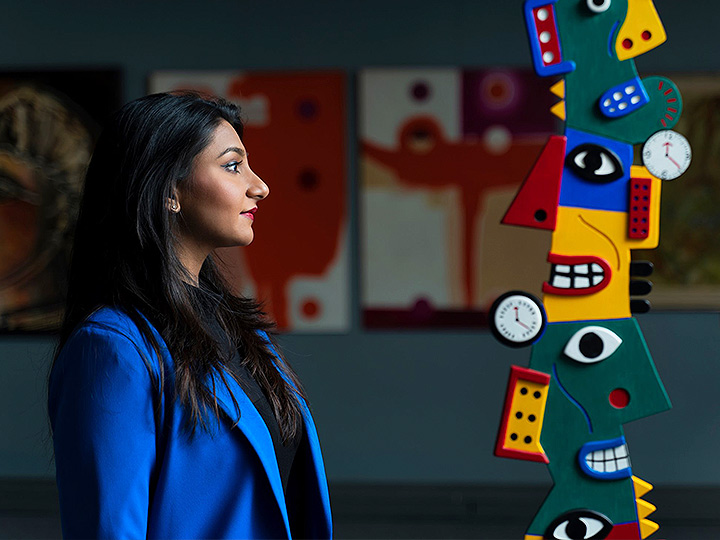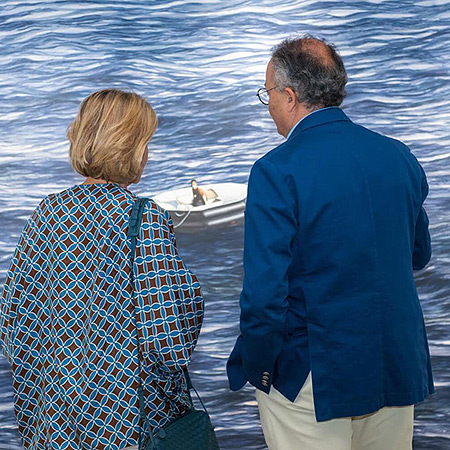 Client Advisory
Our client advisory team is available to assist you with answering any questions you might have and providing technical support during the registration, bidding, and checking out processes.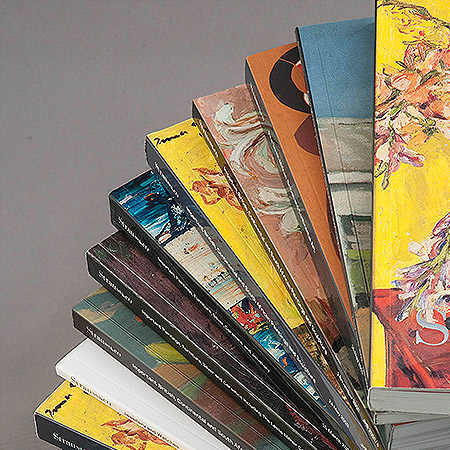 Catalogue Library
Our well-researched and richly illustrated live sale catalogues are acknowledged for the integrity of the information and the quality of the images they contain – and as records of the items that have passed through the secondary market.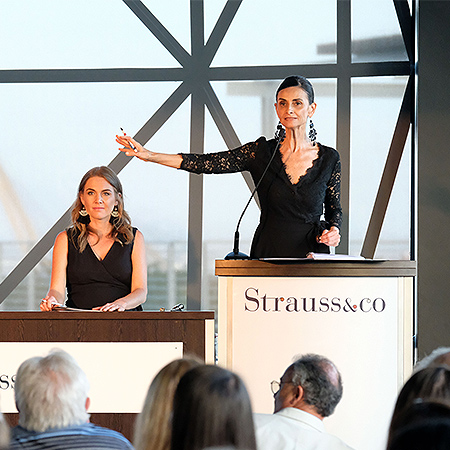 Charity Auctions
We have a strong sense of social responsibility and, from time to time, we donate our in-house expertise to selected charity auctions for organisations that share our core values. Browse our charity auctions.
---

---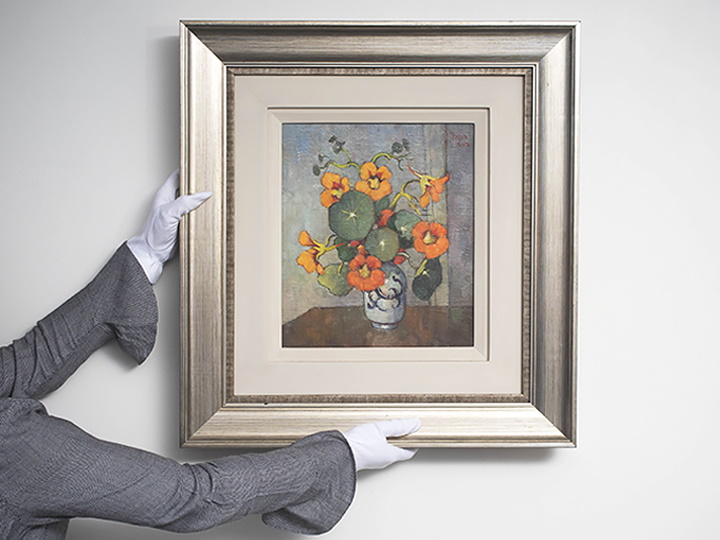 Post-Sale Services
We offer insurance, domestic delivery and international shipping through our preferred providers to bring you the best service.
Education
As a responsible and active corporate citizen, Strauss & Co takes its role in improving and sustaining the art ecosystem seriously. Introducing more people to art, educating the public about art, promoting art, and supporting artists, underpin the Strauss Education programme, which includes lectures, master classes, exhibitions, art walkabouts, private viewings, school tours, corporate lectures, special events and partnerships.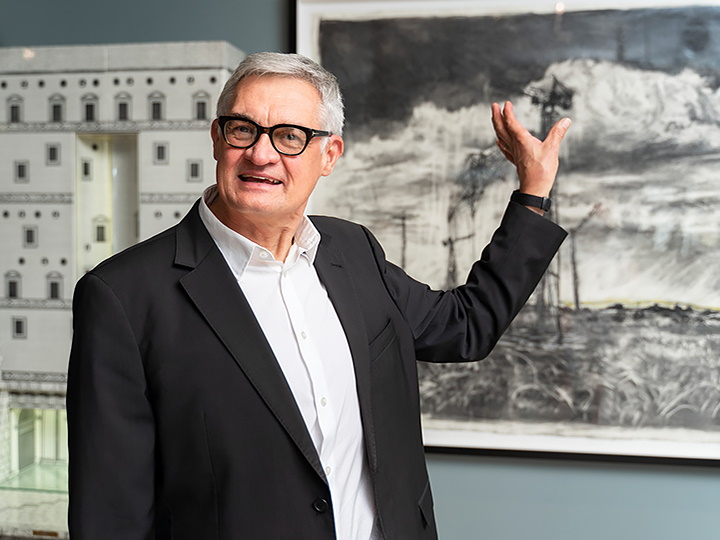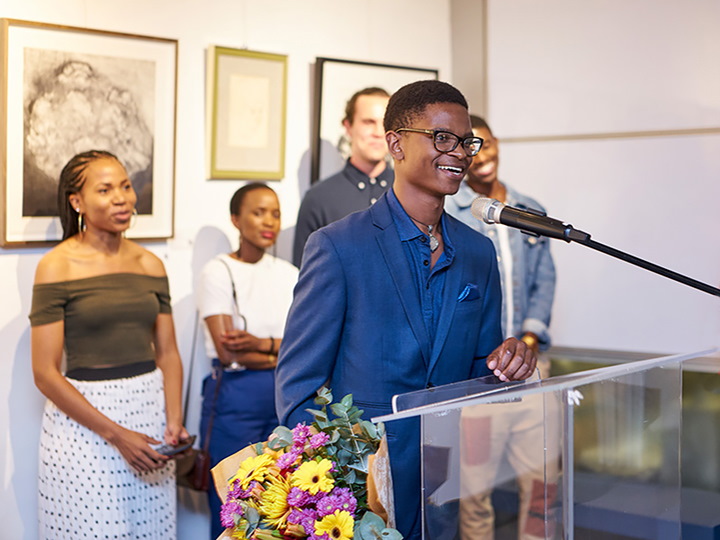 Sponsorship and Partnerships
Partnerships with established art fairs and institutions and highly impactful sponsorships are part of our commitment to growing and sustaining the art ecosystem.
Buy on Auction with Strauss & Co
Strauss & Co annually holds five virtual live auctions and up to nine online-only auctions.
Categories handled include: art, decorative arts, furniture, jewellery and fine wine.