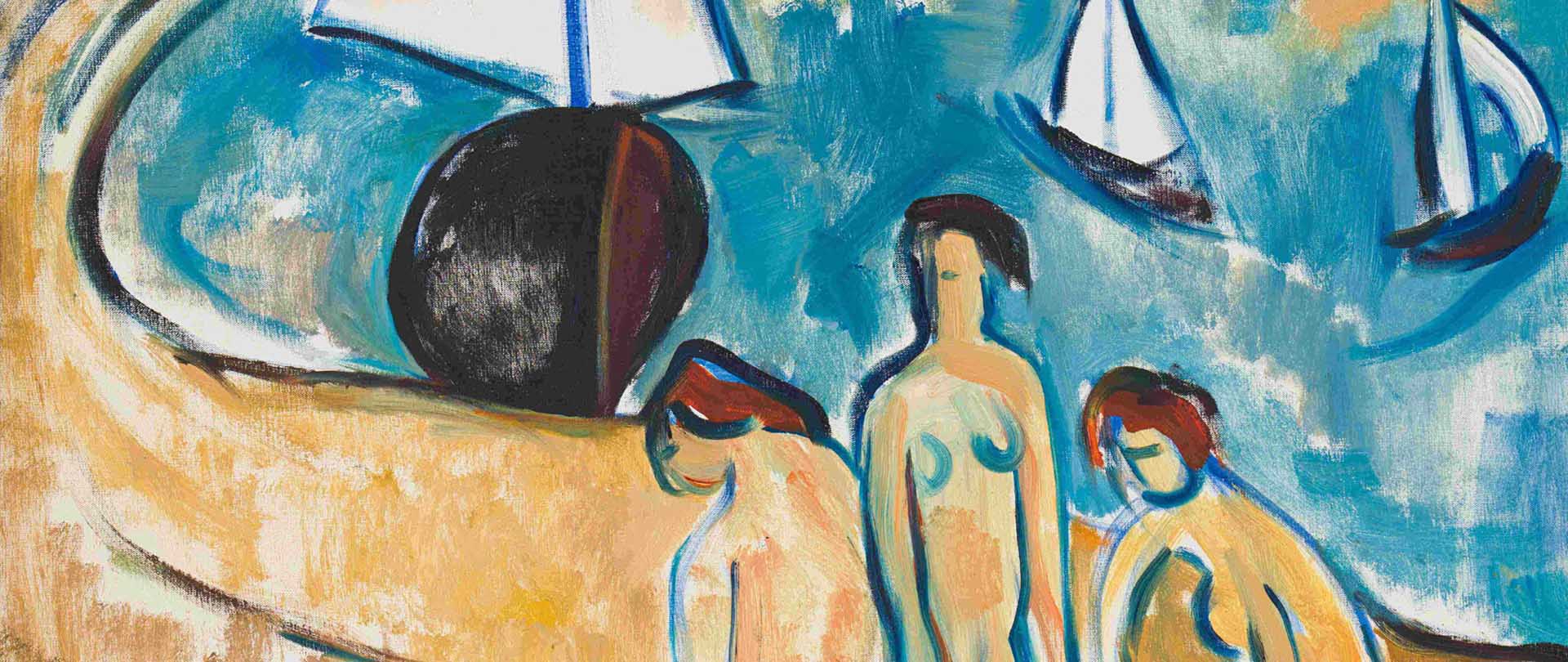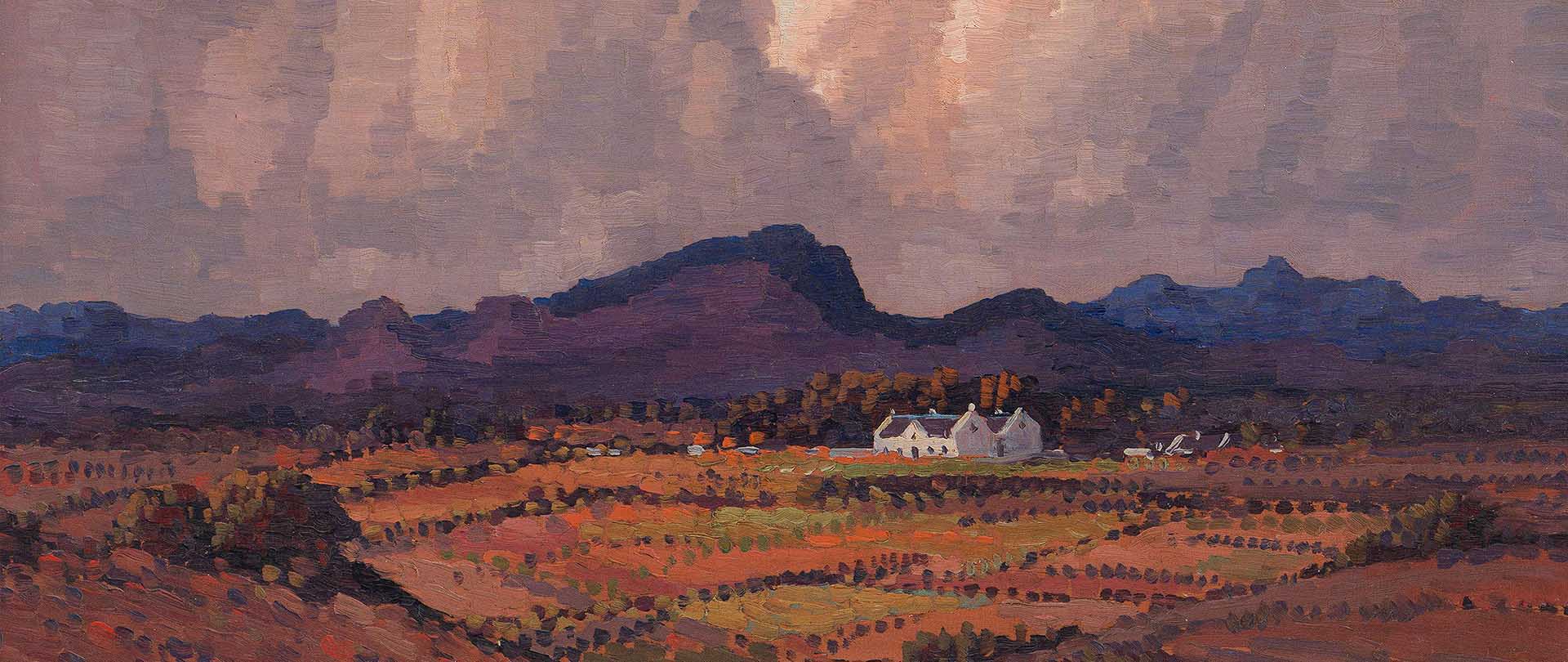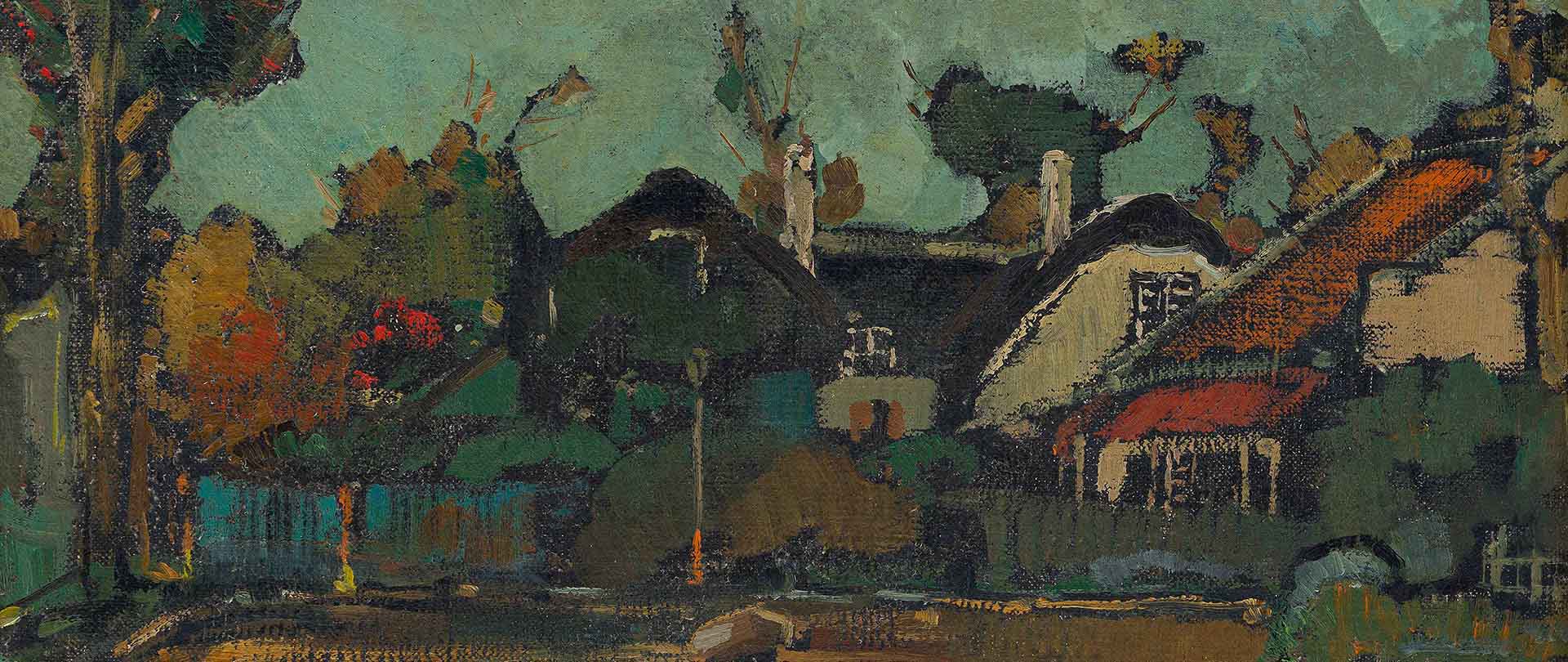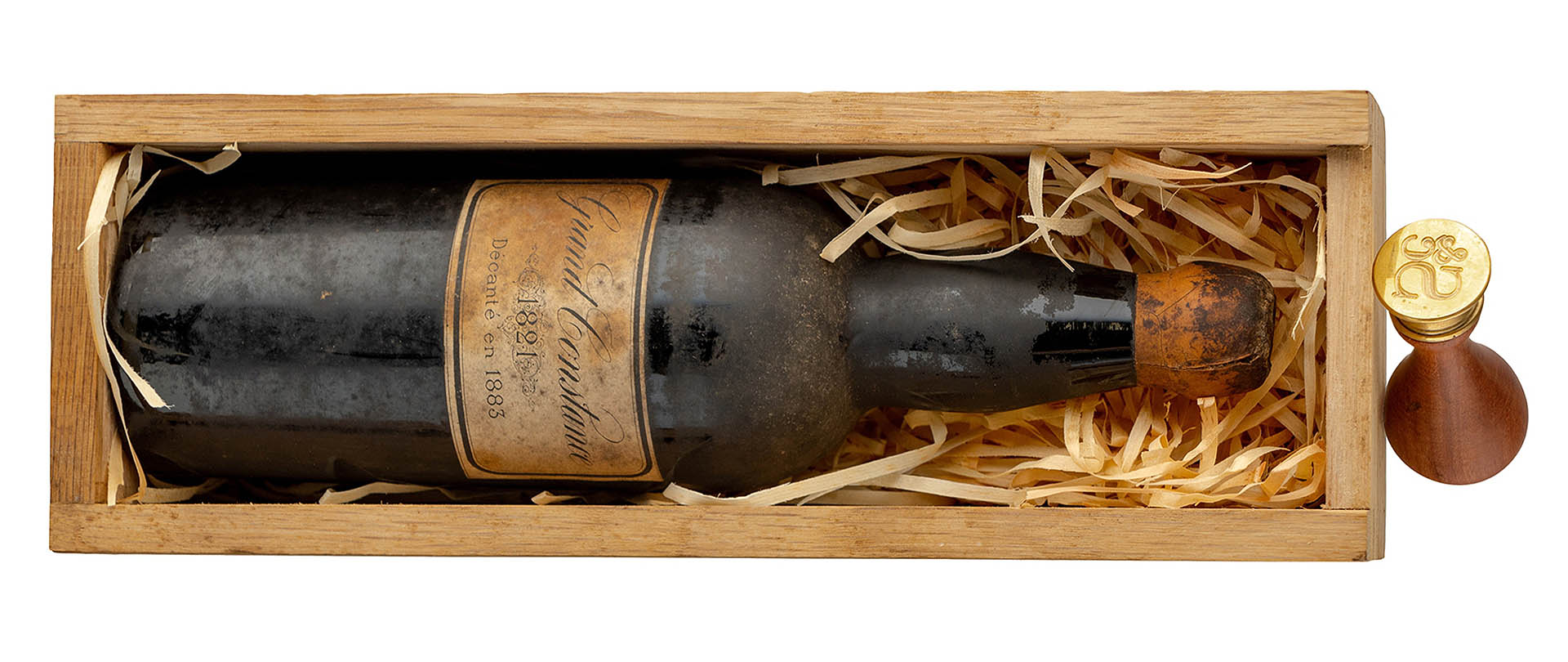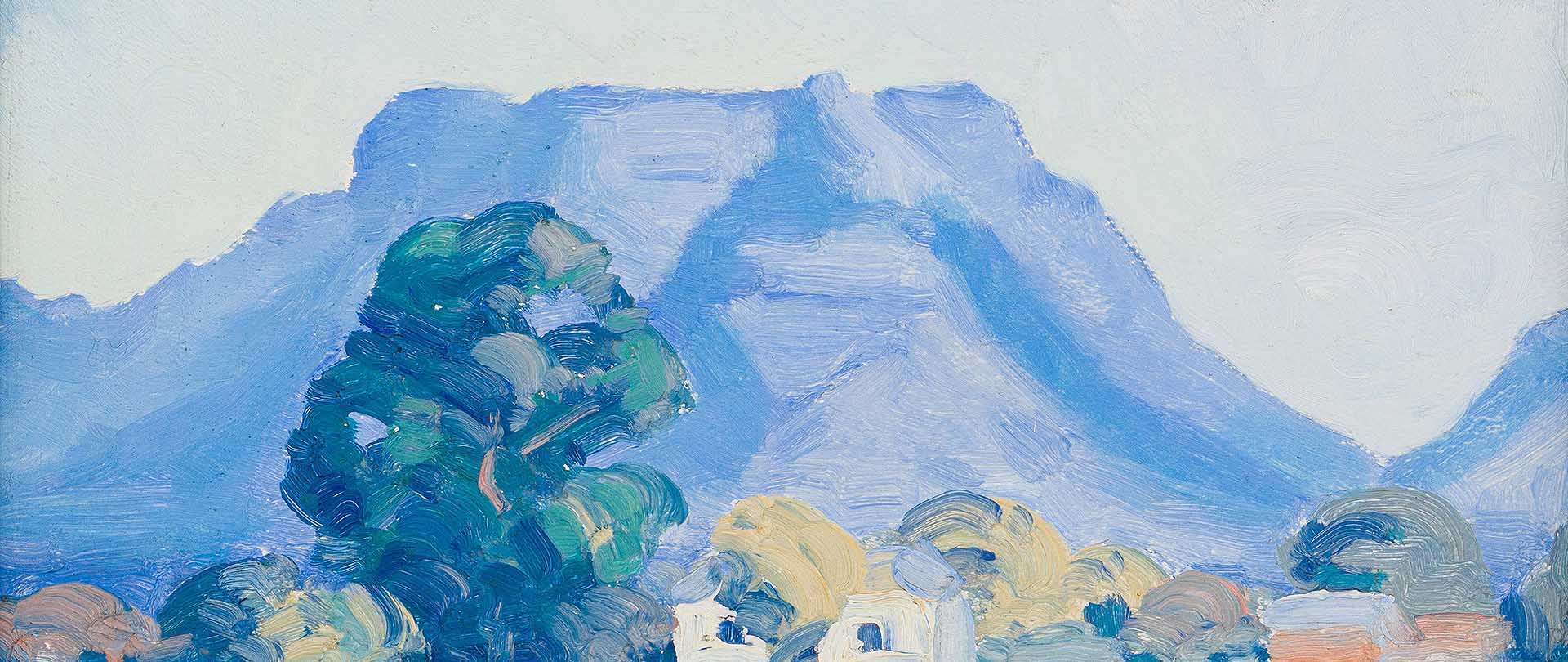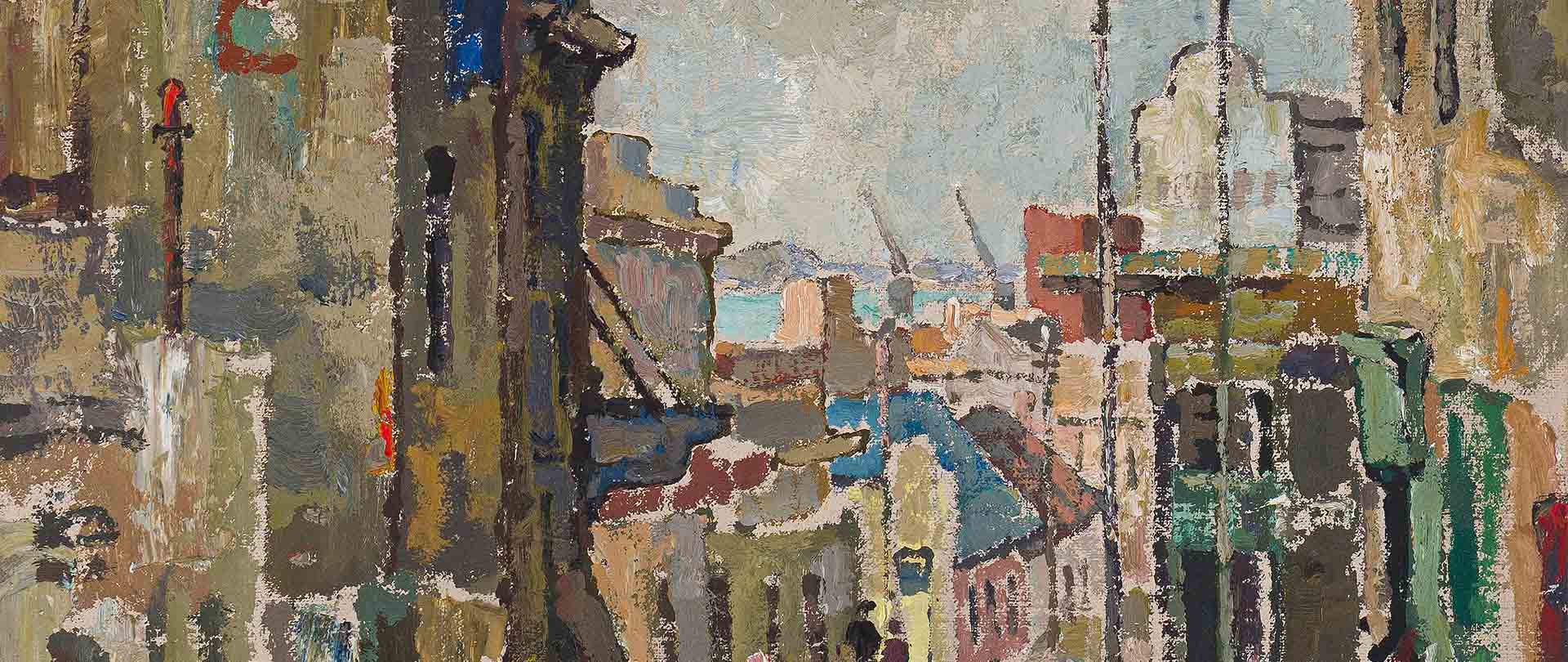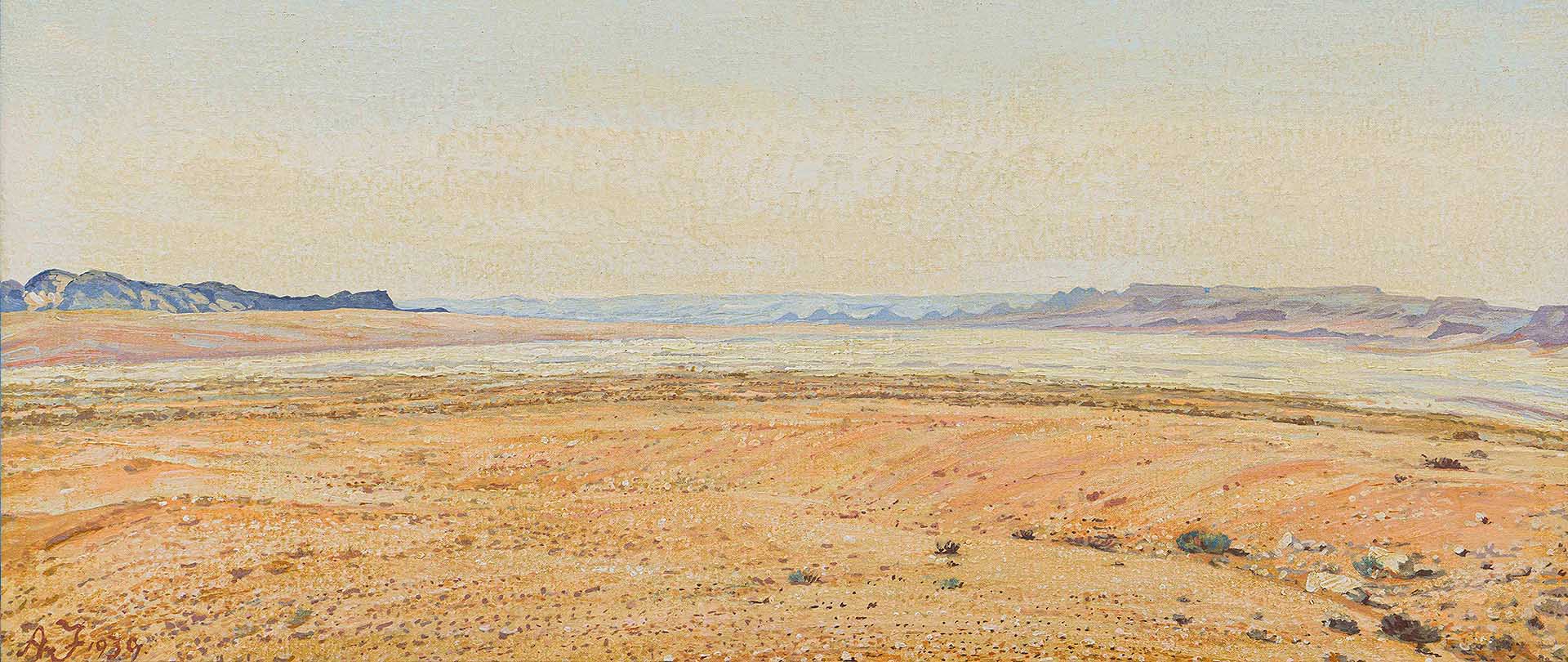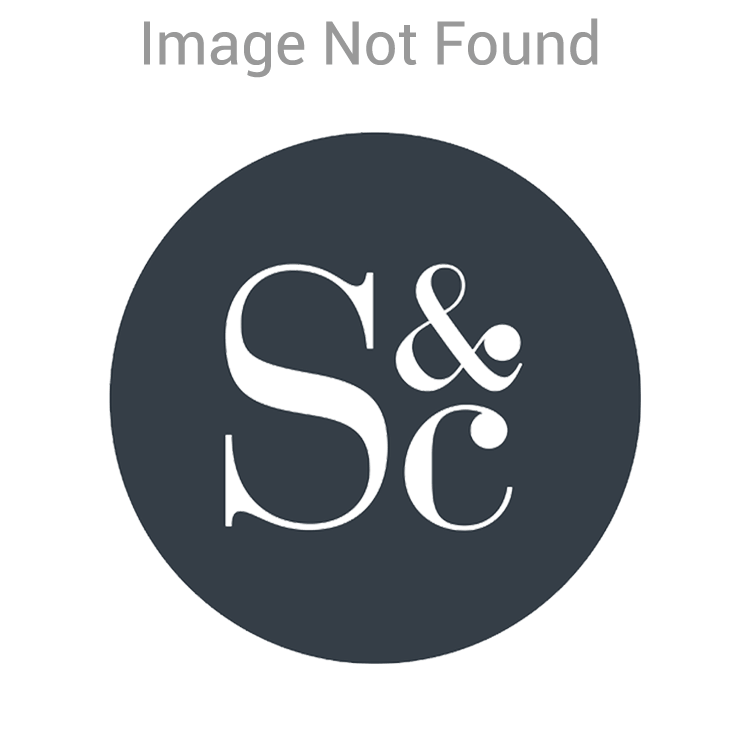 Recent Live Virtual Auction
Impression/Expression: from Hugo Naudé to Georgina Gratrix
and 574 Years of South African Icon Wines
6:00pm Tuesday, 14 Sep 2021 → 9:00pm
Johannesburg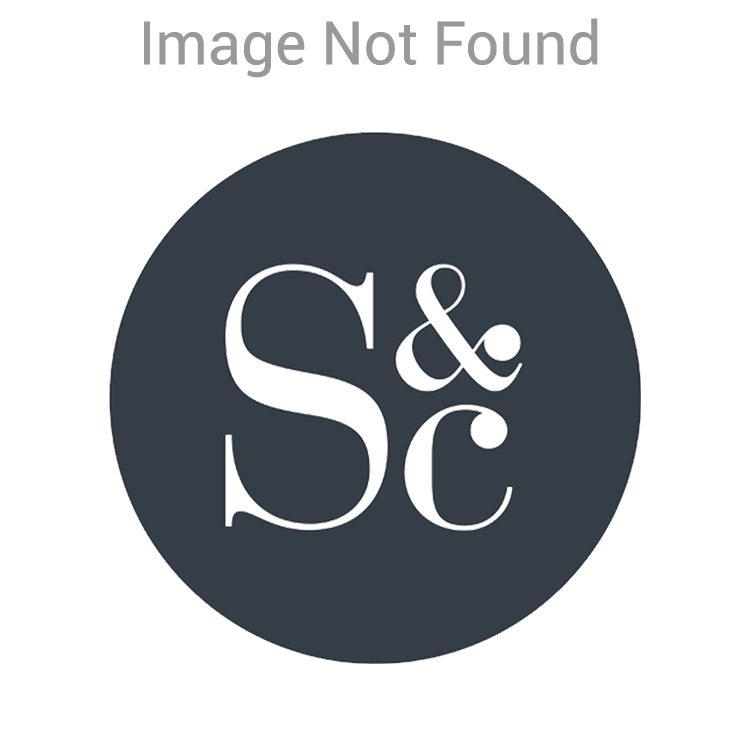 Current Live Virtual Auction
Art for the Arch Auction for the Tutu Legacy Fund
in partnership with the Desmond & Leah Tutu Legacy Foundation, Strauss & Co, the French Embassy in South Africa and Absa
3:00pm Wednesday, 22 Sep 2021 → 11:00pm
Cape Town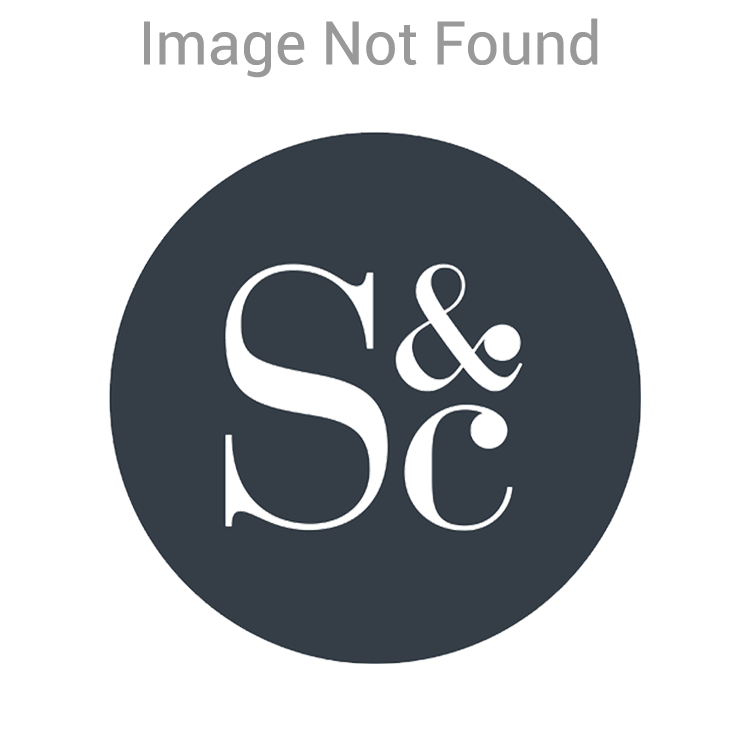 Upcoming Online-Only Auction
Modern, Post-War, Contemporary Art, Jewellery, Oriental Works of Art and Wine
8:00am Monday, 20 Sep 2021 → 8:00pm Monday, 27 Sep 2021
Online
---
---
Buying & Selling at Strauss & Co
Sell on auction
Learn how to value your items and how to place them on auction, selling at the right price.
Buy on auction
Buying items on auction is an art within itself. Investing in something you love makes it all worth it.
Other services
There is more to auctions than just purchasing items. Explore the world of live and online auctions.
---
Important dates to diarise
---
Upcoming highlights
---
Featured Artist
Hugo Naudé can be regarded as a quintessential South African impressionist and although he planned to specialise in portraiture after his academic training at the Slade School of Art in London in 1891, followed by the Kunstakademie in Munich. He achieved much more success with his plein air landscapes, often completed in a single sitting and retaining a characteristic sense of spontaneity.
Esmé Berman describes how his work developed from a more academic style in his portraits, where "tone was all important, brushstrokes were masked and plastic volumes smoothly modelled by means of gentle transitions from light to dark", to a looser style with more individualised brushwork, freer composition, sun-drenched colour and a focus on "the natural abundance of the verdant countryside around him".1 Some of his most popular paintings are of Namaqualand in spring, when the brilliantly coloured wildflowers carpet the landscape in vivid yellows and oranges. Although he travelled extensively in Southern Africa on painting expeditions, he lived in Worcester in the Western Cape for almost all his life, and his house and garden became a community art centre after his death.
His work is included in the collections of the Iziko South African National Gallery in Cape Town, the Pretoria Art Museum, the Johannesburg Art Gallery, the William Humphreys Gallery in Kimberley, the Albany Museum in Grahamstown, and the Durban Art Gallery among others.
1. Esmé Berman (1983)
Art & Artists of South Africa
, Cape Town: AA Balkema, page 304.
Recent Live Virtual Auction
Impression/Expression: from Hugo Naudé to Georgina Gratrix
6:00pm Tuesday, 14 Sep 2021 → 9:00pm
Johannesburg
---
Press and Media
---