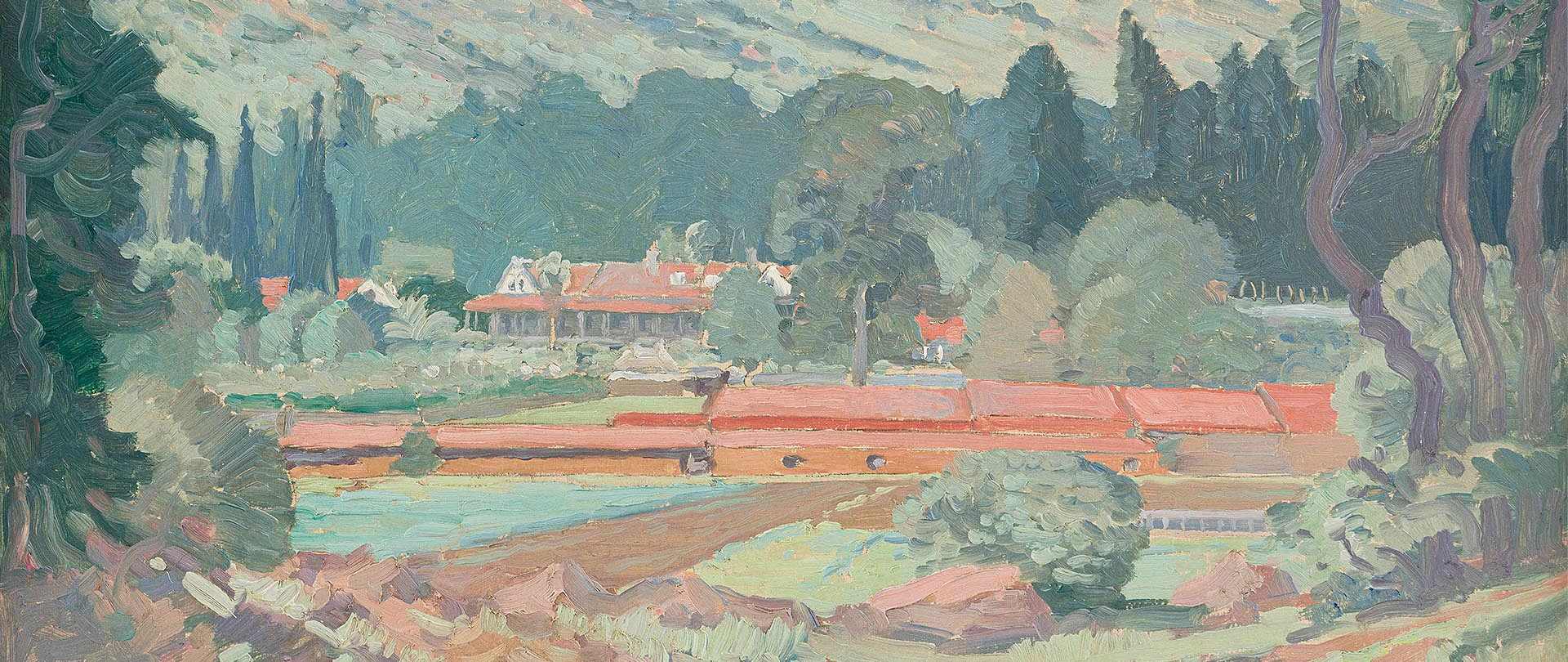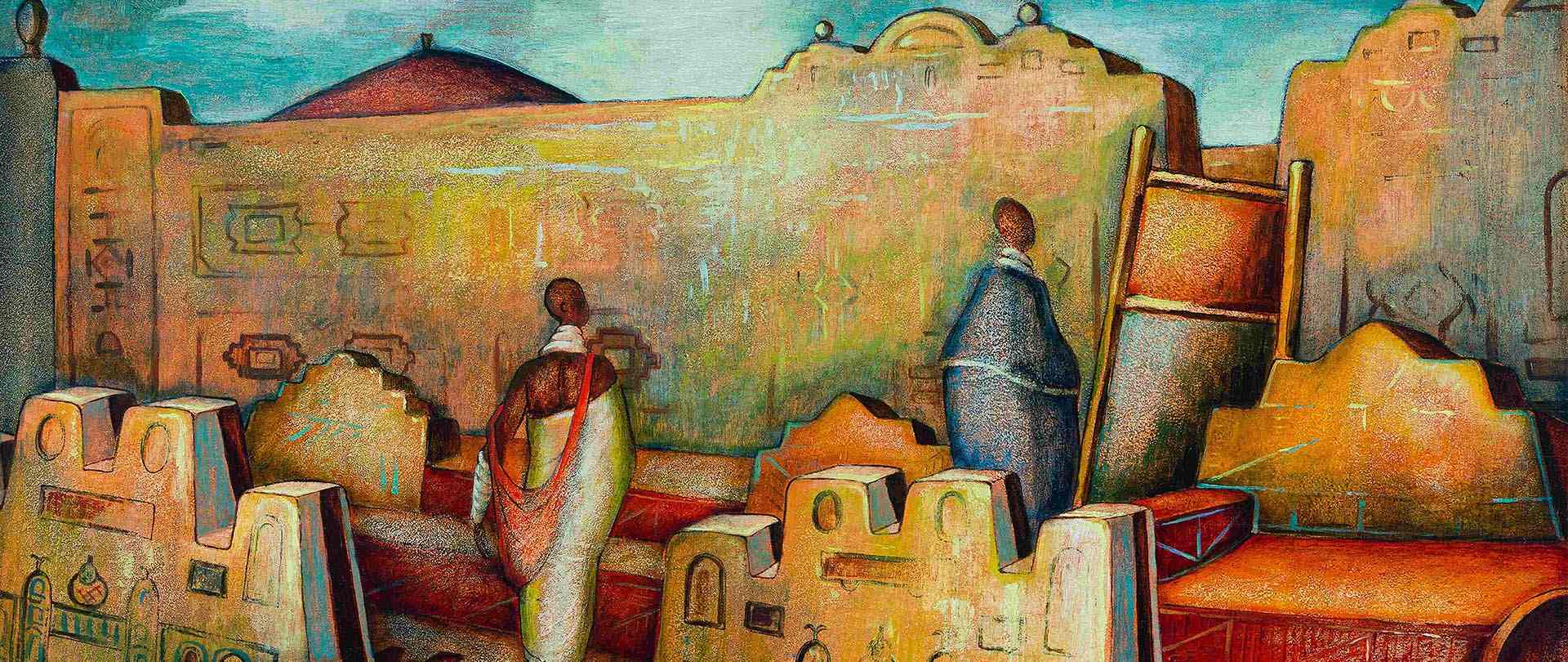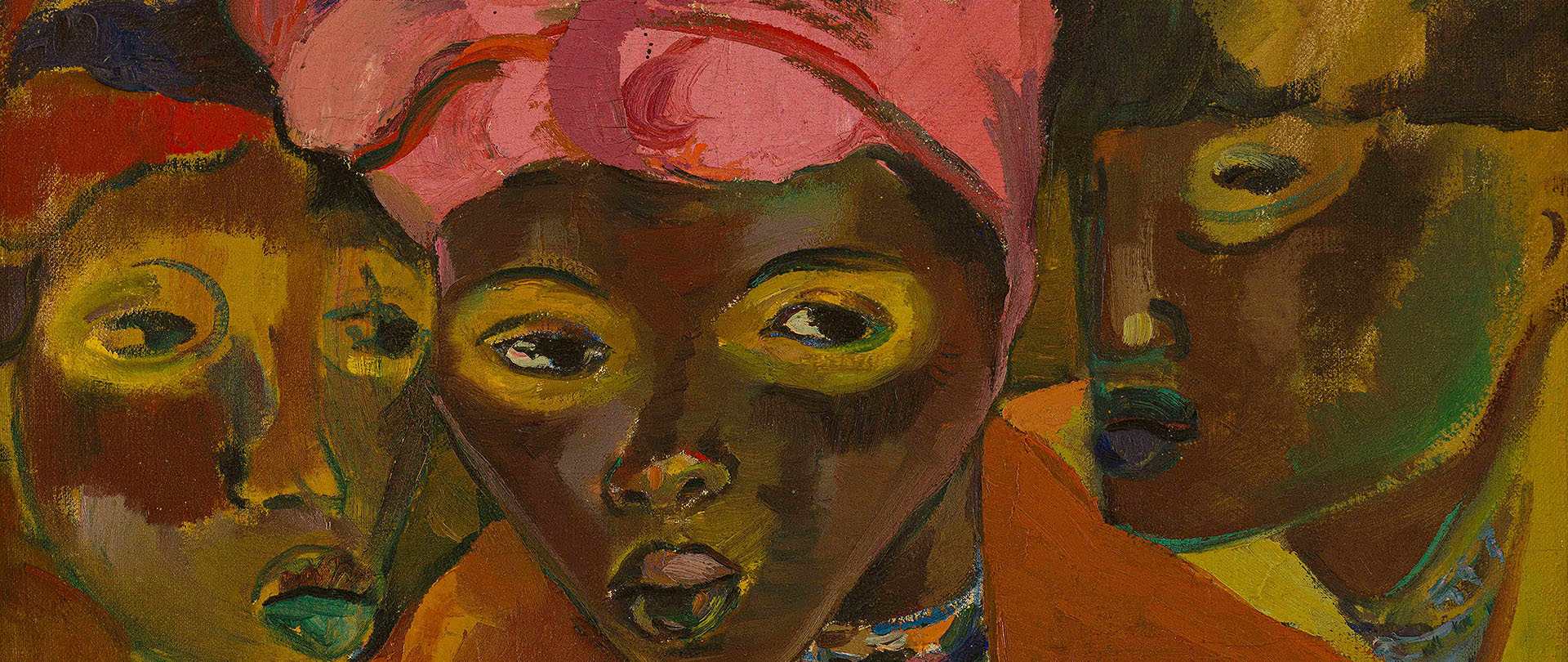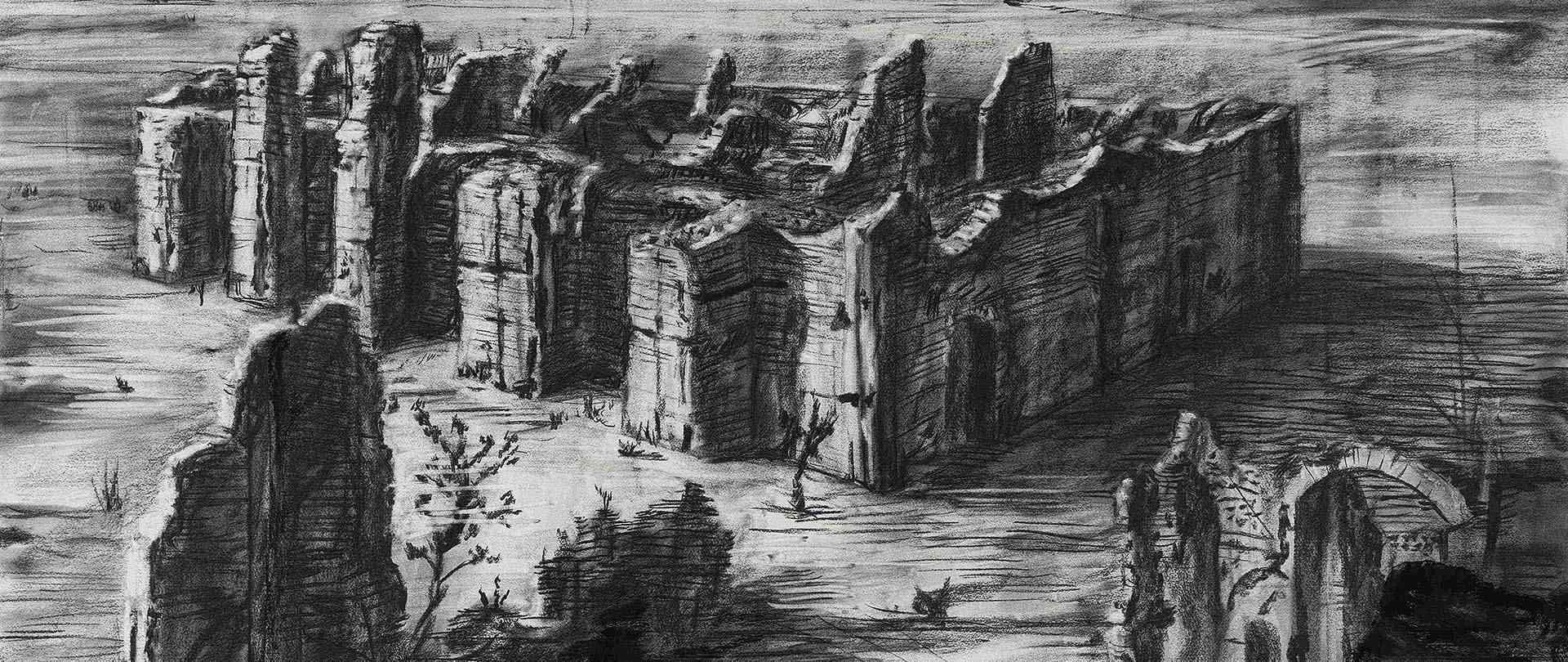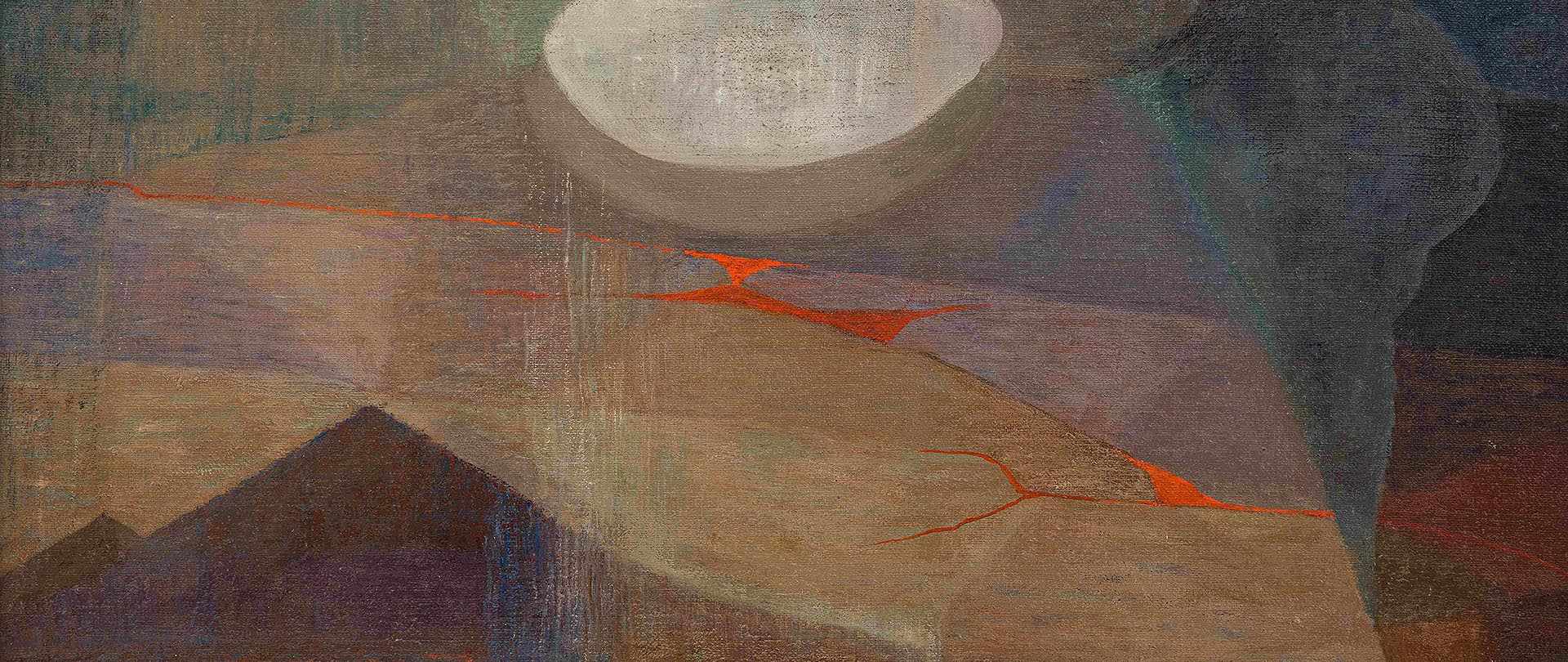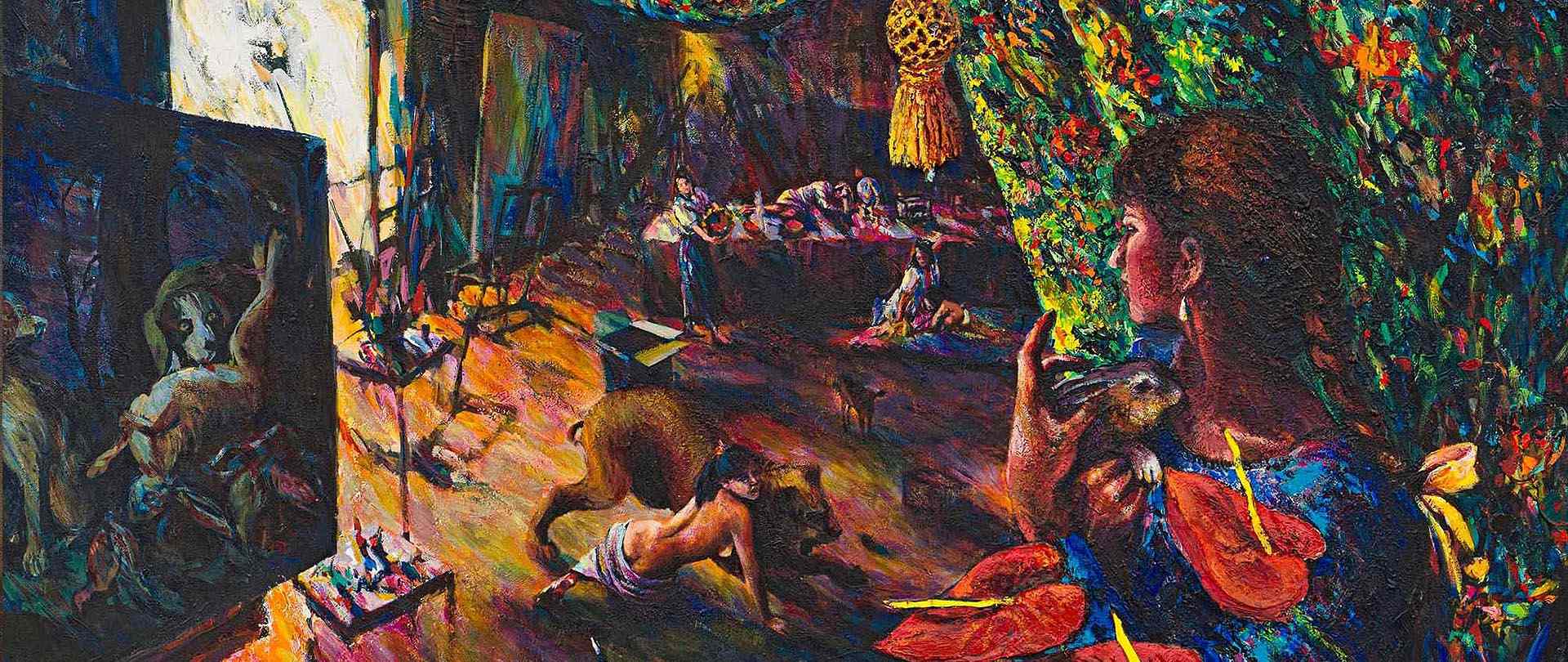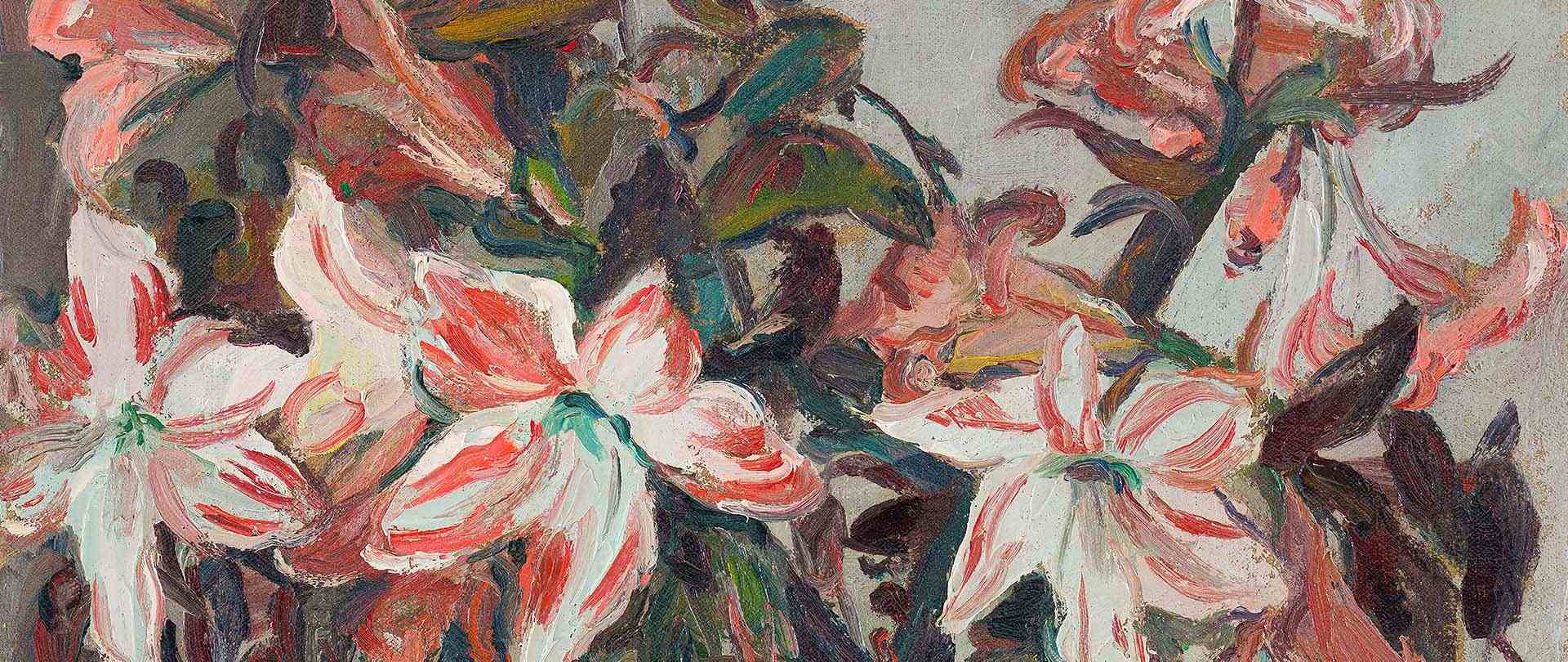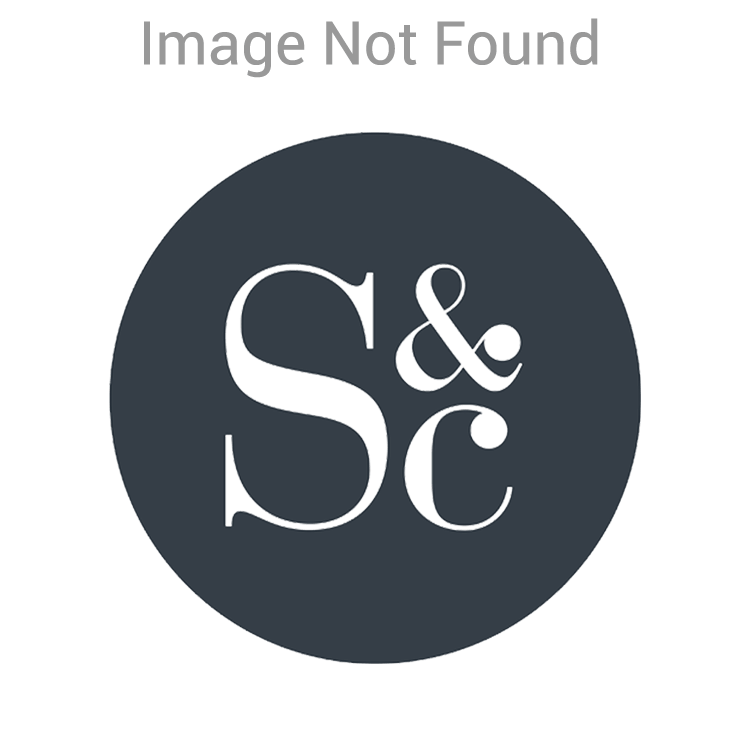 Current Live Virtual Auction
Single-Owner Private Collection of Fine Wines from Bordeaux, Burgundy, Alsace and Champagne
11:00am Sunday, 16 May 2021
Johannesburg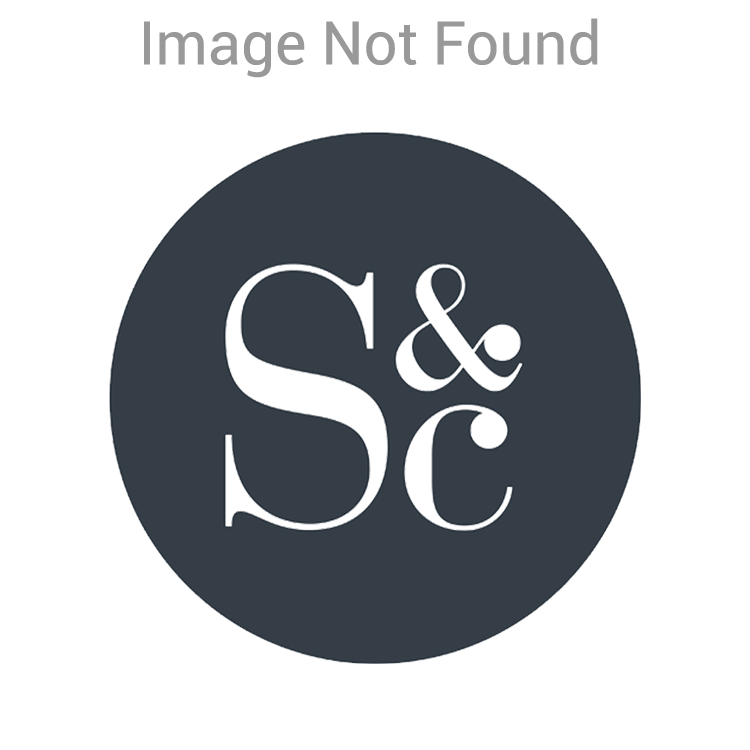 Current Live Virtual Auction
Modern, Post-War and Contemporary Art
2:00pm Monday, 17 May 2021 → Tuesday, 18 May 2021
Johannesburg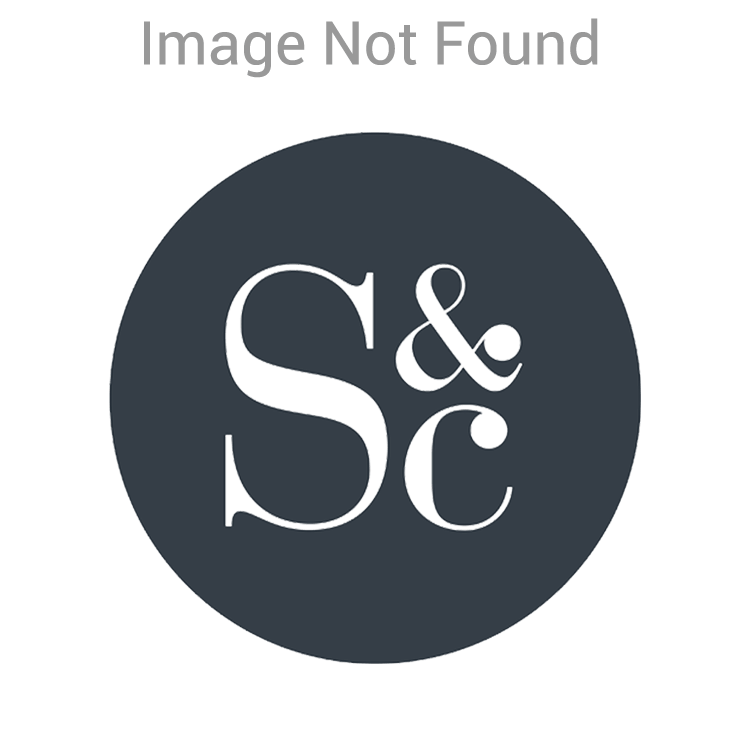 Upcoming Online-Only Auction
Modern, Post-War and Contemporary Art, Decorative Arts, and Wine
8:00am Monday, 31 May 2021 → 8:00pm Monday, 7 Jun 2021
Online
---
---
Buying & Selling at Strauss & Co
Sell on auction
Learn how to value your items and how to place them on auction, selling at the right price.
Buy on auction
Buying items on auction is an art within itself. Investing in something you love makes it all worth it.
Other services
There is more to auctions than just purchasing items. Explore the world of live and online auctions.
---
Important dates to diarise
---
Upcoming highlights
---
Featured Artist
After studying Political Science at Wits in the late 1970s and the art of mime in Paris in the early 1980s, William Kentridge continually combines these interests in his art. His phenomenal drawing skills were sharpened while studying at the Johannesburg Art Foundation and, in the numerous stop-frame video animations of the 1990s and the large-scale installations of the early twenty-first century, he dramatically renders the effects of colonialism on the oppressed. Regularly mounting major exhibitions and dramatic productions, locally and internationally, he is the recipient of numerous local and international awards and is the true embodiment of Contemporary African Art.
Image courtesy Goodman Gallery, Johannesburg.
Current Live Virtual Auction
Modern, Post-War and Contemporary Art
2:00pm Monday, 17 May 2021 → Tuesday, 18 May 2021
Johannesburg
---
Press and Media
---