"Strauss is proud to take part in this important initiative, not only to encourage the art and artists of South Africa, but to further support the continent as a whole. We are pleased to use our global platform and website to promote, through both live and digital dialogues, the many voices in the art eco-system across the African continent and diaspora who will be present or listening to the conversations happening in Venice" – Frank Kilbourn
---
AAVF Discussions 2022 (Coming Soon)
---
Webinars
EXPLORING THE HISTORY OF AFRICAN PAVILIONS AT THE VENICE BIENNALE
Speakers:
Dr. Cheryl Finley, Director of the Atlanta University Center Art History + Curatorial Studies Collective, Curator, and award-winning author.
Neri Torcello , Founding member of the African Art in Venice Forum (AAIVF), International Art Consultant and independent researcher.
SPOTLIGHT ON SOUTH AFRICA: EXPLORING THE HISTORY OF THE SOUTH AFRICAN PAVILION AT THE VENICE BIENNALE
Speakers:
Matthew Partridge, Strauss & Co Senior Art Specialist.
Phumulani Ntuli, Contemporary artist representing South Africa at the 59th Venice Biennale, 2022.
---
Press Release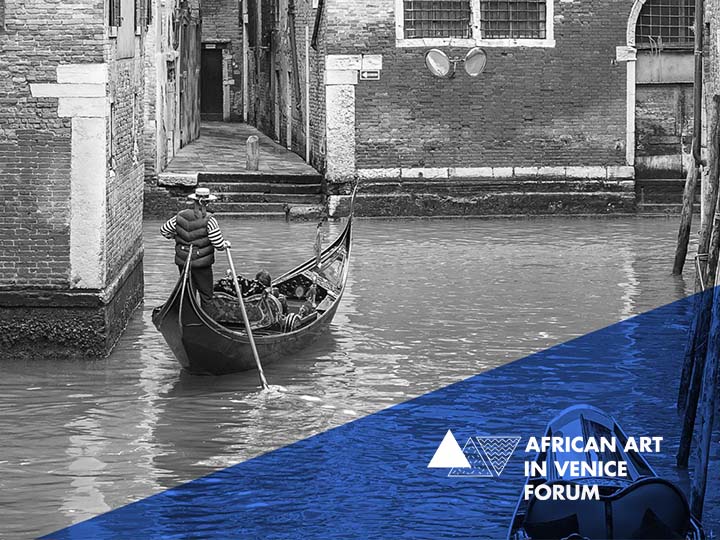 Strauss & Co supports the growth of Art from the Continent as the main sponsor of the African Art in Venice Forum
Strauss & Co is proud to partner with the African Art in Venice Forum (AAVIF) taking place in Venice at the Hotel Monaco on 20 and 21 April during the opening week of the Venice Biennale.
The AAVF is a non-profit platform providing public opportunities for exchange, cross-collaboration, and visibility for contemporary art from Africa and its diasporas in direct relation to the context of the Biennale.
Focusing on new initiatives from African and Afro-descendant contemporary artists, AAVIF will host an important series of panels, sponsored by Strauss & Co, that will address relevant discussions around the restitution of African material culture and its meaning for contemporary artists; the impact of women-led projects in advancing African art; the ground-breaking support to the arts provided by artist-led foundations across the African continent; and Afro-descendants legacies and creative experimentation in Italy.