Webinar – Andile Dyalvane Ceramics
Strauss & Co in partnership with Sanlam Private Wealth, Southern Guild and Friedman Benda, invites you to an online panel discussion on ceramic art. In anticipation of the Strauss & Co online-only auction (22-29 November) of select once-off custom artworks of master ceramicist Andile Dyalvane, our esteemed panel will share a global view on different aspects of this craft.
Join Andile Dyalvane, Wilhelm van Rensburg from Strauss & Co, Trevyn McGowan from Southern Guild and Jennifer Olshin from Friedman Benda, for an insightful conversation followed by a question-and-answer session.
REGISTER TO JOIN THE WEBINAR HERE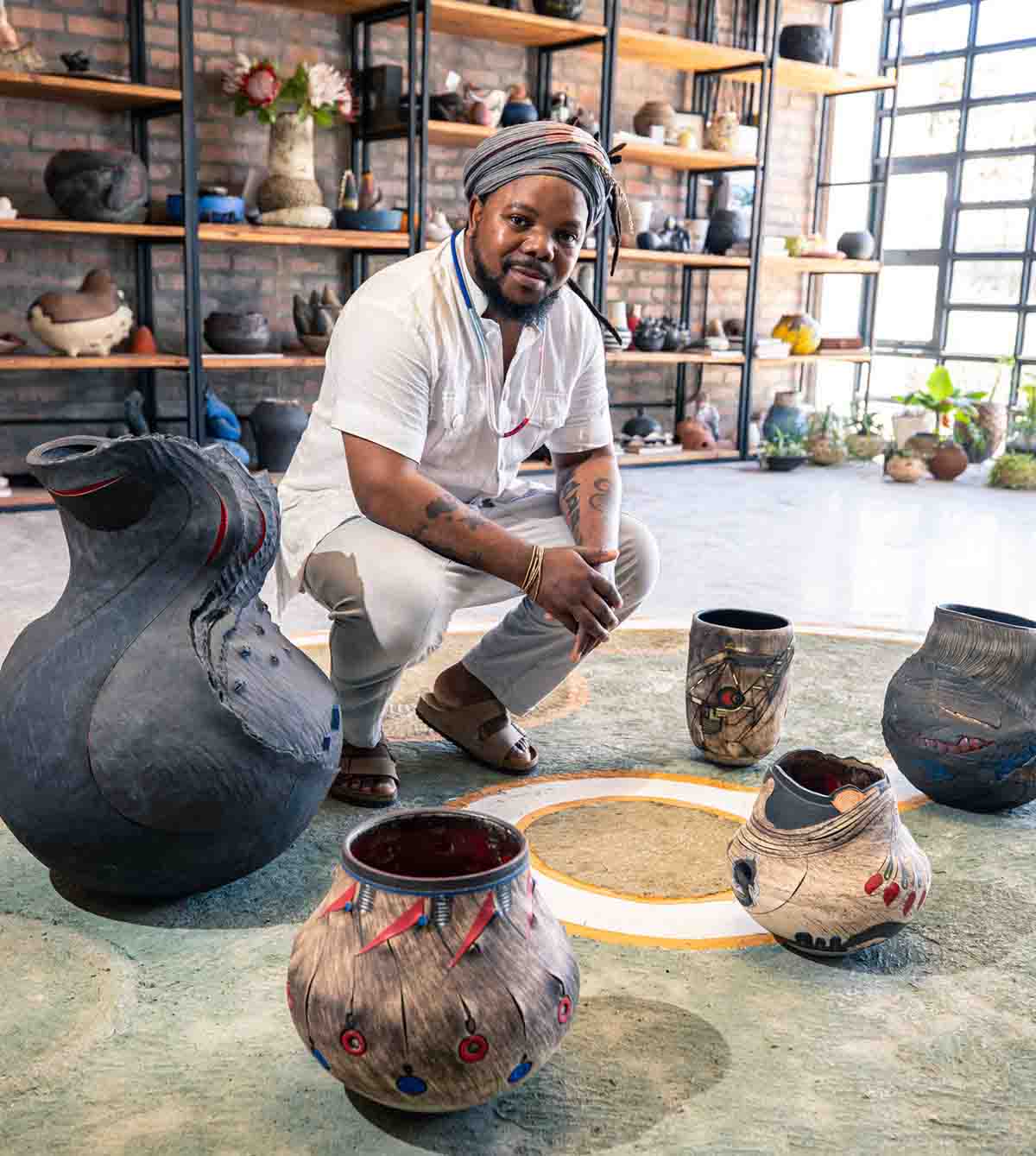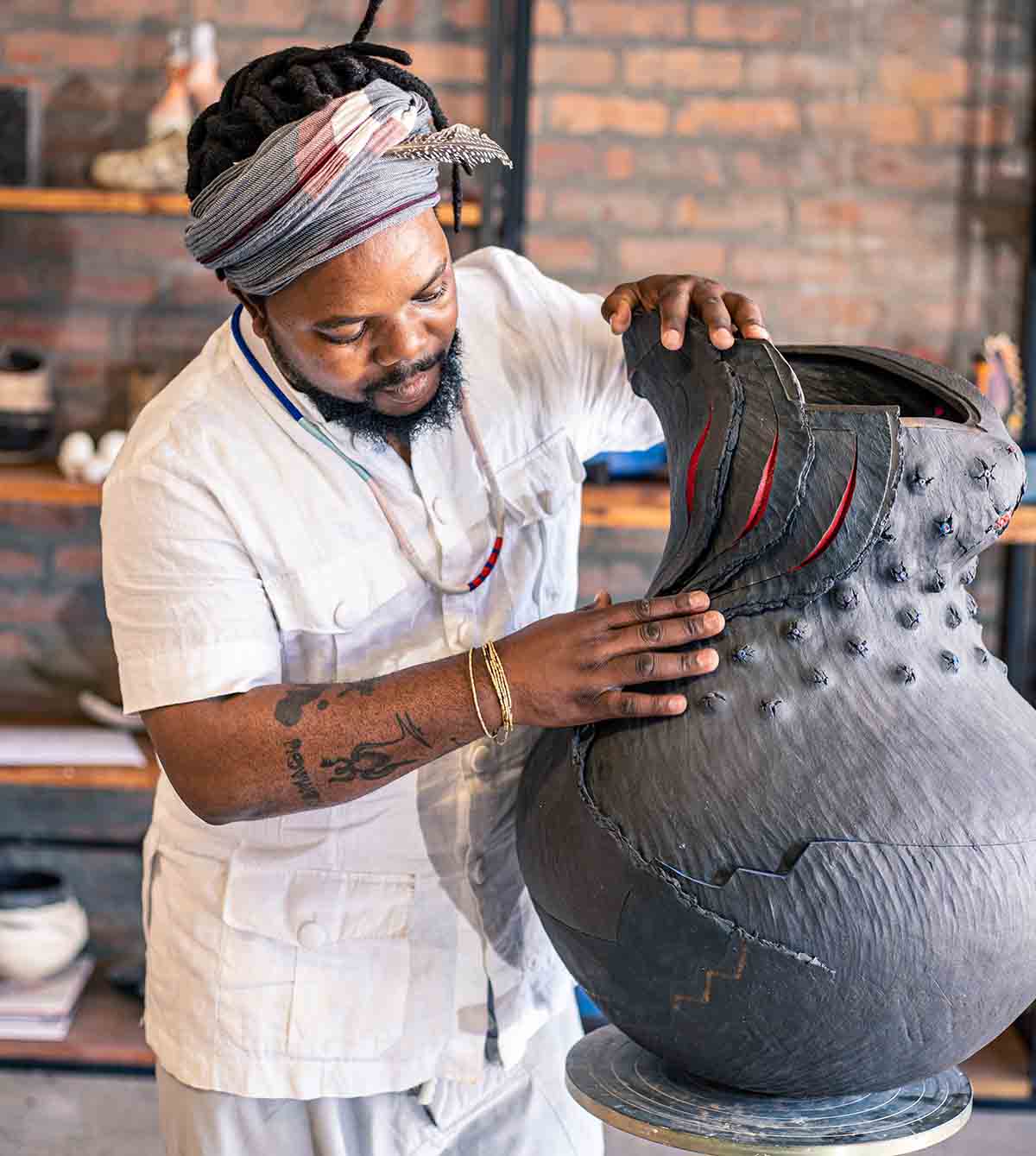 Date & Time
5:00pm → 6:00pm 23 November 2021
Appointments
Location