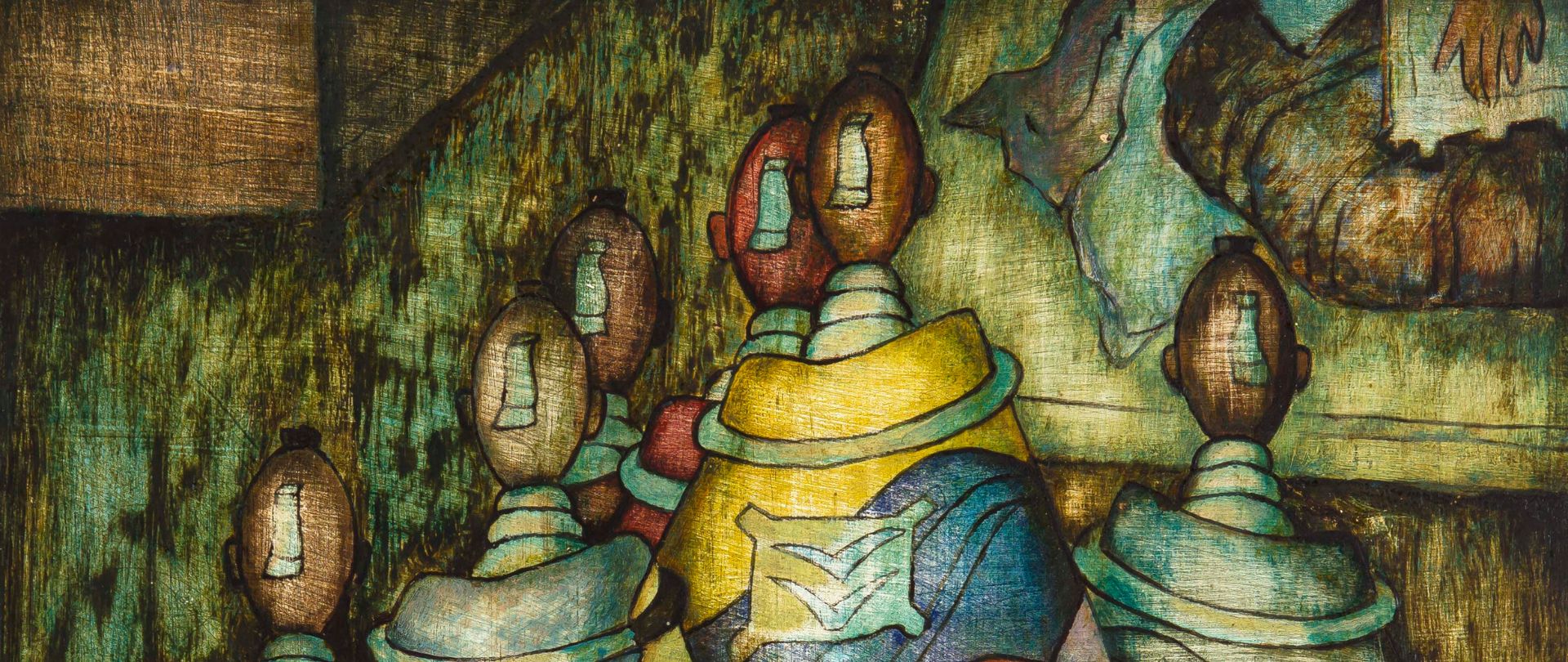 PREVIEW: Johannesburg Auction Week
The preview is now open for Johannesburg Auction Week (6-8 November 2023), which includes a series of curated auctions profiling leading modernist and contemporary artists.
Moses Tladi, the first black artist to exhibit in the South African National Gallery, is represented by three rare landscapes. Bronzes by acclaimed mid-century sculptors Ezrom Legae and Sydney Kumalo lead a strong presentation of influential Amadlozi Group artists, including Cecil Skotnes and Edoardo Villa. A standalone auction devoted to six South African print studios offers a deep-dive into William Kentridge's fascinating career as a printmaker. Johannesburg Auction Week also includes fresh to market works, unseen for decades, by blue-chip modernists JH Pierneef and Alexis Preller, as well as a street scene by Gerard Sekoto from his sought after Eastwood Period (1945-47). Contemporary artists enjoying considerable institutional support who feature in this programme of auctions include Tracey Rose, Athi-Patra Ruga and Billie Zangewa.
DATES & TIMES
Weekdays until Wednesday, 8 November: 9am – 5pm
Saturday, 4 and Sunday, 5 November: 9am – 3pm
BOOK A PRIVATE WALKABOUT WITH A SPECIALIST
jackie@straussart.co.za
VENUE
Strauss & Co Johannesburg, 89 Central Street, Houghton
Date & Time
Location
Strauss & Co Johannesburg, 89 Central Street, Houghton