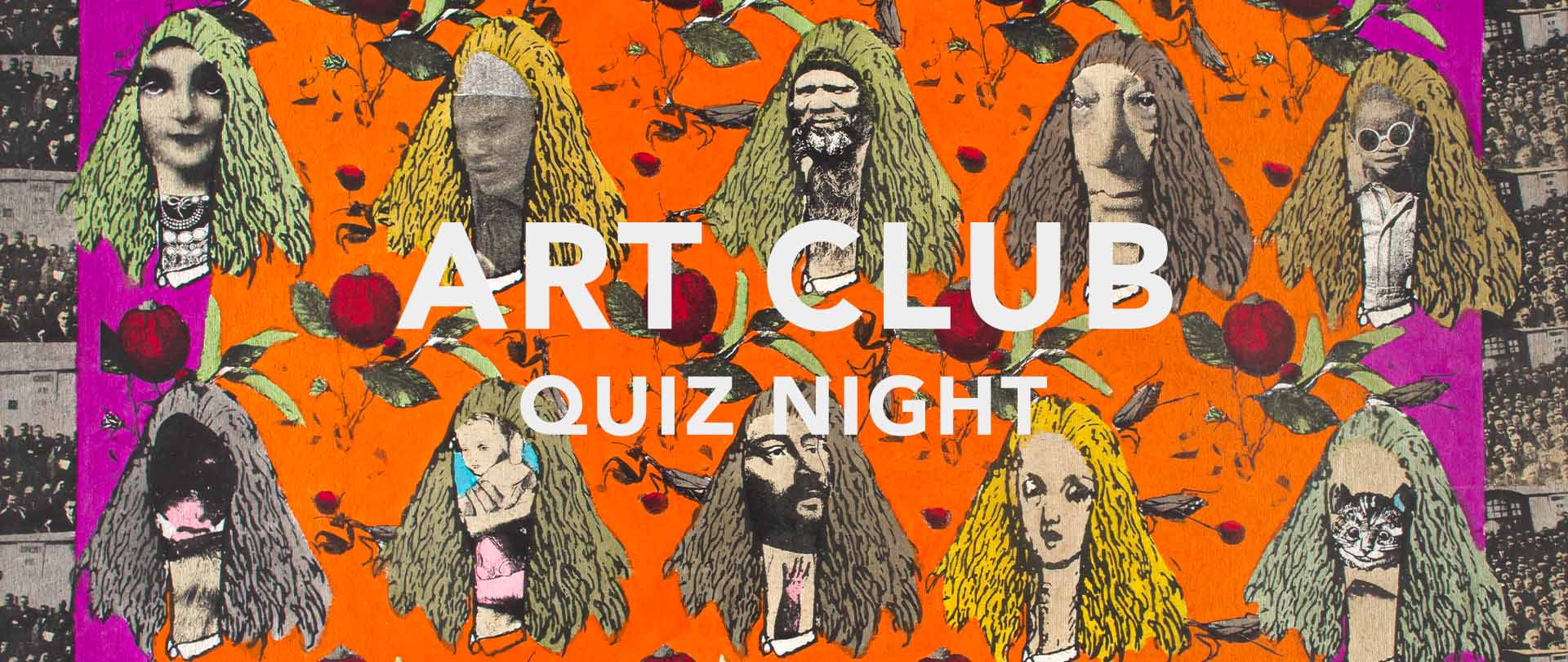 ART CLUB QUIZ NIGHT
Cape Town
---
Please join us for our Art Quiz Night with quiz master Jacques van Straten. This event will be equally fun for both the art novice and the connoisseur alike, so bring your team of 4 to 6 people or join a team on the night.
We start the evening off with a talk by art specialist and curator Julia Meintjies on the collaborative 'Threads of Africa' project, highlighting the mastery and fine art of weaving embedded in our cultural heritage.
DATE
Tuesday, 5 September 2023
TIME
6pm – 8pm
VENUE
2nd Floor, Brickfield Canvas, 35 Brickfield Road, Woodstock, Cape Town
Our team of Strauss & Co specialists will be on hand to answer any questions and point out highlights from the upcoming auctions. The timed online auction of Modern and Contemporary Art runs from 4 – 11 September 2023.
Wine kindly sponsored by Joostenberg Estate.
Date & Time
6:00pm → 8:00pm 5 September 2023
Appointments
Location
2nd Floor, Brickfield Canvas, 35 Brickfield Road, Woodstock, Cape Town