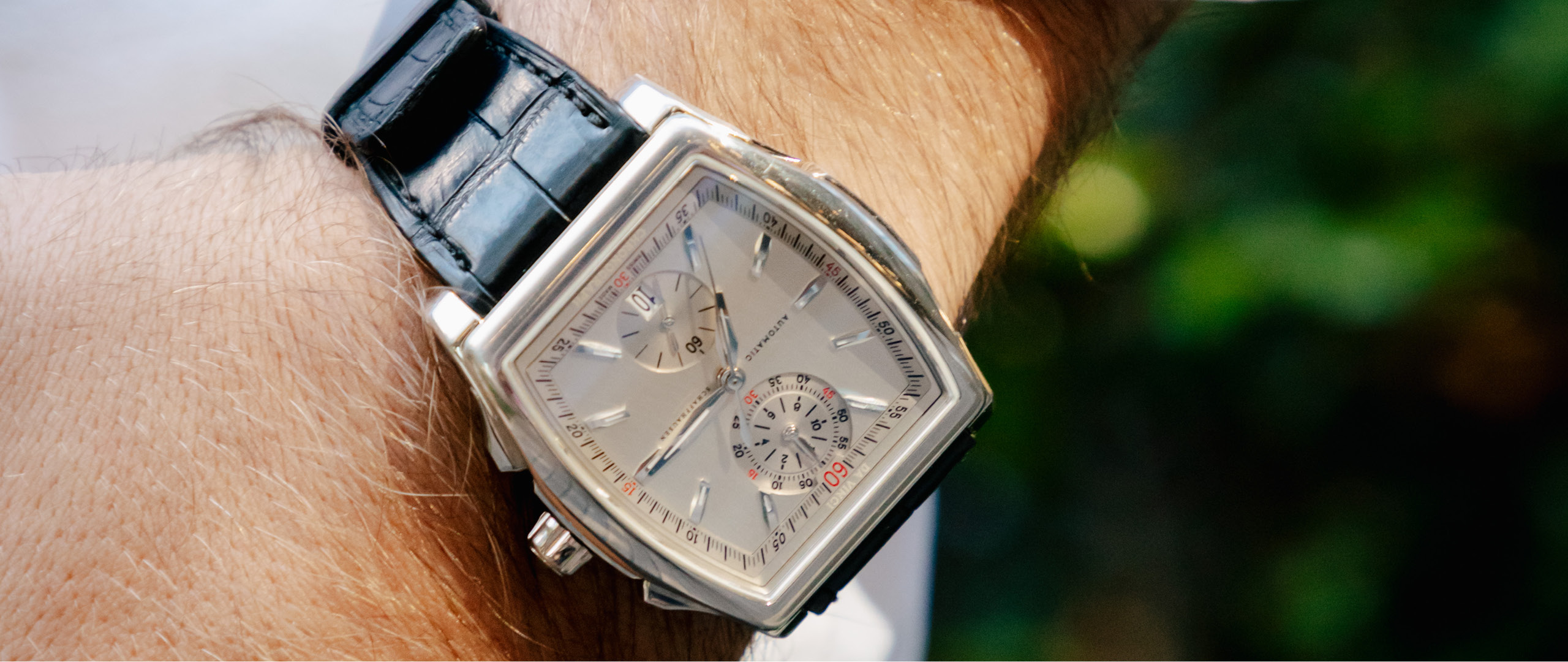 Archived
A bottle of fine wine sells for almost a million Rands at a specialist Strauss and Co. wine and art auction
15 Sep 2021
By Edward Tsumele/ARTS Editor
Can you imagine having in your collection a wine bottle that is older than you, and perhaps even older than your parents as part of your wine collection?
Well, a luck buyer with obviously big pockets and enough passion for collecting one successfully bade for a one bottle and got it for nearly a million rands at the recent Strauss&Co's bespoke sale where collectable and iconic wines and historic fine art art pieces broke records.
In fact during this sale which took place virtually live on Tuesday, history was made when multiple wine records were smashed in Johannesburg, led by a 200 year-old bottle of Grand Constance 1821, which fetched a staggering R967 300. A single 375 ml bottle, this marquee wine lot in Impression/Expression, Strauss & Co's boutique art and wine sale, attracted considerable public interest. The sale price, achieved after competitive bidding involving two online bidders, doubled an earlier auction record achieved in April 2021. This simply demonstrated that good wines and historic fine art has a particular space in the hearts and minds of collectors, and such collectors will go an extra mile, even stretching their budgets sometimes to get that which will make them happy and satisfied. The spectacular achievements of both the wines and the art pieces at this auction is pretty much proof of that fact.
A concise 90-lot sale composed mostly of historical and contemporary art, Impression/Expression earned R10.4 million with an 84% lot sell-through rate. The top-selling artwork in this bespoke spring sale was a late work from 1965 by expressionist painter Irma Stern depicting three naked figures at Cannes harbour, which sold for R1.93 million.
Impression/Expression opened with a curated five-lot selection of rare wines noteworthy for their incredible history, provenance and collectability. The combined age of these five wines totalled 574 years and included two esteemed red wines: the coveted 1957 vintage of Chateau Libertas, South Africa's oldest red wine, and iconic GS (George Spies) Cabernet Sauvignon 1966. The two red wines sold for R91 040 each.
The extraordinary result for the Grand Constance established the upbeat mood for this single-session sale. "This wine from a bygone era offers the buyer the experience of a piece of sensual history that is still very much alive," says wine expert and sommelier Higgo Jacobs, who co-founded Strauss & Co's wine department in 2019. The Grand Constance lot formed part of a collection purchased by three South African wine personalities on auction in London in 1983 and was carefully cellared at Simonsig Wine Estate. "This result firmly establishes South Africa's status as a producer of world-class sweet wines."
The night belonged to the trio of sweet wines. The first commercial vintage of the Klein Constantia Vin de Constance from 1987 achieved R34 140. A 275ml bottle of the Jaubert Family Muscat d'Alexandrie, drawn from a 115-litre barrel in the care of the Joubert family for more than 200 years, sold for R91 040. Both these prices constitute world records.The five rare wines, which collectively earned R1.275 million, are in fine and drinkable condition, having all been tasted recently with notably high acclaim by local and international authorities.
"Our belief in South Africa's rightful place in the company of the fine wines of the world received a further shot in the arm with this sale," says Higgo Jacobs. "We are incredibly happy with the results, for the sellers, but also for the South African wine industry in general. These positive results will go a long way to elevate the status of iconic, historic South African wine."
Following on earlier specialist sales devoted to artists John Muafangejo and JH Pierneef, the tailored Impression/Expressionsale was conceived to focus collectors on the legacies of impressionism and expressionism, two important western art movements, in South African art. Irma Stern, who received her formal art training in pre-Weimar Germany during the heyday of that country's expressionist movement, performed reliably well. Along with her sale-topping bathing scene, painted in Cannes during a six-month sojourn, Stern's 1936 gouache of a riverine landscape near Amanzimtoti in KwaZulu-Natal sold for R853 500.
"Collectors have positively responded toour specialist sales focussing on specific artists, periods and media," says Alastair Meredith, Strauss & Co's head of the fine art department and an expert in earlier twentieth-century art. "These curated sales evolved out of an initiative started in 2016 when we included a focus on KwaZulu-Natal artists in a general sale. Utilising our improved digital infrastructure, we are now able to present specialist sales to an interested global public. The response has been fantastic, and in many instances attracted new buyers."
JH Pierneef, who was the subject of a white-glove auction that earned R24.5 million in July, continued to show his appeal.Boland Farm, a 1921 work in Pierneef's earlier impressionist style, sold for R569 000. "Pierneef's rarer, more loosely impressionist and gently divisionist pictures, are quite spectacular," says Meredith of works such as Pierneef's small oil on board depicting Table Mountain, which sold for R398 300.
Two contemporaries of Pierneef, the much-loved Cape impressionists Hugo Naudé and Pieter Wenning, also delivered solid results. Naudé's vibrant springtime scene Namaqualand Flowers and Quiver Treesold for R 967 300. The price marked a return to Naudé's prestige at auction. Wenning's 1917 composition Rietdakhuis, Mowbray, Cape, which depicts a weatherworn Cape homestead in muted grey, green and brown tones, sold for an impressive R 455 200.
A generation younger than Naudé and Wenning, Gregoire Boonzaier's study of Tennant Street in District Six sold for a respectable R432 440. Boonzaier produced his urban landscape in true impressionistic manner: outdoors with an easel and paintbox. Major oil paintings of dramatic Namibian vistas by Adolph Jentsch are scarce and, appropriately, his Extensive Landscape, SWA from 1939 sold for R546 240.
An undated still life by Paul Emsley depicting white lilies was among a handful of nominally low-value works that charmed buyers, prompting strong bidding. Predicted to sell for R24 000, Emsley's gossamer composition sold for R176 390. Alice Elahi's postimpressionist gem, Lion's Head from Table Mountain Road, also attracted considerable interest and sold for R56 900, well above the high estimate.
"Impression/Expression attracted nearly 500 online viewers and 250 bidders interested by our strong selection of historical and contemporary art," says Susie Goodman, an executive director at Strauss & Co. "I was personally delighted to knock down Georgina Gratrix's vibrant flower study, All that Glitters, for R200 000. The artist donated the oil painting and all the proceeds from its sale will benefit the wonderful KZNSA Gallery in Durban. Equally pleasing was the bidder enthusiasm for works by four women artists – Hannatjie van der Wat, Nel Erasmus, Yolanda Mozwana and Kylie Wentzel– at the conclusion of Strauss & Co'spositive spring sale."
Strauss & Co's next sale is a timed online-only sale of modern, post-war and contemporary art, which includes a special session of bird art, as well as jewellery, oriental works of art, and fine wine .It commences on 20 September and concludes 27 September 2021.
---
2021 Press Releases
---
September
August
July
June
May
April
March
February