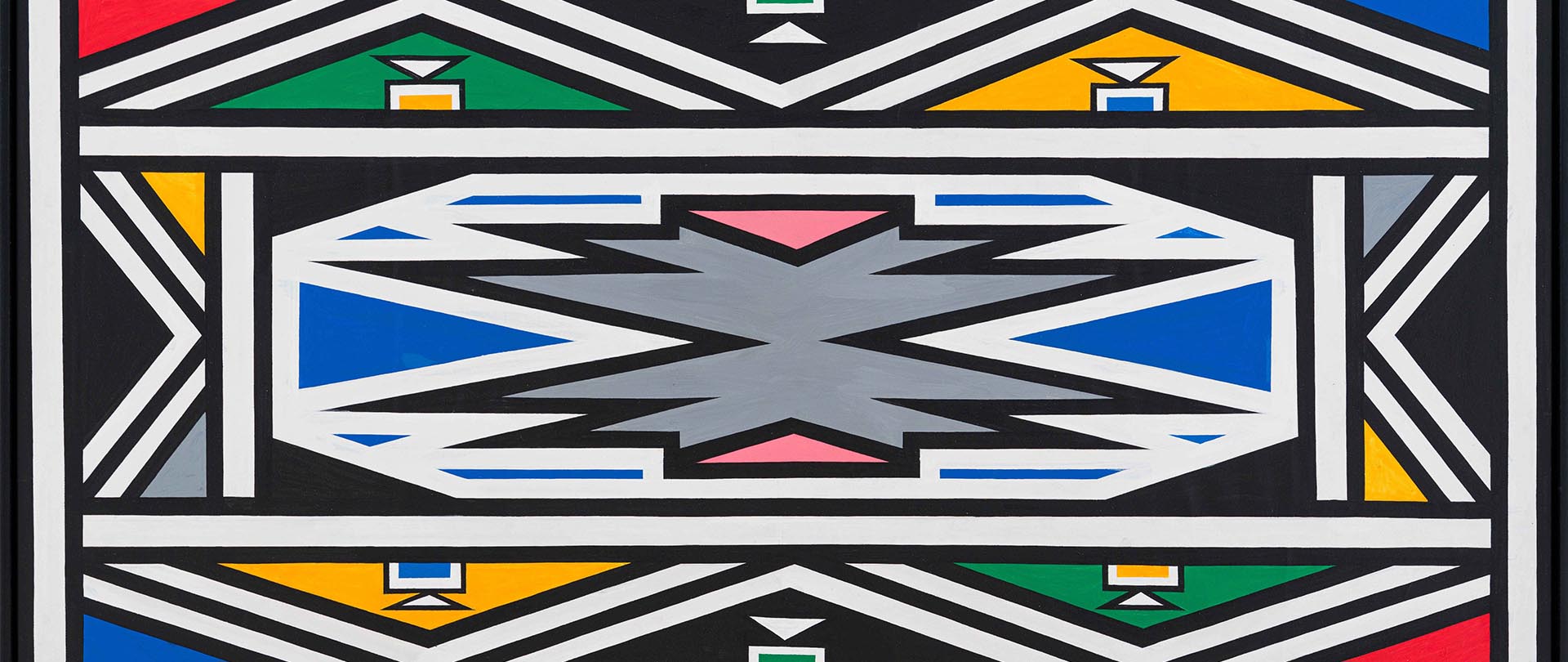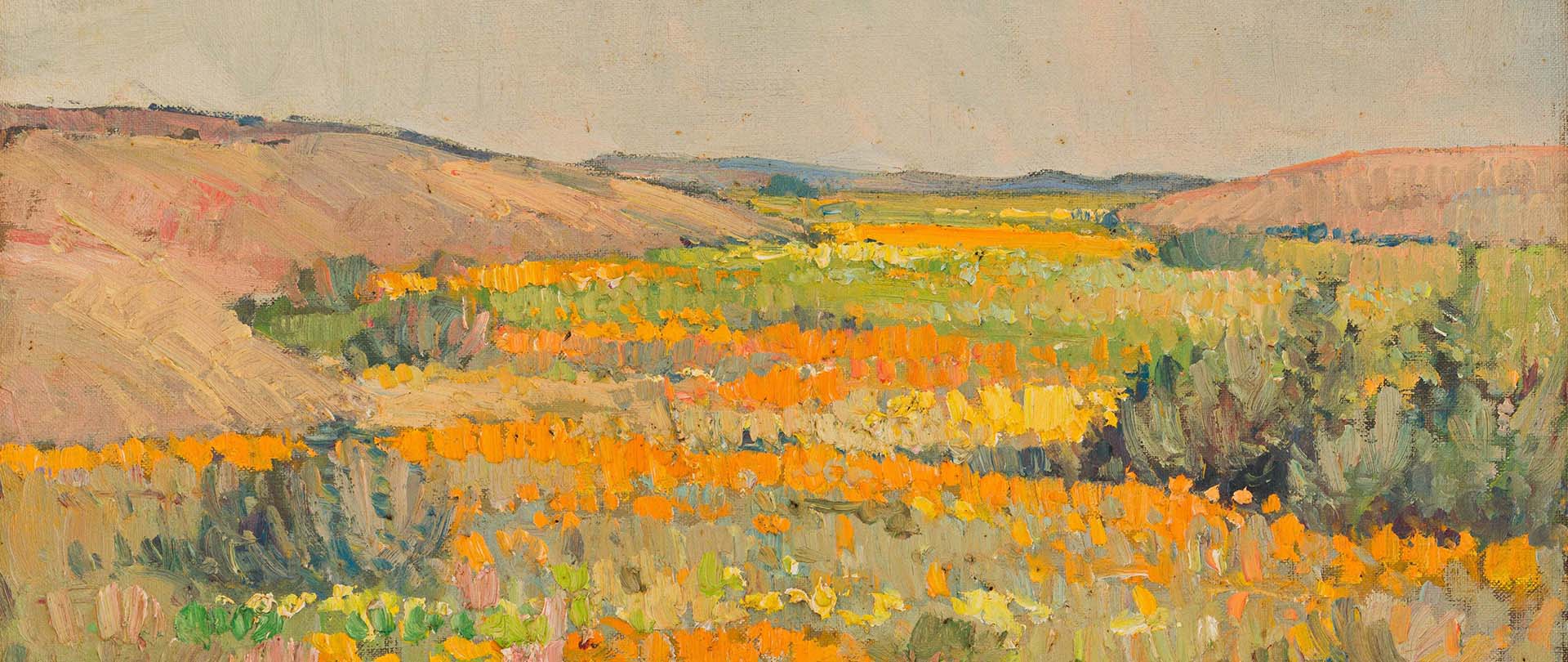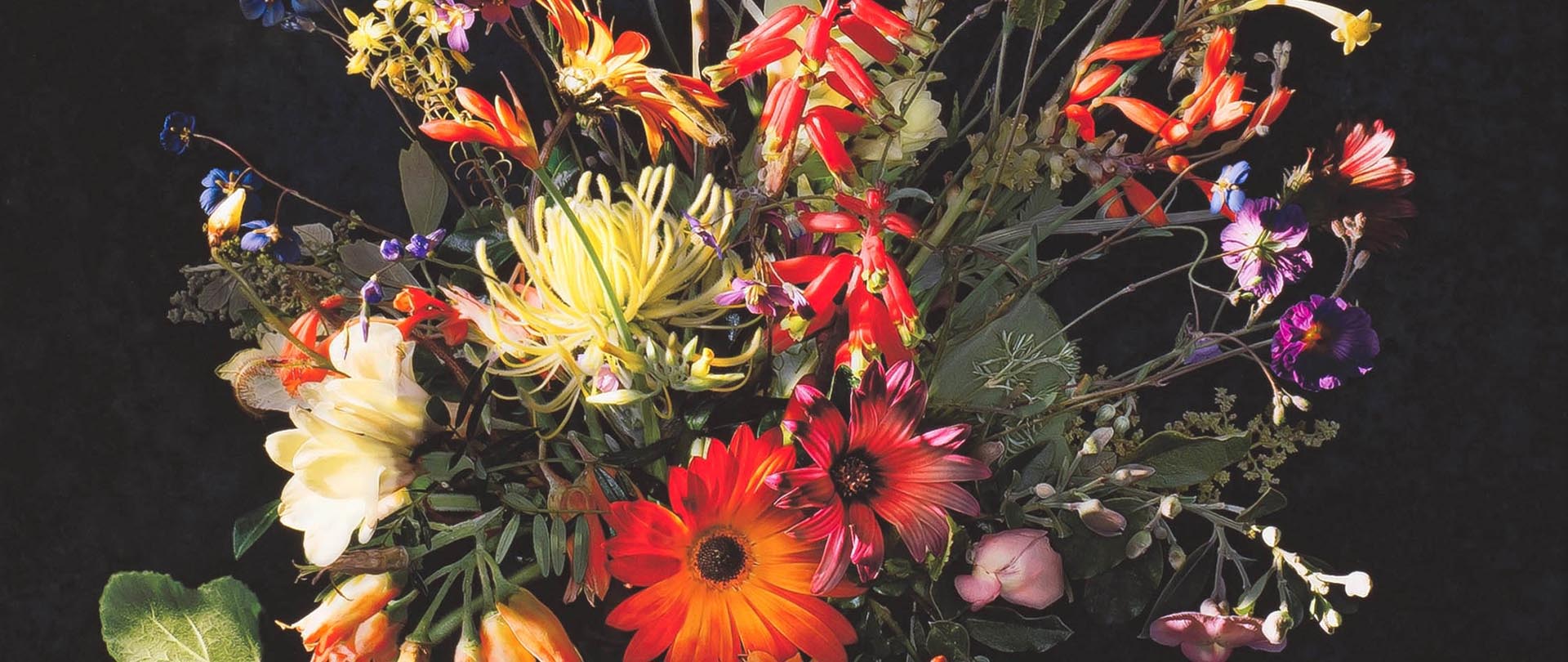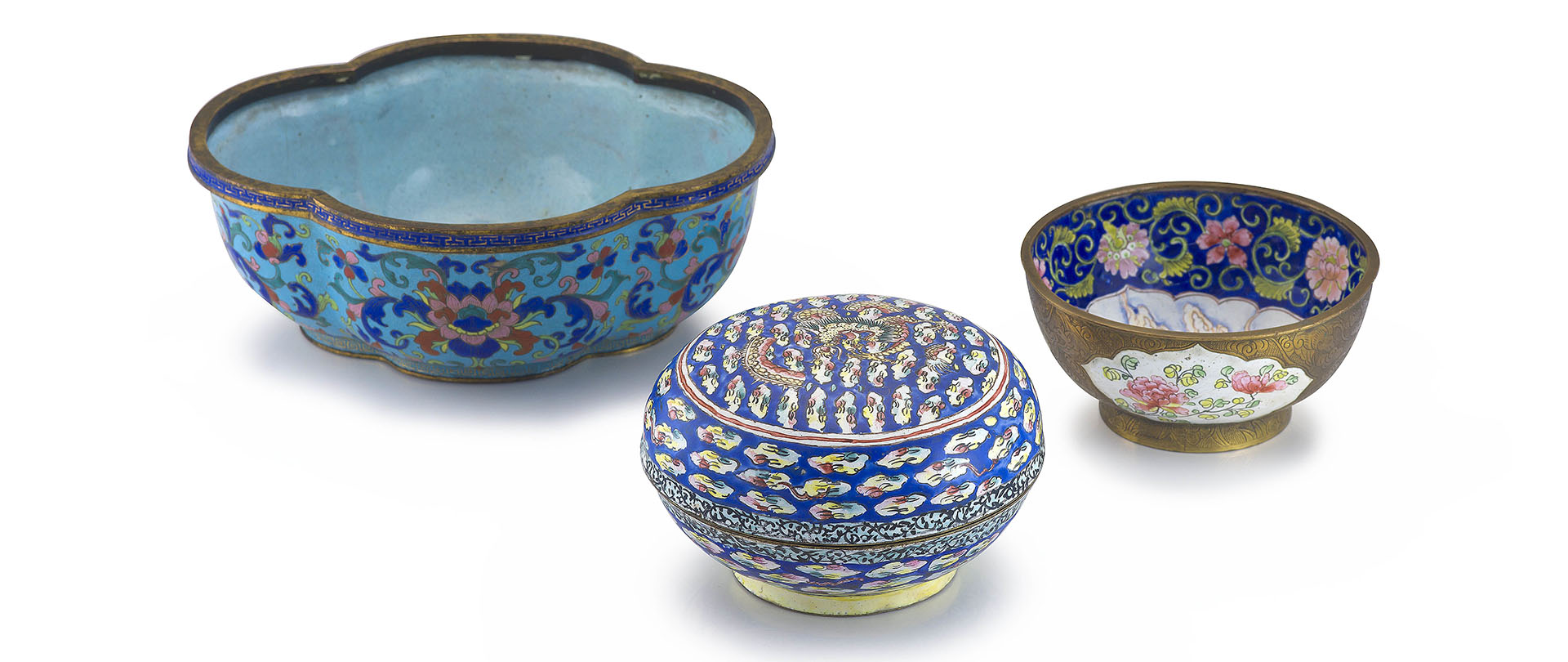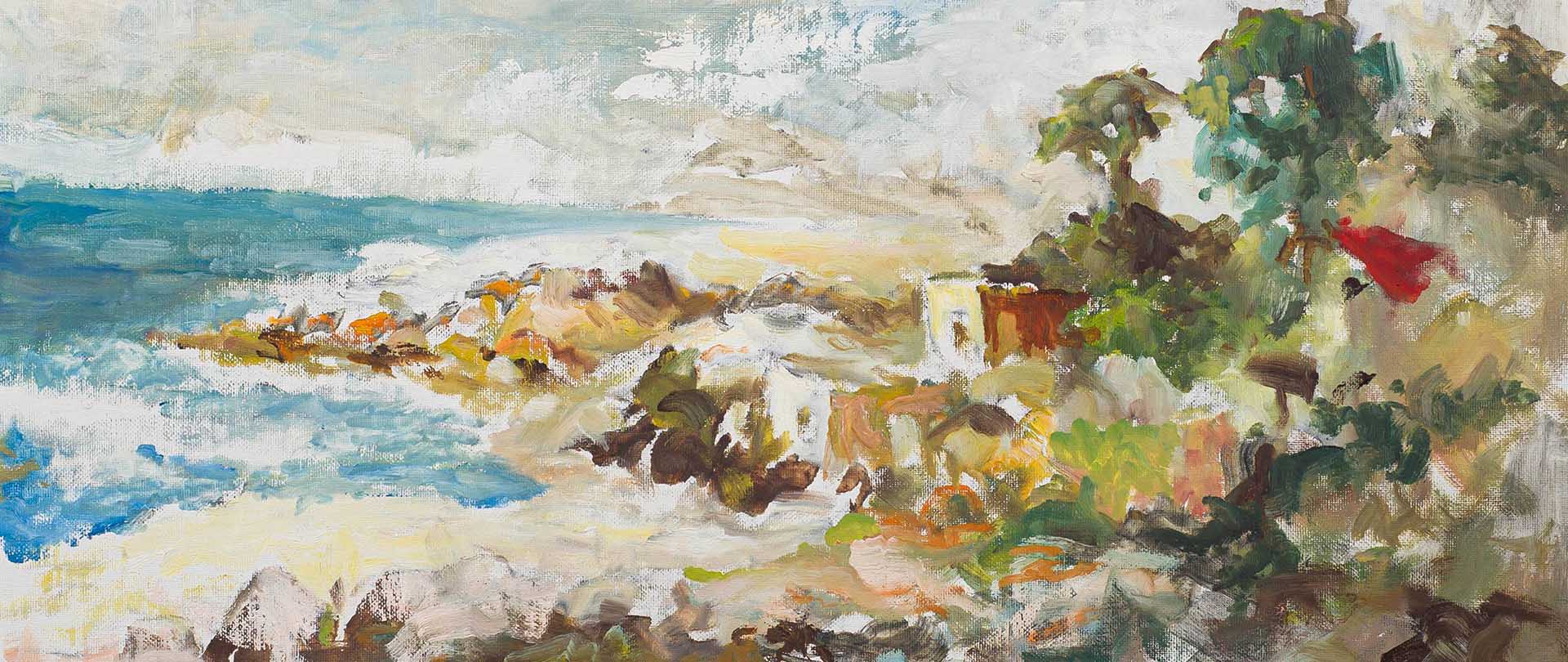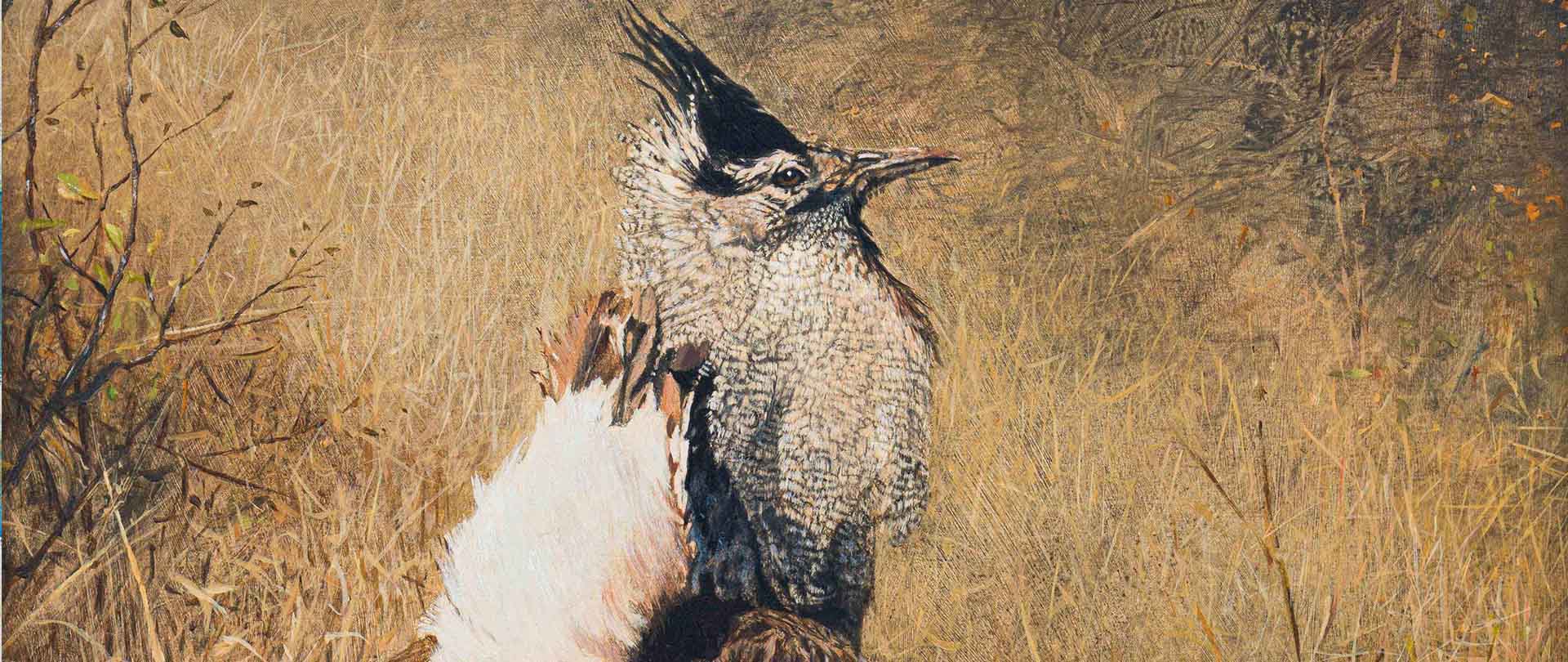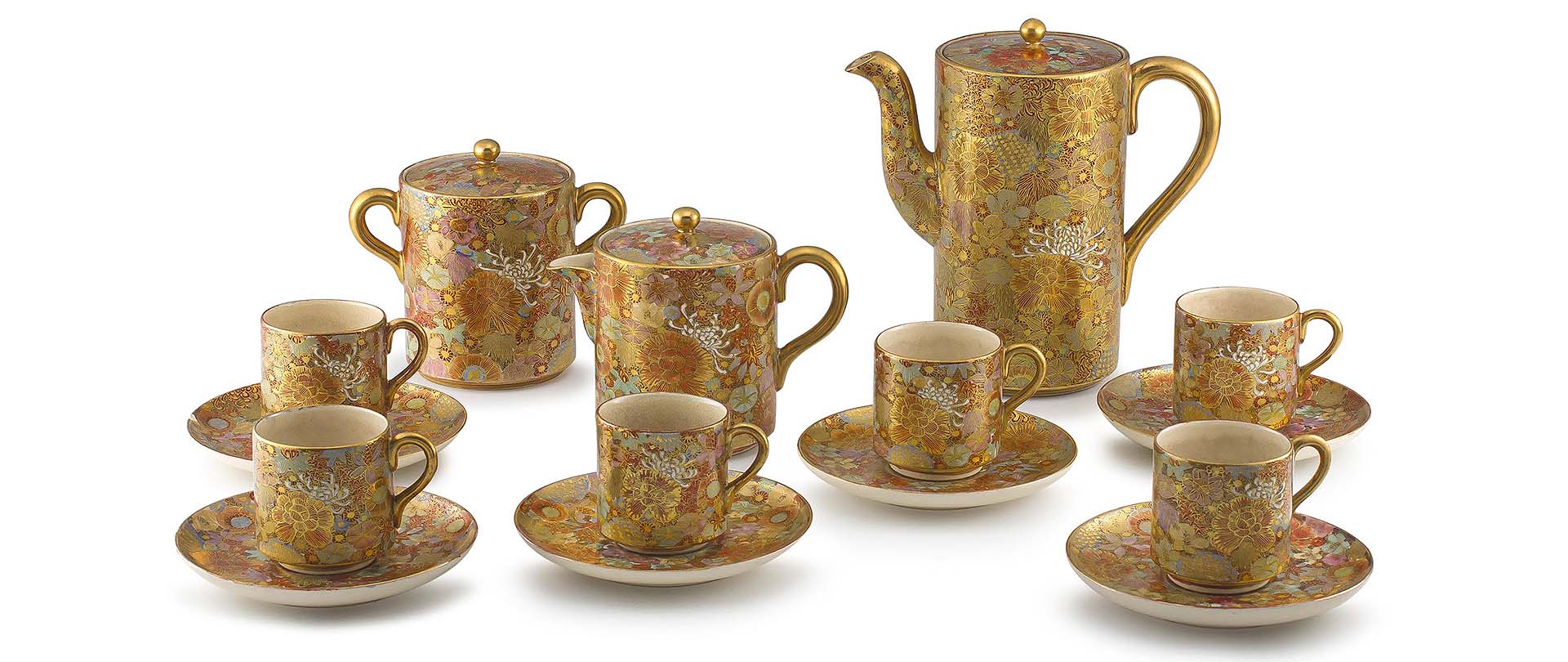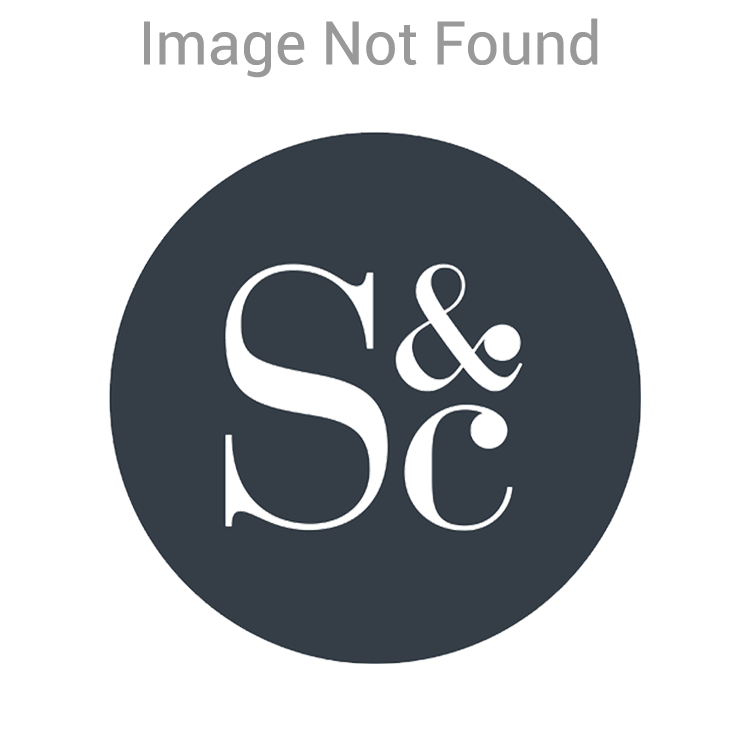 Current Online-Only Auction
Modern, Post-War, Contemporary Art, Jewellery, Oriental Works of Art and Wine
8:00am Monday, 20 Sep 2021 → 8:00pm Monday, 27 Sep 2021
Online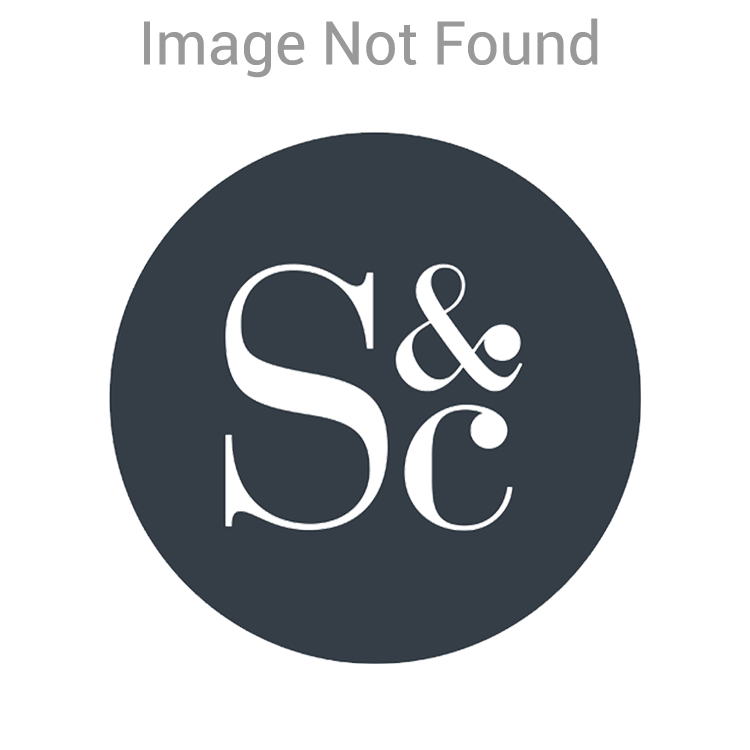 Current Live Virtual Auction
Alheit Vineyards | Sadie Family Wines | Vilafonté
A trio of prestigious South African Producers
10:00am → 2:00pm Sunday, 10 Oct 2021
Cape Town Wine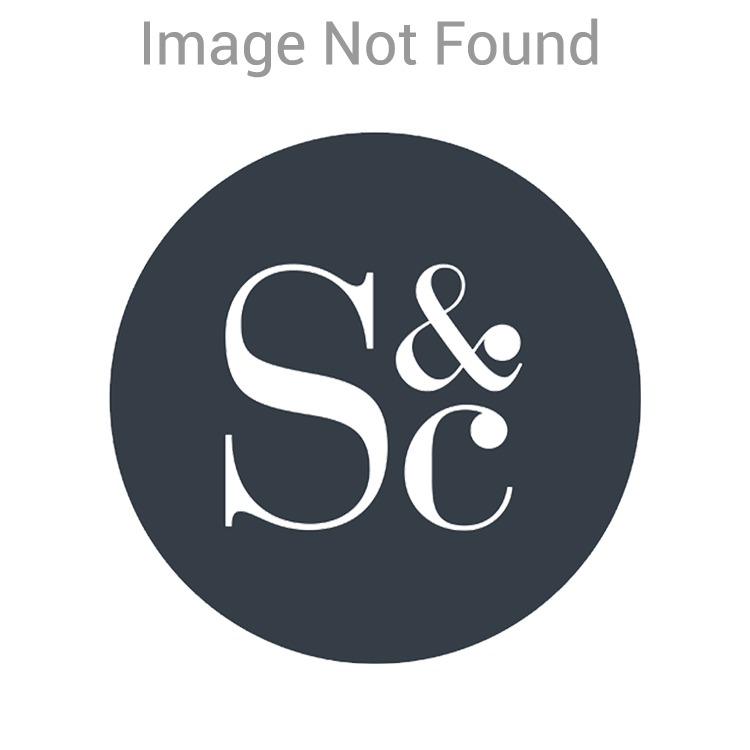 Current Live Virtual Auction
Modern, Post-War and Contemporary Art, Decorative Arts and Jewellery
10:00am Monday, 11 Oct 2021 → Tuesday, 12 Oct 2021
Cape Town
---
---
Buying & Selling at Strauss & Co
Sell on auction
Learn how to value your items and how to place them on auction, selling at the right price.
Buy on auction
Buying items on auction is an art within itself. Investing in something you love makes it all worth it.
Other services
There is more to auctions than just purchasing items. Explore the world of live and online auctions.
---
Important dates to diarise
---
Upcoming highlights
---
Featured Artist
Artist Proof Studios
The long-standing relationship between Strauss & Co and the Artists Proof Studio, resulting in many creative printmaking projects over the years, prompted the Company to approach the Studio yet again with a special project aimed at contributing prints to the Art for the Arch charity auction, with the intention of raising funds for the Desmond and Leah Tutu Foundation Fund. Briefing the APS senior students, Wilhelm van Rensburg, Senior Art Specialist and Head Curator at Strauss & Co, encouraged them to draw inspiration from The Book of Joy: Lasting Happiness in a Changing World, co-authored by Desmond Tutu and the Dalai Lama, conceptualising the great wisdom in the book in visual form. The results are a fitting tribute to the life and work of an exceptional man of our times.
This work is a collaborative print where multiple Artist Proof Studio students contributed.
Current Live Virtual Auction
Art for the Arch Auction for the Tutu Legacy Fund
3:00pm Wednesday, 22 Sep 2021
Cape Town
---
Press and Media
---