Live Virtual Auction,
17 - 18 May 2021
Register to Bid
---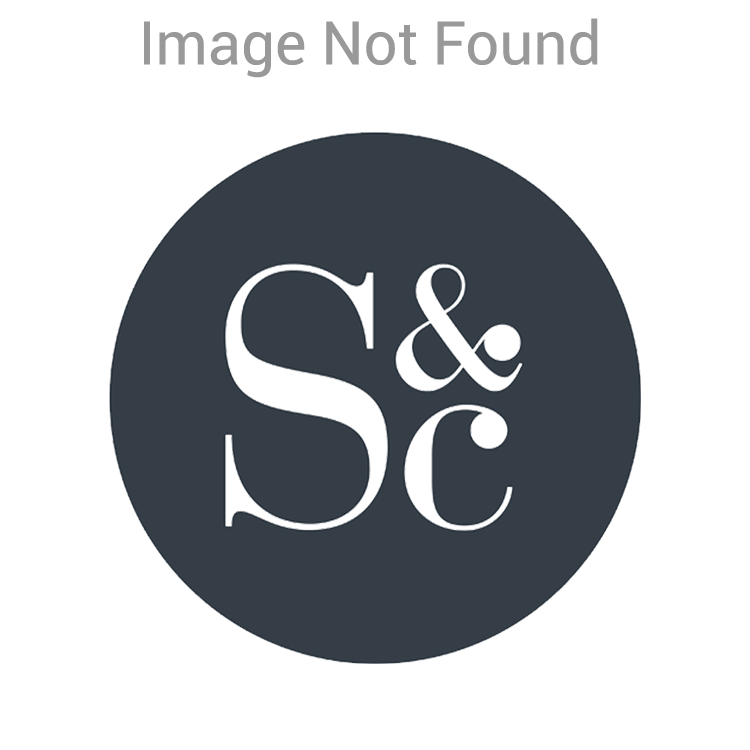 Modern, Post-War and Contemporary Art
2:00pm Monday, 17 May 2021 → Tuesday, 18 May 2021
What are Lot Bidding Extensions?
COVID-19 Lockdown Deliveries
Please note that due to the restrictions imposed by the COVID-19 National Lockdown, collection of your purchased lots from our offices will be allowed by appointment only.
Lot Bidding Extensions
Where there is bidding activity on a particular lot within 5 minutes prior to the lot's allocated closing time, there will be a 5 minute bidding extension on that lot until only one bidder remains. These extensions will continue indefinitely until there is no more bidding activity on the lot for a period of 5 minutes implying that there is no further interest. This extra time is designed to accommodate interested bidders and allow them the time to compete for a lot until their ceiling has been reached.
This is also designed to avoid the last-minute rush where bidders log onto Strauss Online at the end of the auction in an effort to leave a single winning bid seconds before the sale's closing time. This is called sniping and is considered unfair practice to both buyers and sellers and the lot bidding extension has been designed to avoid this.
Commission Bids
Due to the huge surge in activity on Strauss Online in the last 60 minutes prior to the auction closing-time, we encourage bidders to leave commission bids on lots in which they are interested to avoid the possibility of being unable to access the site or a particular lot shortly before the sale's closing-time and risk losing the lot.
What are the Bidding Increments?
Current Bid
Increment
Under R 2 000
R 100
R 2 000 - R 5 000
R 200 / R 300
(R 2 200, R 2 500, R 2 800...)
R 5 000 - R 10 000
R 500
Current Bid
Increment
R 10 000 - R 20 000
R 1 000
R 20 000 - R 50 000
R 2 000 / R 3 000
(R 22 000, R 25 000, R 28 000...)
R 50 000 - R 100 000
R 5 000
and so on in multiples of 10 ...
How does this affect Bids?
Bids are aligned with our bidding increments so should you enter a Bid that is not a valid bidding increment for that lot then you will be presented with the closest possible values that match the bidding increments.
For example:
A lot has a starting bid of R 2 000, you are prepared to go to R 2 600 so you try and enter a Bid of R 2 600. However, according to the table, R 2 600 is not a valid bidding increment so your Bid will not be accepted and you will have to choose either R 2 500 or R 2 800.
More about Commission Bids
Why does it look like you are bidding against yourself?
When multiple commission bids are received for the same amount then the bid that was submitted to us first is the one that will be used.
For example:
Say a lot currently has a bid of R 1 600 and you were prepared to bid up to R 2 000 so you entered a Commission Bid of R 2 000:
The current bid is R 1 600
Your bid is R 1 700
Someone else bids R 1 800
Your next bid is R 1 900
The other person should bid R 2 000
It is actually yours at R 2 000 (because your commisison bid was received first)
The other person would now need to bid R 2 200 - which is the next bid according to our bidding increments.